You will need
- napkin;
- screwdriver;
mobile phone;
- the antispyware equipment;
phone a specialist.
Instruction
If you have any suspicion that your apartment was got the mechanical
bug
, start with a home inspection. Especially those places where in your opinion could be installed wire. Telephone, socket, bulb, and other items, as you could learn from the American fighters are particularly good places for listening devices. They need to examine with all care and caution.
In searching the bug, in any-case, don't shout about it all over the apartment, not talk about it with friends and family. In pursuit of its goal, try to pretend that doing ordinary weekly cleaning.
Poor quality listening devices under the influence of cellular communication can crackle and "fonit". So that your mobile phone is a good helper in the detection of eavesdropping.
If you're absolutely certain that when an important telephone conversation you are listening to someone unknown, in addition, you hear uncharacteristic for the usual phone call clicks, beeps, echo, muffled sounds – be sure to contact the experts who will help to clarify the cause of your "phone infirmity." Do not engage "self-medicate".
Use the services of anti-spyware equipment. These devices help to detect the signal from the listening devices, hidden video cameras, to protect against the interception of telephone lines, suppress record mini voice recorder, of course, if your enemies decided to take advantage of this kind of listening devices, and more.
Enlist your friends and relatives working in the field of law enforcement, if any. If they have the necessary powers, they will easily trace the cause of your anxiety and eliminate it.
If you have a suspicion that listens to you none other than the security service or other state organization, keep track of your speech and remember that risk is not always a noble cause.
Advice 2: How to install a wiretap on your phone
The wiretap on the phone can be set in different ways. Some involve the installation of additional equipment, and in some cases everything can be solved simply, especially when aliciamarie device with advanced features (smartphone).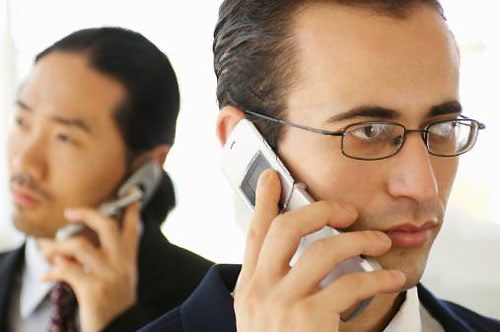 You will need
- access to the Internet.
Instruction
Purchase to listen to conversations mobile phone. Please note that the majority of these programs are not more than just a trick of scammers, so pay attention to the reviews of users previously faced in working with similar software. Usually comes with two utilities for your computer and for your mobile device. Before installing the mandatory check files for viruses and malicious code, especially installed in the phone application.
Configure the program according to the instructions for your version, please pay attention to the compatibility of the mobile application platforms and operating system mobile phone. Enter the settings for connection devices for making calls. Mandatory features, consider the version of the program, even if previously you were dealing with such applications.
Please note that in most cases a program of wiretapping only work when they are running from the menu "Applications" in the phoneE. Also, some models of mobile devices require pre-flashing for installing tracking programs. In the case when you are dealing with a conventional phoneOhm, better DM to use the services of third-party services to organize the wiretapping.
Once you complete all the required steps, test your program by making a test call. Further, if the software is working correctly, refer to the additional functionality of the program in relation to the records of the conversation in the audio file on your computer, it is not available in every case. However, this feature is necessary when there is no one to carry out wiretap your conversations.
Useful advice
Do not install dubious software in your phone and computer.
Advice 3: How to make a wire
Sometimes there are situations when you need to remove to control the situation in a particular place – at home, in the office or in the car. Assisted listening devices, of which today there is a big range. But it is not necessary to go and spend money on fancy spyware tools. This problem is quite possible to cope on their own.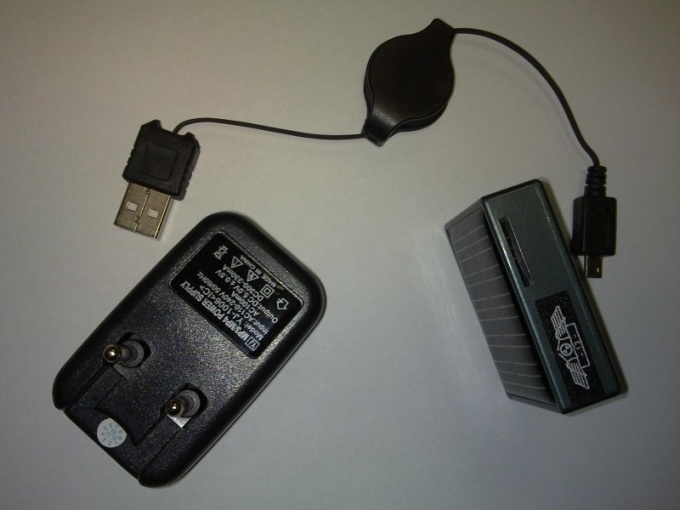 Instruction
Use a special program for smartphones that allows you to remotely control all kinds of sounds and notify you about them. SkypeSpy can be used as alarm system for home or office, can monitor the child's condition, and, of course, it can be used as
a wire
.
Locate your smartphone with the software installed in the place where you have to control the sounds (in the children's room, office, car, etc.). Communications program connects to another device and when it detects any sound, the smartphone sends an SMS, MMS or calling. Such programs can be found on ExSmart.Net, smart60.ru, alldown.ru , M-TEL.ru, dimonvideo.ru.
If it is necessary to carry out the wiretapping of the home phone modem, download the program ModemSpy. Install it on your computer. Select File -> Preferences, in the Hardware tab, select your modem. In the Recording tab to configure recording modes of conversation.
Using the first setup, you can put on the machine all incoming and a timer recording has started. The second is responsible for outgoing calls. The last setting is responsible for the filter capture files of a certain size. Less software is impossible to record and listen to the conversation at the same time, as they can get stuck in it and discover yourself. Download link of the program - http://www.izone.ru/business/communication/modem-spy.htm.
If you want to make a wire with their hands, use schemes of manufacturing of bugs for wiretapping. A lot of them online, from elementary to professional. This will require certain skills and experience in electronics.
If you want to install the wire in the next room, use the microphone and recording device (up to player). You can install such a device on the Cabinet or in the ceiling or wall and bring the wires into the next room, where you want to go signal.
Use the paddles - - stat. Primitive method on the principle of "glass door", but, oddly enough, works. But that's just in emergency situations, but do not have to spend money on expensive equipment or computer programs.
Advice 4: How to find listening devices
In today's world the listening devices is no surprise. They are used to spy on competitors, calculations of the intruders, identify confidential information and even to observe lovers. In this connection it is necessary to be able to recognize and find the wire.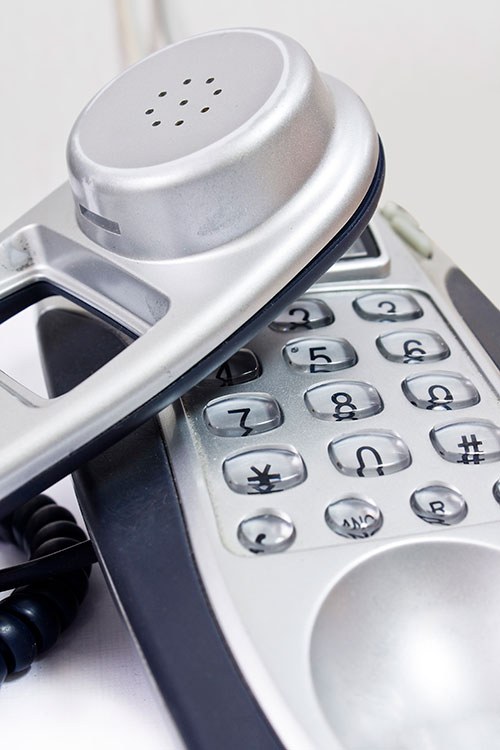 Instruction
Do a thorough visual exploration of the room. Pay particular attention to the items that are constantly in the room. For example, check out the statues, ornaments and plants. If the room has soft toys, test them for the presence of hard objects inside. Often listening devices sewn inside them. Then inspect the chandeliers and other lighting fixtures. Check the pieces of furniture, carefully looking around corners and hidden places for any extra holes or bumps.
Disassemble electronic equipment. It often bugs can be fixed phones, computer monitors or to be attached to the wires. In the latter case, it is possible to ring circuit for detecting unusual signal.
Purchase special equipment to detect listening devices, if visual inspection revealed nothing or do you think that found not all the bugs. This equipment can be bought in a specialty store or order online.
Use a non-linear locator that allows you to identify the location of bugs with a remote control in the standby mode, i.e. not receiving power. Some bugs contain semiconductors, so the above method is not detected.
In this case, you must use a special detector, but it cannot be used on vehicles or other metal-containing objects. There is also a special scanner radio, which defines operating a listening device.
When using, you must be extremely careful that the enemy does not guessed your intention and cut off the wire. If you suspect that your landline phone is tapped, then buy a special adapter analyzer which protects the line from listening to and signals about the bugs.
Advice 5: How to check phone for wiretapping
Mobile phones
have become part of our life. Before the advent of these devices has not been such a thing so would value people. In order to gain access to your phone, in fact, need a little. A wiretap can be organized by anyone: your boss, lover/traveler, etc.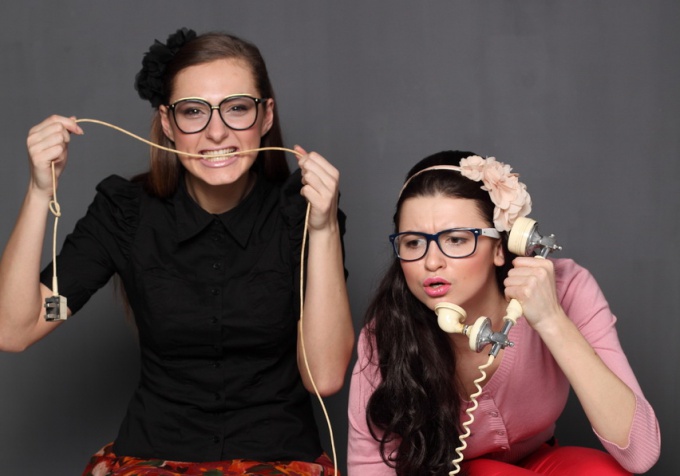 You will need
Check the status of bugging your phone.
Instruction
Of course, any legislation does not allow to perform a wiretap without a special permit, but not every phone is tapped with a solution. It is therefore necessary to be alert. If you found that the phone battery is constantly heated, even when the conversation with his companion – it may be the first sign of listening. When listening to the phone constantly will eat energy.
If you noticed that lately charging your phone quickly decreases, but the battery is still new, this is the second sign of interference in your phone. Unless, of course, you began more often to listen to music on the phone. If your phone is already more than a year, the battery itself will decrease.
Also pay attention to the factor in a long off the phone screen when you press the off button. This suggests that you have caught. A sniffer does not quickly disconnect phone to send a command to turn off the phone.
It should be noted that the constant rebooting and flashing any of the programs on the screen of your phone can only mean one of two things: either you listen, or the phone line is the line of interference.
Also deserves attention the fact of the appearance of interference in other electronic equipment after the conversation is completed. Any phone that is near a TV, speakers, microwave oven causes interference, but only in the talk mode. Otherwise the fact of listening.
Advice 6: How to detect wiretapping of phone
In recent years a huge number of television programs devoted to invasion of privacy. Quite often tapped mobile phones, and this is done so that the object of surveillance has no idea.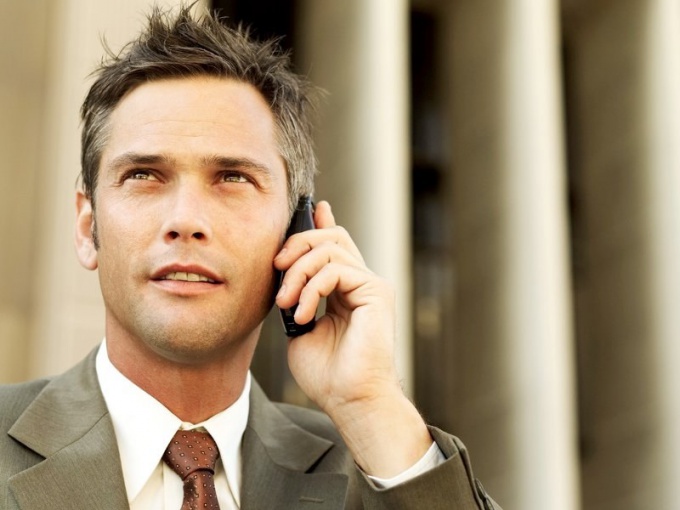 Instruction
The invasion of privacy is illegal, but, nevertheless, some people is very important to know with whom and how often you communicate. The cause of curiosity could be anything. The reasons can be harmless, if you are listening jealous the second half, and quite serious if you are interested in a criminal who decided to Rob your house.
To learn about some if you use your cell phone or not, not hard enough to know a few obvious signs of "wiretapping". The main feature of spying on you – the high temperature of the battery of your device. If you long time not use my cell phone and he was warm, remember that this is possible only if it spoke for half an hour.
Your phone is frequently discharged? This is another sign of a possible the tracking for you. Cell phone in listening mode is able to continuously record human speech in the room, while at first glance it may seem that he just lies on the table. But it must be remembered that the cell phone battery begins to weaken after the first year of use of the device, and it depends on how often you use it.
In that case, if the phone starts to behave strange (long turns on or off, does not turn off at all, he suddenly turns on and off lights, spontaneously installs additions, etc.), it is possible that it works as a listening device. At the same time, it is impossible to exclude and basic failures in the mobile phone. In order to determine the exact cause, you should contact the service center.
If you think that your phone "on tapping", listen carefully during a conversation with anyone to what I hear in the dynamics. The emergence of various sounds (clicks, static, echo) in the receiver may be caused by all that surrounds you (a busy highway, a concert, etc.) or someone who decided to bug you guys.
You can try to keep your phone from bugging with a password. If you have a machine that you do not use, it is best to pull the battery, then you can be sure in privacy of your life.
It seems quite possible to contact the police if your suspicions are too strong. Law enforcement officers have special equipment with which you can test your camera on the subject of tracking. But it is best to leave this option in reserve and use them only in extreme cases.