Instruction
To update "Flash Player", open a browser and type in the address bar the following - http://get.adobe.com/ru/flashplayer/. Click on the link.
Page opens, download the latest version of
the player
. Click on the link "Different operating system or browser?".
On the next page enter your operating system and version of player.
Click the download button. The download will start automatically – you should only select the location to save the file.
Close all browser Windows and run the downloaded installation file player. Accept the license agreement.
"Flash Player" has been updated! Can continue to work on the Internet through your browser.
Note
Download Flash Player only from the official website of the developer. Otherwise you expose your computer to risk of virus attack.
Advice 2 : How to open flash player
Most often, flash videos and a variety of multimedia elements of websites are reproduced in a special add-on Internet Explorer plug-in called Shockwave Flash Player. However, there is a standalone version of the flash player to work with files that have the extension swf. To open any of these versions of the program easy.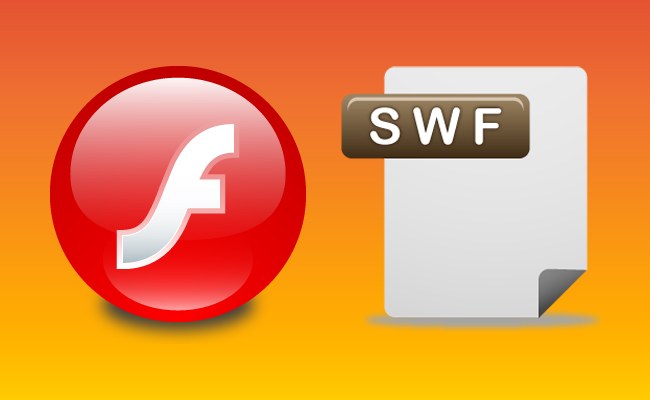 Instruction
If you did not install any additional software to work with flash files, most likely playing this type of data, the operating system instructs the plugin default browser. The flash player as an add-in is installed together with Internet Explorer when installing the OS or is downloaded from server on-demand Adobe browser. The dialogue this program displays the first after the installation of the playback of any flash movie. Therefore, in order to open the flash player, just upload to the browser any page that has flash elements-for example, home page kakprosto.ru.
To open a separate settings window of this
plugin
, click the flash element of a web page, right-click and select in context menu the string "Global settings". In the same menu there is an item "About Adobe Flash Player" - if you want to update the version of the player or know about her details, select this option and the browser loads the desired page servers Adobe.
Besides the version of flash player as a browser plugin, Adobe distributes and fully independent application. It is, for example, together with the installation of any of the source editor flash elements. It can be downloaded for free and server of the Corporation - there this version is called Flash Player Projector.
After you download and install it into your operating system installed in the browsers plug-ins will continue to work as before, and when you double click a flash file stored in the computer, it will open in a separate window of the installed program. To run this version of flash player (it is often called standalone - offline) no clicks on the file is enough to select in the main menu OS the appropriate link from the section "All programs".