Instruction
Come up with a nickname for the bull in accordance with what he breeds. For example, the Holstein bull can be called simply - "Gostinets", and you can luxuriously – the King, mindful of the branches of the Romanov dynasty. Kholmogorskaya manufacturer you can name, even "Lomonosov", and Yaroslavets "Yarik". Simmental steers, derived in Switzerland is quite suitable names zürich or Bern.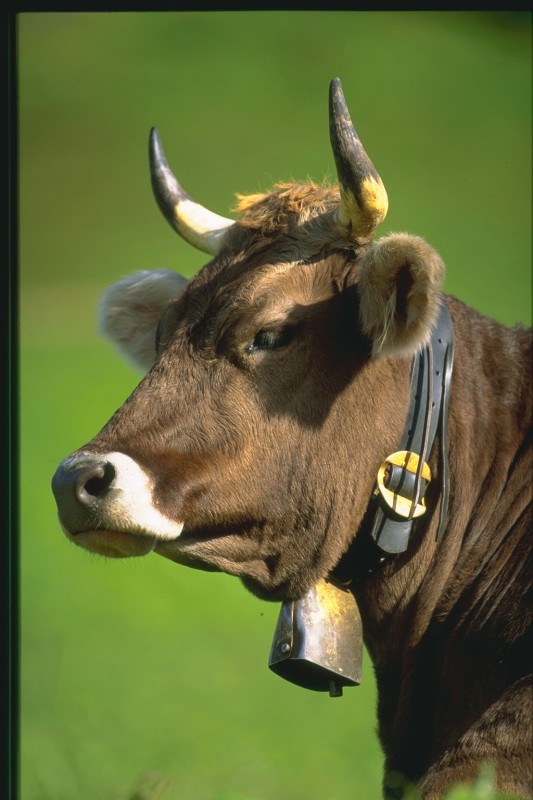 Come up with a name for the bull on the first letter of the month of his birth. For example, if he was born in February, then – "Fedor", but if in August – "Alkid" (Hercules). Write in one column all the first letters of the names of the months, and the second more or less appropriate names. Select name.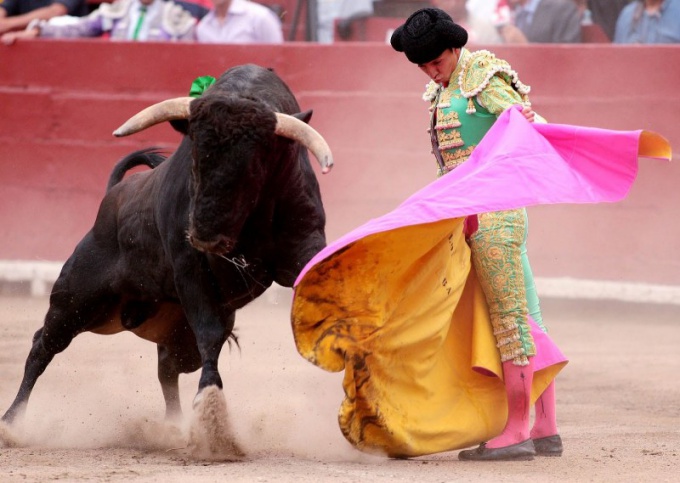 Remember what nickname was in the bulls ' books and films. And even the name "Gavryusha" cartoon about Buttermilk may be entirely suitable if your bull is the same cheerful and mischievous.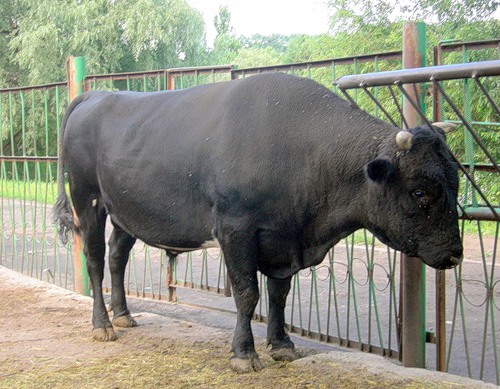 Pay attention to the behavior of your bull. If he never can stay in one place, name it "Satan" or "Tarzan", and if pensive and slow, "Tikhon."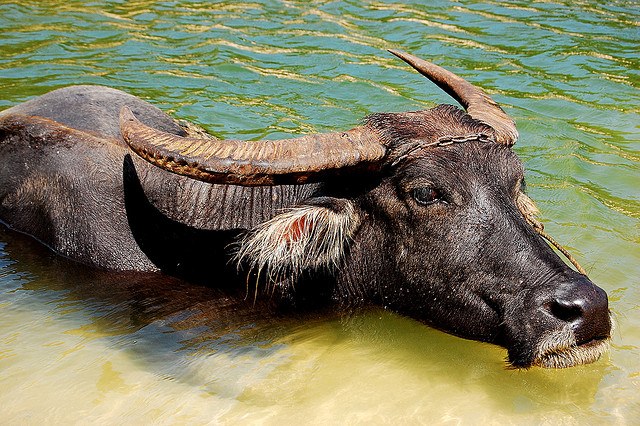 If you purchased a bull in one of the exhibitions, you can call him at home according to the documents, and may on behalf of the breeder or former owner.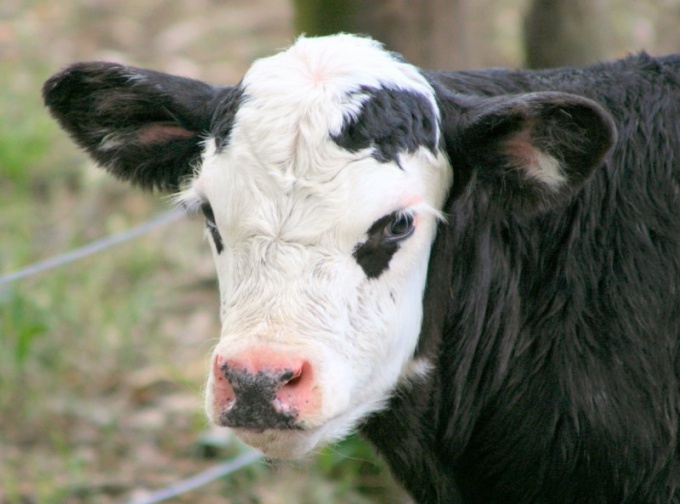 Consider with men's names in any case. In addition to the already presented, it can be "Stepan", "Vaska", "Yasha".
Popular nicknames in the English style, from simple "bull" or "Beef" to "Jack", "Paul", "John" (asking "George" and "Ringo". However, it is also very sonorous names).
Fans of the series are not averse to call bull "Rodrigo" or "Luis Alberto", and fans of Hollywood movies, "Arnold", "Banderas" and even "Brad pitt".
And finally, if you want to call bull according to the function that he would have to carry almost my entire adult life, call him "Casanova", "don Giovanni" or "Cupid."