You will need
Lemon, hydrogen peroxide, citric acid, cotton wool, tweezers, cream, sunflower oil, alcohol.
Instruction
Paint a good going, to use oil – sunflower, olive or castor. Apply a little on a cotton swab and gently massage into hairs
eyebrows
and skin. During the day from time to time wash the oil with a swab moistened with alcohol or lotion alcohol based. After that, each time renew the layer of oil on the eyebrows. Besides the fact that this way washes away
the paint
, it is also good for your hair. The same effect is when you use any fat cream. However, do not use these funds for the night: remain swelling. Another quite budget – several times a day to wash your eyebrows with soap and water.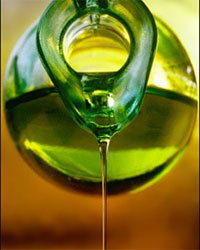 Hold on the painted areas of the eyebrows cotton balls soaked in lemon juice or a very concentrated solution of citric acid. The skin may sting, but it will not remain unwanted traces of paint.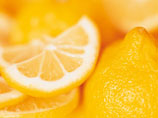 Apply on a cotton swab the normal hydrogen peroxide solution and gently wipe the most brightly colored areas. You can also RUB the eyebrows with a cotton disk with the tool "Curl" to the chemical coloring of your hair.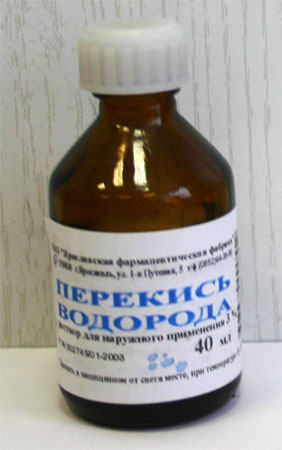 Lightly thin out eyebrows with tweezers: the effect is the same as if they are slightly lightened. However, to use this tool, you need experience and a steady hand.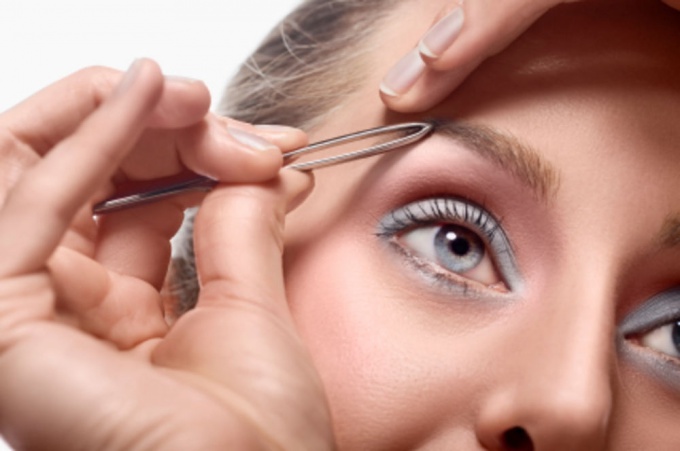 Any manufacturer of paint produces also a tool for removing her eyebrows. This is effective, but will cost more.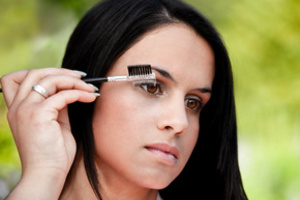 Note
Remember that the most beautiful color of eyebrows is a natural. Maybe it is not necessary to paint them?
Useful advice
In the process of washing do not RUB the skin too much, because the paint is partially washed away myself for two or three days, but the red capillary spots can hold out much longer.