You will need
1. Word
2. Internet connection
3. Product photos
Instruction
Determine which site or sites you post your ad. First of all, it depends on the theme. If this ad is about buying or selling real estate, it must be a real estate website. If on the sale of children's strollers, the site with the child theme. The announcement of the meeting must be placed on the Dating site.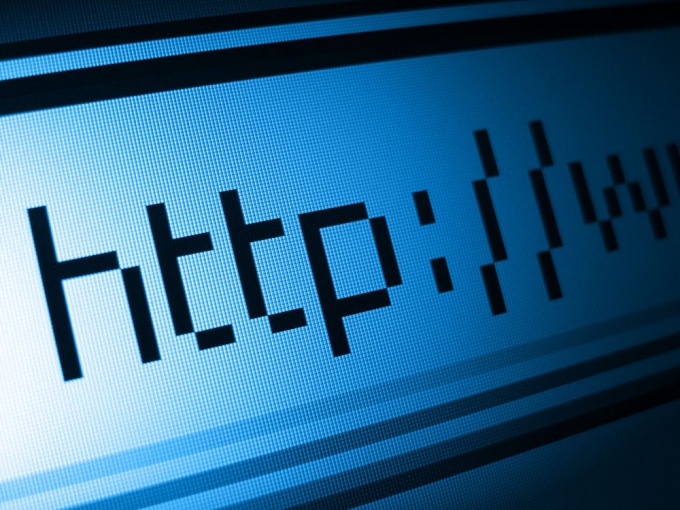 Analyze the websites on your topic and choose the most popular ones. The higher the site's ranking with search engines, the more it is visited. Accordingly, more people will be able to read your ad.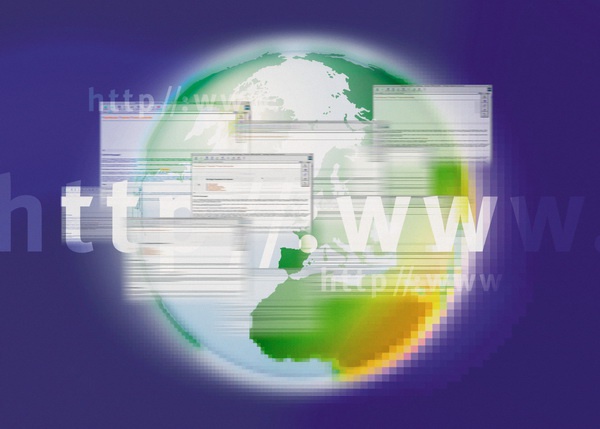 Type your announcement in Word and save it to your desktop. Don't forget to check their ad on literacy. You can now proceed directly to the accommodation.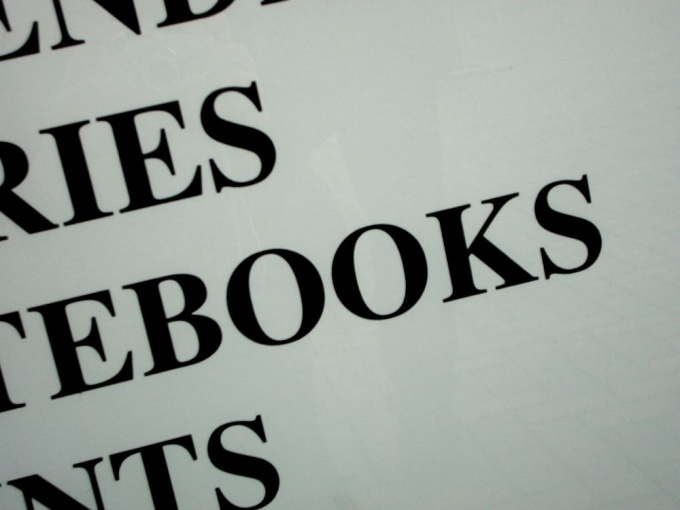 Find online the appropriate category and create a new ad. Be sure to specify the topic. This is very important because it was on the theme other people will be able to find your ad. Copy your ad from Word and place it on the website. Enter your contact details (phone number, email address, etc.). Now your ad is placed in the InternetE.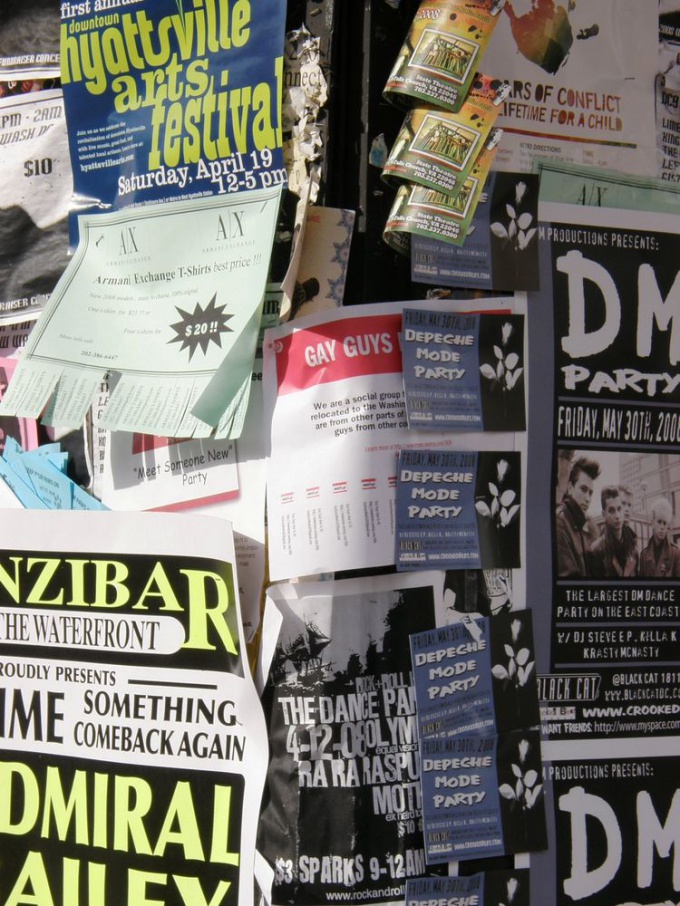 Useful advice
Sometimes the website also suggests posting photos to your ad. Do not miss this opportunity because the photos will allow other people to consider your product. This will help you quickly and profitably sell it.