Instruction
Run the program Partition Magic. It will automatically read all connected to a PC at the moment hard drives. Their display is presented in the main application window. Nerazviti disk is displayed with the gray background and says "Unallocated". Also, the screen shows the total capacity of the hard drive.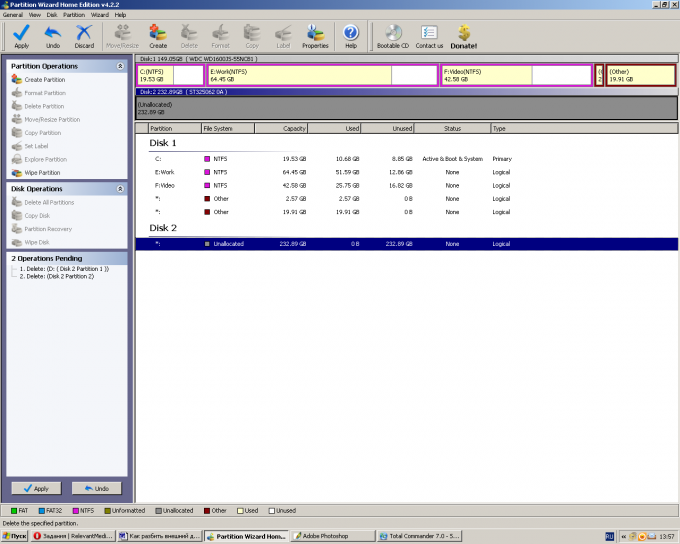 Create a partition on the disk. On the toolbar, click the "Create" button. Opens a dialog box in which you want to set the parameters of the new partition.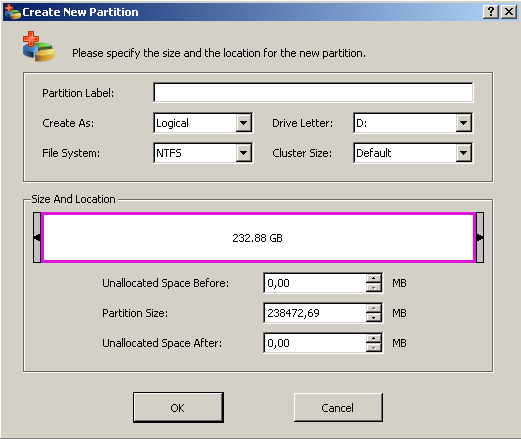 At the top of the window, enter a partition label, select file system and letter. The standard file system of Windows OS: FAT, NTFS, FAT32. Set the size of the logical drive. To do this, move the mouse pointer over the slider, leaving under created section the desired amount. More accurate control of the allocated capacity in the fields-the counters at the bottom of the window. To save the carried out split, click "OK".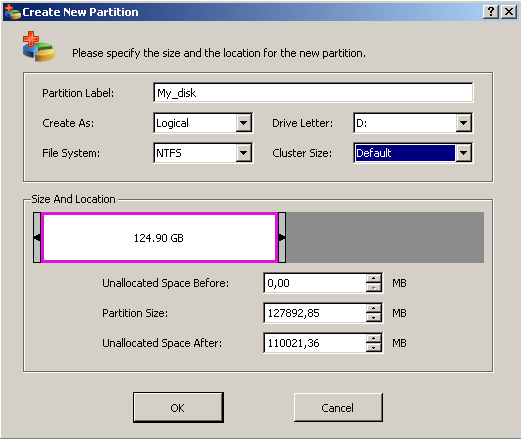 The selected area will appear on the display divide the disk in the main application window. Continue splitting the rest of the hard drive. To do this, select it with the mouse and create the following key as described above.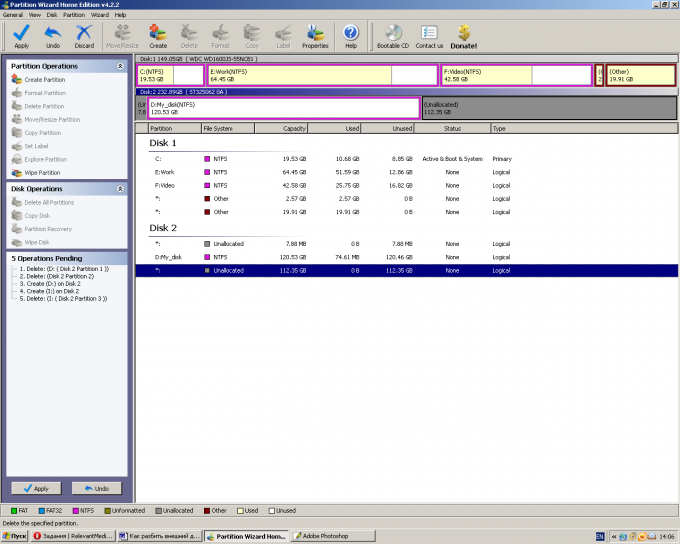 Finish partitioning the hard disk. To do this, click on the toolbar "Apply" button. Before the final creation of logical partitions, the program will request confirmation of all transactions.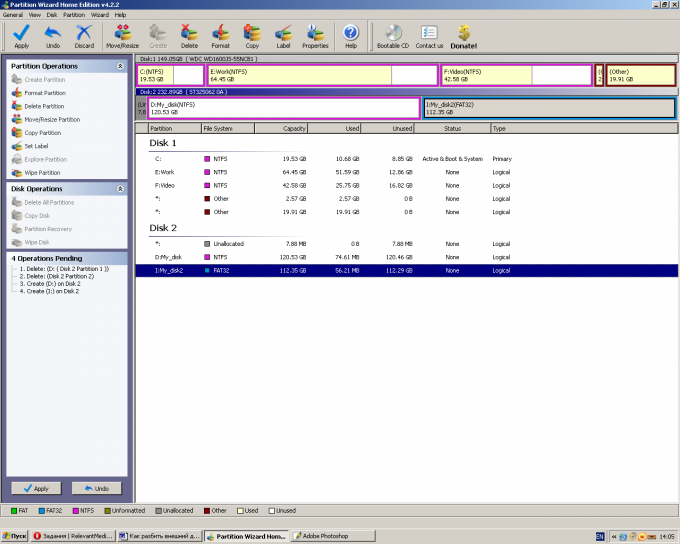 Useful advice
Create and resize logical disk app Partition Magic holds without loss of information.