You will need
file containing the original image;
- Adobe Photoshop.
Instruction
Upload a photo, which you need to do a color elementin Adobe Photoshop. Select "Open..." in the File main menu or press Ctrl+O. In the open dialog, specify the desired file. Click "Open".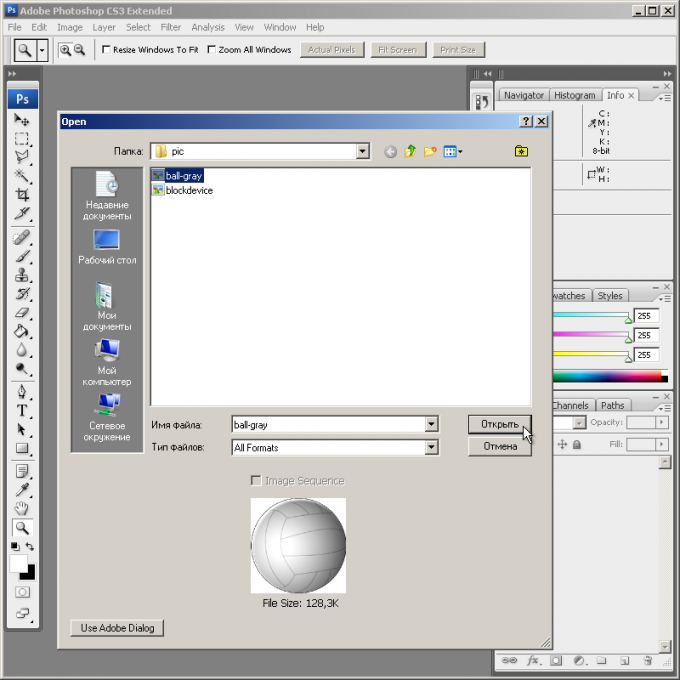 Please change the color raster format. Expand Mode menu Image. Select RGB Color if the current image is monochrome, indexed, presented in shades of grey, etc. This will allow you to add a full-color element.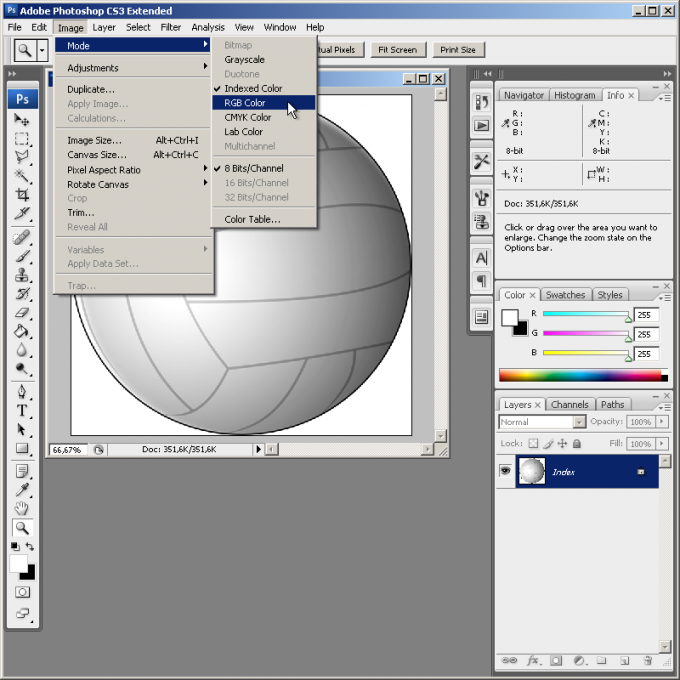 Change the type of the current layer on the main background. Select "Layer From Background..." from the context menu of the layers panel or section New section Layer the main menu. In the displayed dialog, enter the New Layer, if necessary, the name of the new layer and click OK.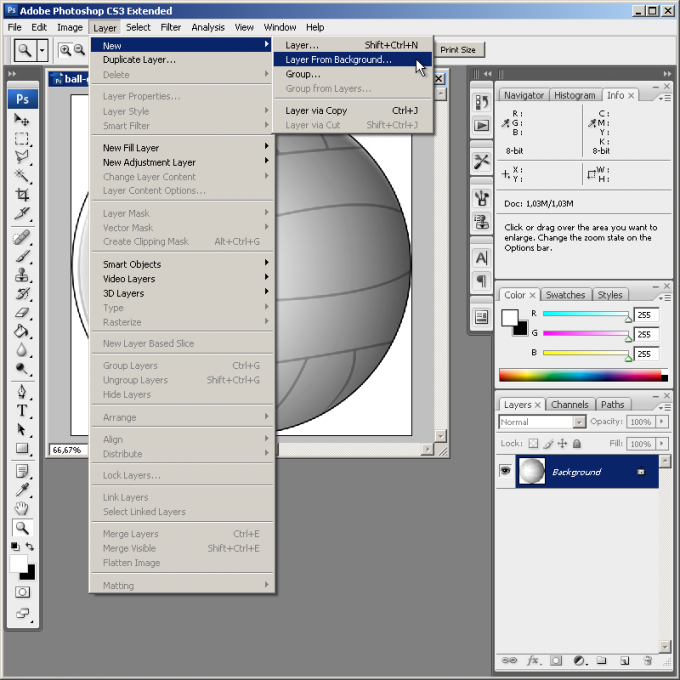 If the image is a color elementand is in an external file, proceed to add it. Download the file in Adobe Photoshop as described in the first step. Select the desired fragment. Use proper tools or press Ctrl+A if the image should be selected entirely. Select Copy on the Edit menu, or Ctrl+C to copy the snippet to the clipboard.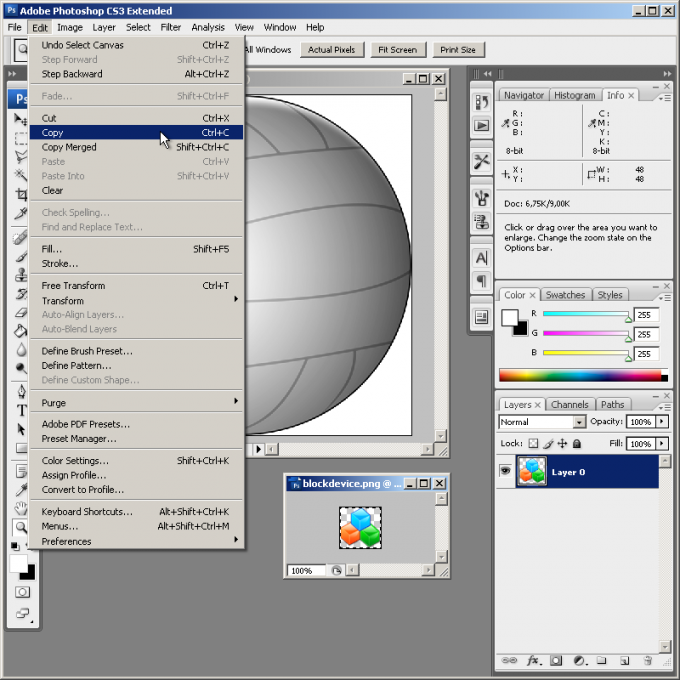 Add a color element in the photo. Switch to the document window, open the first. Press Ctrl+V. the selected image will be inserted on a new layer. The Move tool move colored element to the right place. Press Ctrl+E or choose Merge Down in the Layer menu to merge the layers.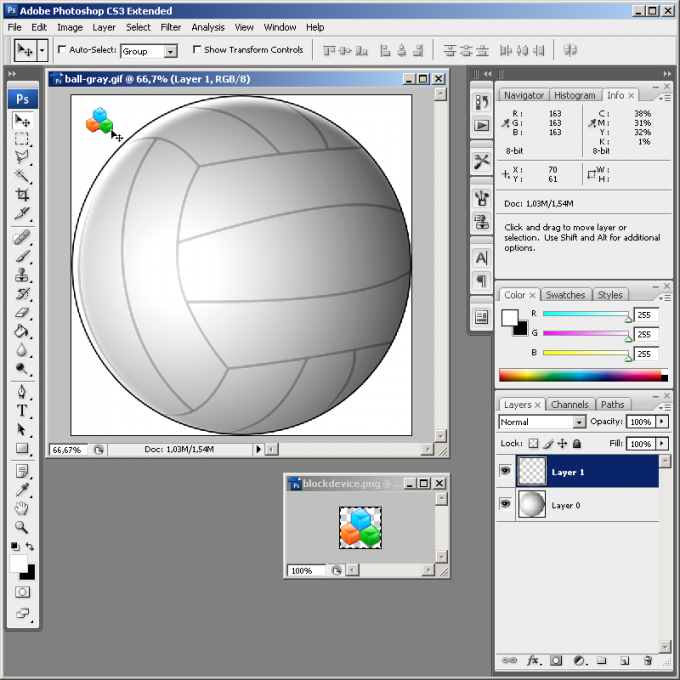 Make a color element of black-and-white fragment of the picture. Highlight the desired image area. Use the available tools (different types of Lasso Tool, Magic Wand, Quick Selection Tool, quick mask etc,). Open the dialog box Hue/Saturation by pressing Ctrl+U or by selecting an item with the same name in the Image Adjustments menu. Activate the option Colorize and Preview. Move the sliders to obtain the desired color. Press the OK button.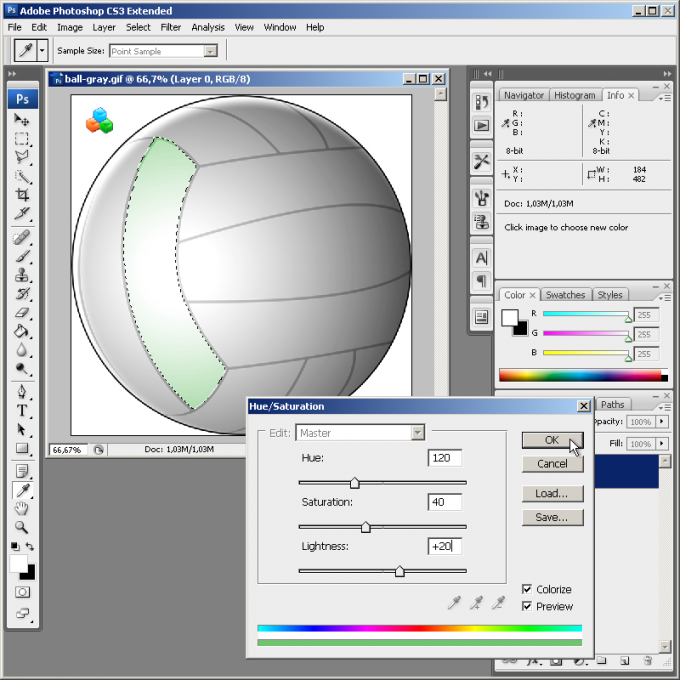 Save the modified image. Press Ctrl+Shift+S. In the Save As dialog, specify the required settings and click Save.