Instruction
In settings, go to "Memory"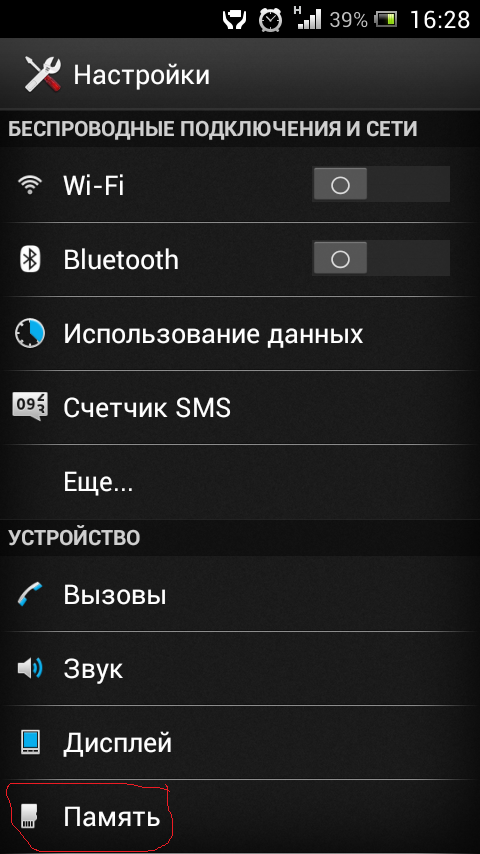 To check the amount of memory in your phone (this example is available 109МБ)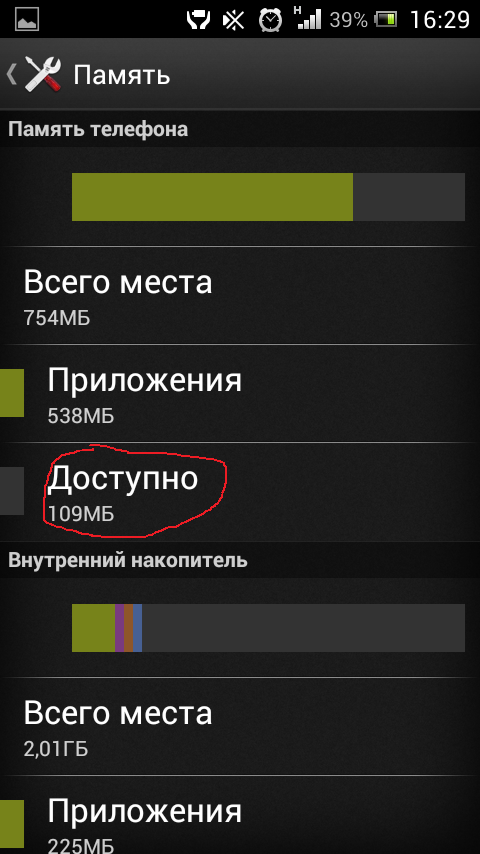 From Settings go to Apps. Choose any (select those that download data from the Internet, because they fill the phone's memory - browsers, social networking apps)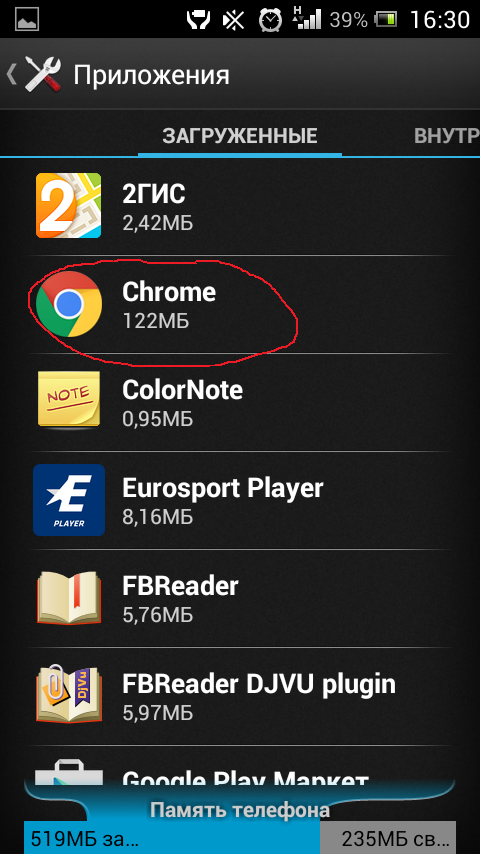 For example, the Chrome app - click "Clear cache" (to delete 75МБ). Also make for other applications.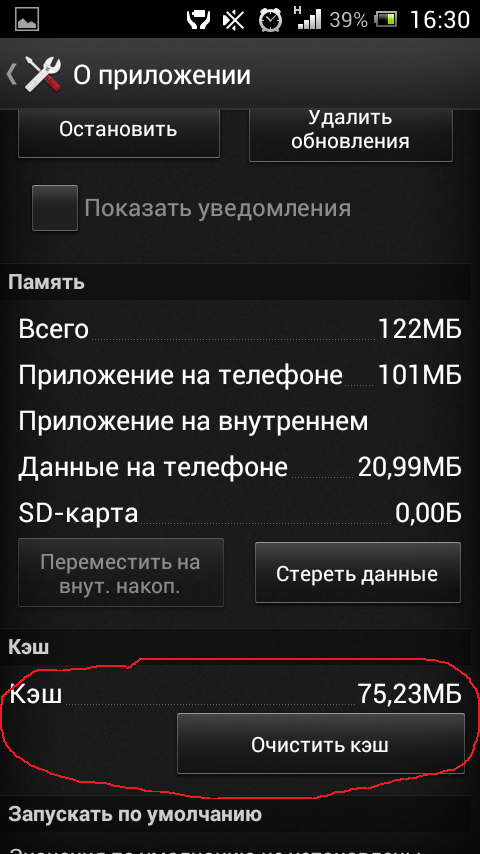 Again go to Settings-Memory and make sure that the available phone memory capacity is increased.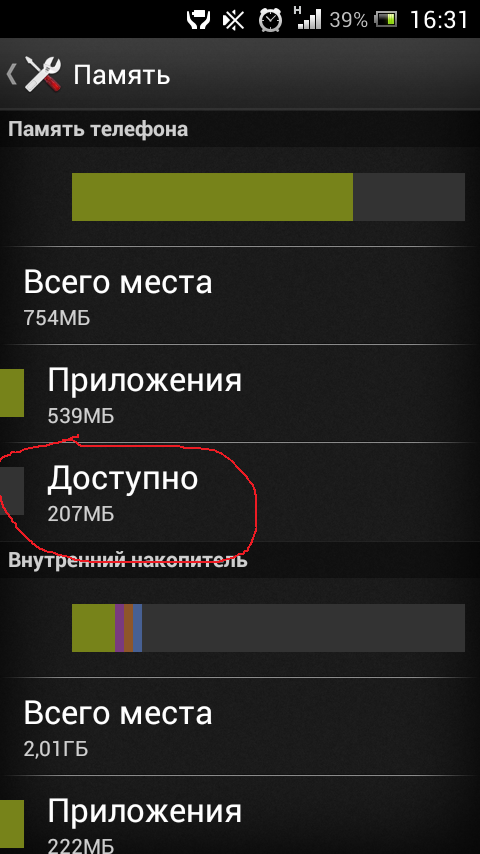 Another way to free up memory for applications - programme transfer from phone to internal storage. In Settings-Applications you need to choose the app. If available, click "move to internal. knock.", then press it and wait until it will be called "move to phone". But not all applications available for this operation!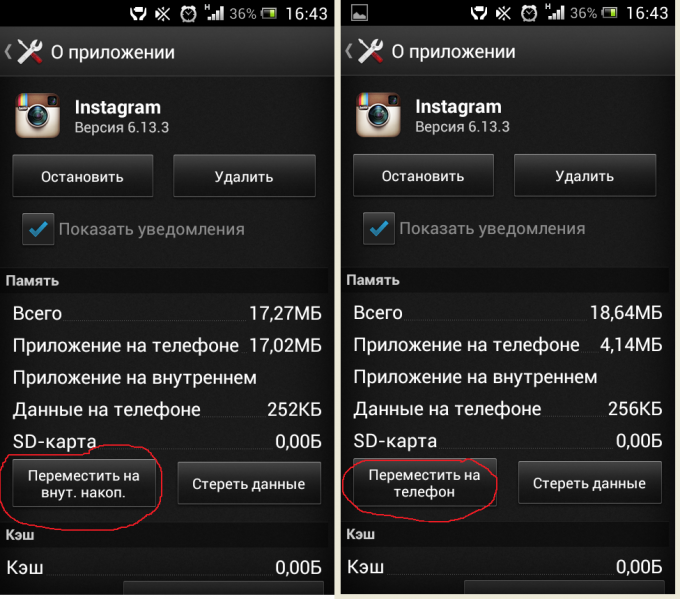 Useful advice
Sometimes the phone memory clog files thumbs. Look for them easier when you connect your smartphone to the computer.