Instruction
To avoid losing your account, personal data, money e-wallet or virtual credit card, be extremely careful. There are a few rules that will protect you from falling into a phishing site. With these rules you can verify the authenticity of the website in just a few seconds, if you suspect that something does not look right.
The first thing to do is to pay attention to the address bar. If the address of the website or the ending of its domain is different from the original ' portal at least one character – be aware that this site is not genuine. So, ' "kakprosto.ru" and kakpr0sto.ru" is not the same. Same thing with domain zones – "kakprosto.ru" and kakprosto.su" as you can see, the beginning of the URL match, and the end – no.
Second – if the website address starts with "HTTPS", this means that the resource has a protected connection. Usually the address bar for such sites with HTTPS Protocol is highlighted with green color or label in the form of a castle. If you are used to seeing HTTPS in the site address and today it is not – not in a hurry to enter a username and password. Most likely, you are on the website-fake.
Third – look at the design of the website. If something looks "crooked" or any design elements do not fit into the overall style of the page, maybe this ad or viral banner, and the site, respectively, was spoofed through phishing.
A fourth way to protect yourself and your data from phishing authentication using Internet Security. You need to install a good quality antivirus which supports validation of the Internet channel and cleans incoming call on your computer traffic. Note that phishing sites appear more and more often, and so you need to constantly update the antivirus database.
Advice 2 : How to identify a fraudster
For anybody not a secret that along with honest people, there are many fraudsters and tricksters who are engaged in extortion of money and by cheating get personal gain, through foreign funds. What is the difference between the crooks from regular people, and how to recognize them to protect yourself and your finances? Today the process of recognition of crooks and swindlers get complicated because massive fraud has moved into the sphere of the Internet, in the virtual space to determine the fraud becomes much more difficult.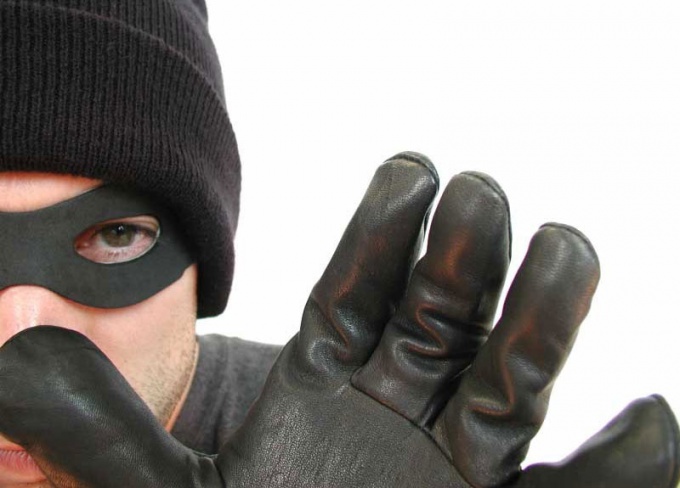 Instruction
Numerous offers make money online, the offers for remote work, and these ads are everywhere and not everyone is able to understand which of these proposals offers an honest earnings, and which is aimed at extortion of money in favor of the crooks.
In most cases of fraud say the calls make money online without huge amounts of extra effort. People fall for the tricks of deceivers due to their greed and desire to earn more money without having to do time and skills. If you offer similar earnings, you know – before you the scammers. Any major earnings involves hard work, and get a decent amount of money without difficulty is impossible.
Also on fraud, saying the proposal to make an advance payment or an entrance fee on the electronic purse before starting a collaboration. Never send money to unknown employers on the Internet.
Also never trust to the sites of employers that have free third level domain. Check the information about the owner of the website in the WHOIS service, by entering the domain name in the search. If the site is not more than two months, perhaps before you cheat – after gullible people collected the money, the fraudsters disappear, destroying sites and e-mail addresses, and then create new sites under other names.
In the case where the website owner receives money transfers via WebMoney, verify the presence of his personal certificate which indicates the seriousness of the employer in obtaining the certificate involves documents certified by a notary, and passport details of the owner of the electronic wallet.
If the seller is a scammer, he will use a standard purse, is not confirmed by certificate. Never send even a small amount of wallets on the network, even if you offer in response to the fabulous profits. In reality you get nothing.
Make sure that you have the opportunity at any time to contact the employer or seller. Always ask all questions of the employer – decent people must respond to the letter in the next few days after you send it.
In addition, scammers usually refuse personal meetings and do not give numbers of their phones.
Advice 3 : Online Dating: how to spot a fraud
It looks like you finally found the perfect partner. The problem is that you've never seen and know only through the Internet. How to recognize that she is lying, and your acquaintance is not going smoothly?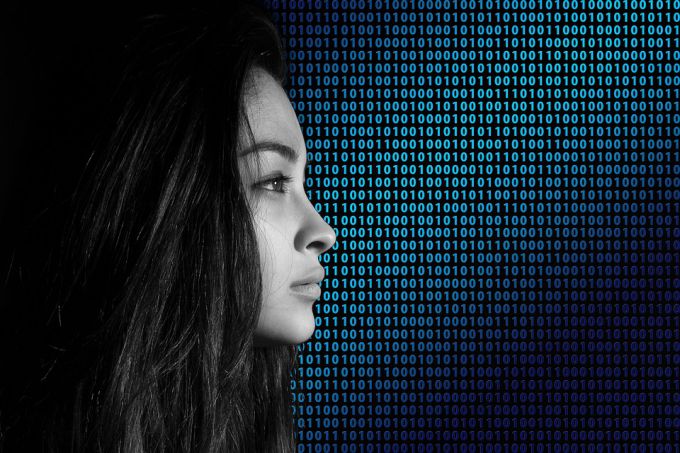 Notice of discrepancy. You met online and exchanged emails. But are you entirely sure that writes you one and the same person? You asked the question, do not come to you messages from a group of joking teenagers?
To warn you should, for example, generalized and vague answers that are only slightly related to the topic of conversation. Suspicious also is the fact that in the course of communication is changing the writing style or grammar.
"Return on investment". Of course, if your online relationship reached a certain stage, and you give her enough information about his personal life, you expect that it will show you the same interest. In this case, your questions and answers must be balanced.
If she just asks, but doesn't give you any information about yourself, your questions are answered evasively, it is very suspicious circumstance. In addition, you should prevent changing the topic every time you are trying to learn more about her or arrange a meeting.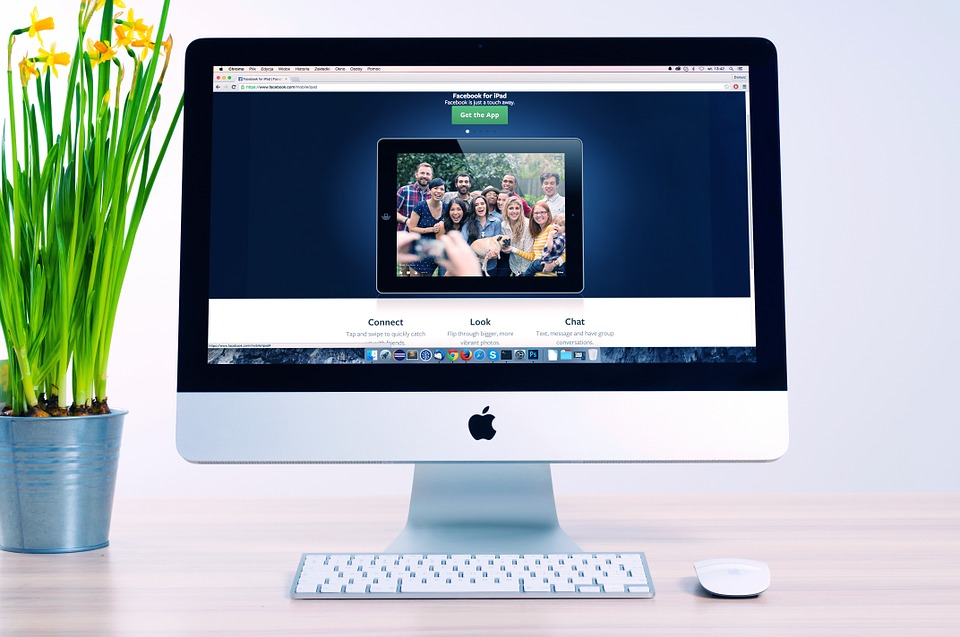 She wants money. You think that a stranger can send money only a fool? Professional fraudsters and scammers, however, have left a huge number of manipulative techniques and heartbreaking stories about dying children, which can save your contribution. As soon as she starts asking for money or sensitive personal information, immediately take your hands away. In this case, be very suspicious.