You will need
- Kaspersky anti-virus (any version)
- activation (respectively versions Kaspersky)
Instruction
The process of activating the application Kaspersky anti-virus is quite easy. Here we will describe the activation kaspersky internet security 8, but the algorithm of the activation for other versions of the same virus. To start the application to start Kaspersky anti-virus. There is a window of the application. The left column consists of four main menus. This protection, check, update, and license.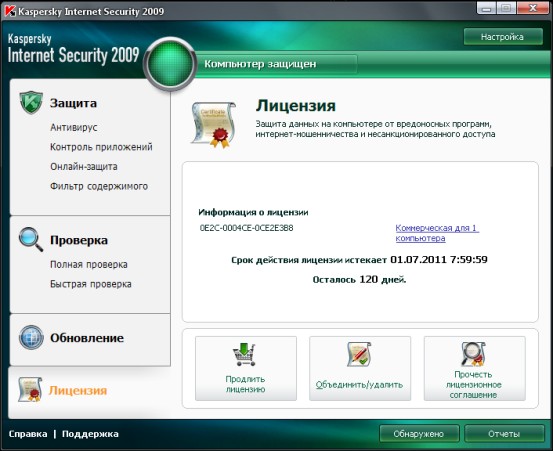 Select the item license. See three horizontal columns: to buy a license,activate the application, read the license agreement. Click to activate the application. We face three choices: activate online, activate the trial version to activate with a key.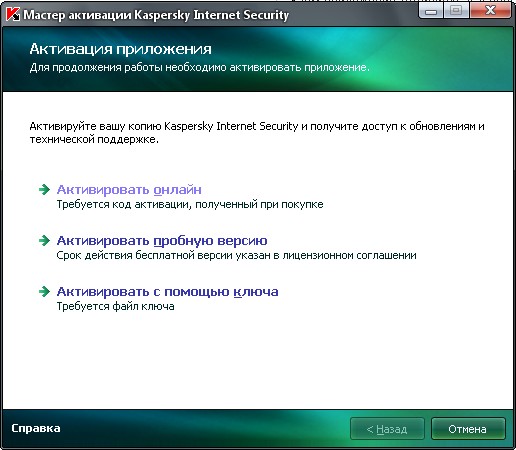 Click activate with a key. Next, make an overview and choose the location of the key file on the computer. Immediately see the activation date and the end date of the key. Click activate at the bottom left corner of the window and admire the inscription "the key is successfully activated.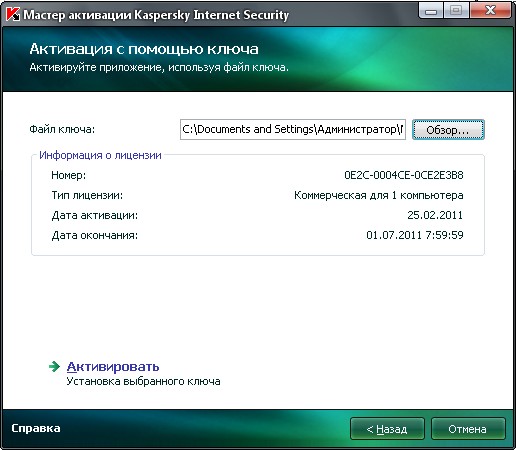 Note
Using pirated keys leads to the fact that it falls into the black list. In this position of the anti-virus will be of little use.
Useful advice
Always use a trusted key.