Instruction
One of the most common system of protection of disks from copying system is StarForce. The creators of the system have ensured that producers of games absolute copy protection, but with the right approach, the disc can still be copied. Consider the example of a copy-protected disc using Alcohol 120%. This program can be easily found on the Internet and install it on your computer. Alcohol 120% will not only copy data from the disk, but also takes information about its physical structure in a special file, in the recording process is read by the emulator, which in turn will emulate the delay that simulates the protection StarForce.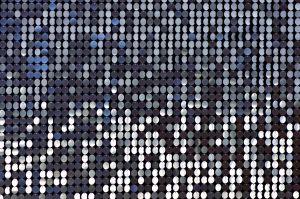 Insert the copied disc into the disc drive of your computer. Run the program Alcohol 120% image capture Wizard. Don't forget to activate tick the option "enable emulator", the data type select 1 Starforce.x/2.x. Click "Next". The program for a successful backup will need to first create a virtual image. Give the name of the generated file, select a format *.mds and specify the folder in which it will record the disk image. Disable any unnecessary active applications, select the read speed of the drive at minimum. The more Alcohol 120% will read the source disc, the more chances that he will be able to cope with protection. Depending on the power of the computer after some time a virtual image is complete, you can remove the CD from the drive.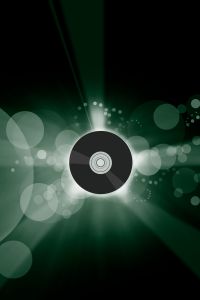 Recorded with virtual way you can do differently. The best solution would be tying the image to a virtual disk. The program Alcohol 120% on this, in fact, spetsializiruetsya. But you can try and burn it on a physical disc. When recording Alcohol 120% believes from the information of the file data on the protection and try to recreate a physical copy of your disk. Write speed, as when reading we need to choose minimum. After a while, your disc will be ready.