You will need
In order to register a minor child in the apartment, you need to:
- house book the apartment;
- birth certificate of the child;
- passports of parents.
Instruction
With a newborn baby, everything is clear, it will automatically register the place of residence of one of the parents. With the consent of the owners of the apartment for this is not absolutely necessary. Of all documents required for registration of the baby, you need a parent's passport, to which register of the child and permission from the other parent that he had no objection to the child was registered at the specified address.
In principle, the same rules apply to all children under the age of 14 years. To register a child can be only the place of residence of the parents. Any grandmothers, grandfathers, aunts, uncles and other relatives without registering their housing parents of the child, children can not prescribe.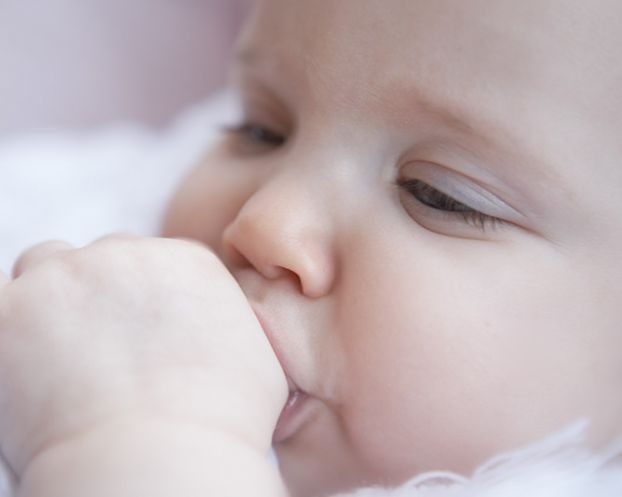 The bulk of the required documents can be taken immediately in the housing office because they have all the information about the apartment, which are going to register the baby. When you apply for a residence permit of a minor child, you know that you can for a few days to get the birth certificate of the child. Later it will return with a stamp, which will indicate that "the child spelled out to the father/mother."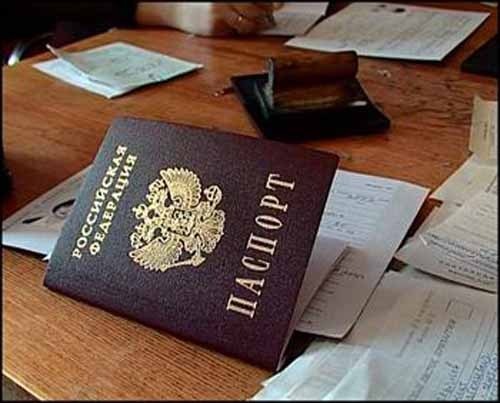 You need to remember that once the child is registered in the territory of one of the parents immediately raised the rent. Because it is calculated on the number of people staying in this apartment. By the way, the child can change their place of residence and to refuse to be registered in the parents, but only at the age of 16.