You will need
Spaghetti or fettuccine - 400 g
- Bacon - 200 g
Cream - 500 g
- Egg yolk - 4 PCs
- Onions - 100 g
- Parmesan cheese - 100 g
Instruction
Our boil fettuccine. To separate them, you can add a tablespoon of olive oil. Merge.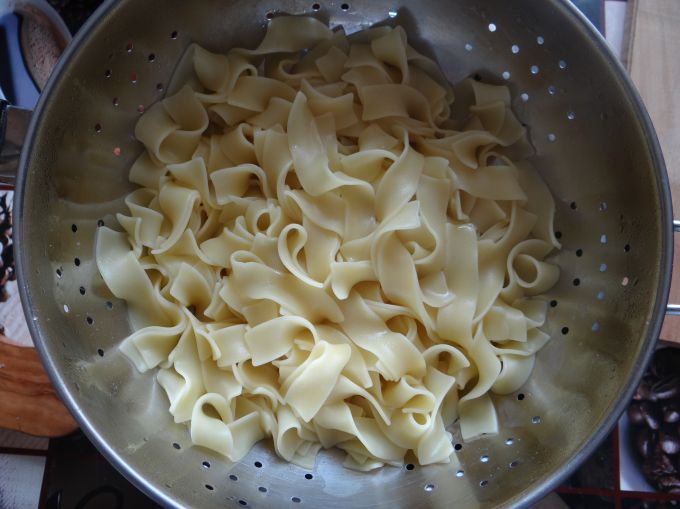 Cut onion into cubes and bacon stripes.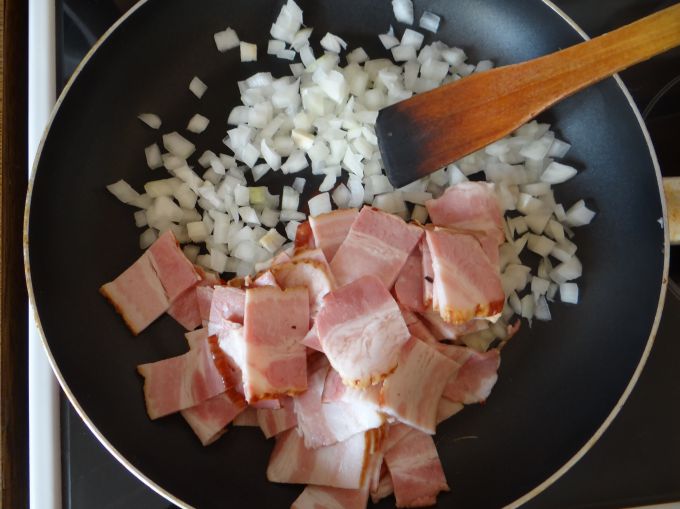 Fry bacon with onion in olive oil for 5-7 minutes.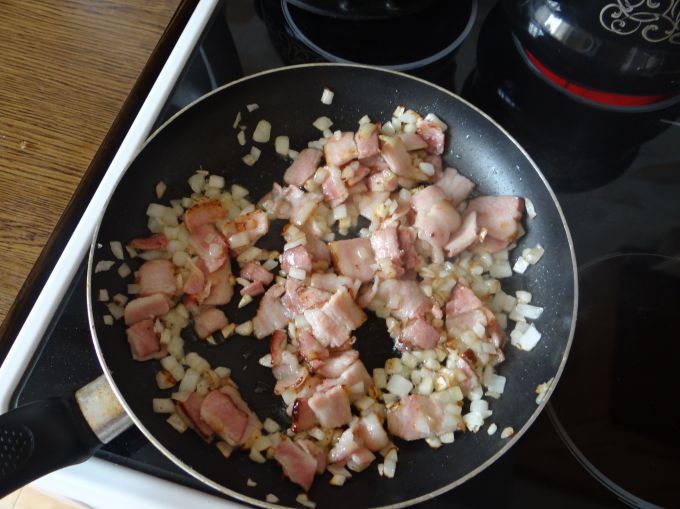 In a saucepan pour cream and beat 4 yolks. Whisk. Bring to the boil on a slow fire.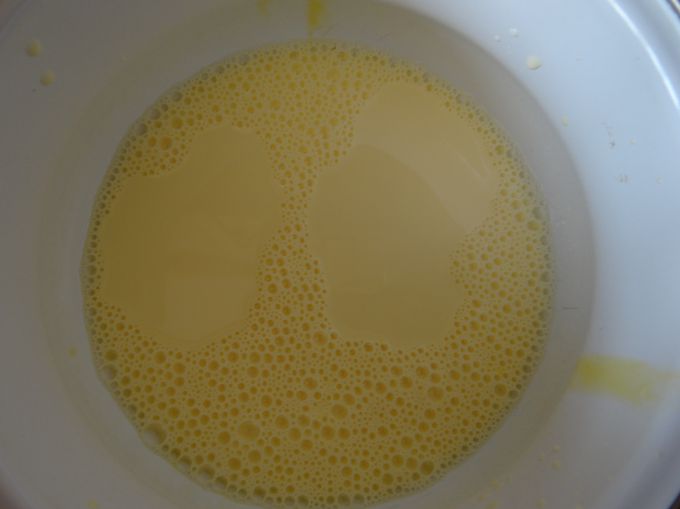 After our cream boils, add to the bacon with the onions. Sprinkle with salt and pepper. If you wish, you can add more seasoning "Provencal herbs" and savory. It gives a great smell.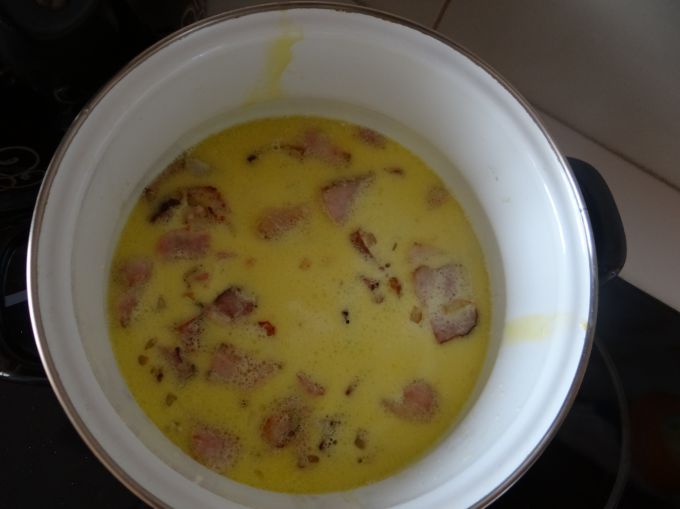 Add to the sauce the pasta. Give more time to boil.
Before serving you can garnish with fresh herbs and whole egg yolk.