You will need
- two eggs
- two tablespoons of green
- two tablespoons of milk
- salt to taste
- one teaspoon of bran
- oil for frying
Instruction
You will need several types of greens. Take parsley, spinach, celery, dill and green onions. Wash the herbs, a little dry and finely chop. For the omelet is enough for two tablespoons of the green but you can increase the number.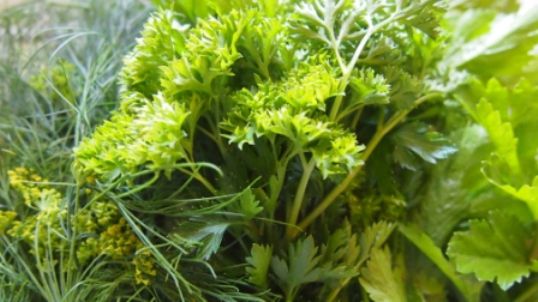 The composition of the omelet is composed of bran, which are sold in supermarkets or pharmacies. Take one teaspoon of bran. Bran is a useful product for those who lose weight. First of all, it is cellulose in its purest form. It helps to cleanse the body and contains a lot of nutrients.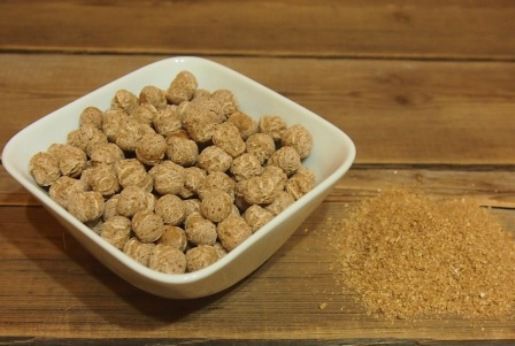 Take two eggs, break them into a container, mix well. Pour milk and stir. Add one teaspoon of bran, stir, leave for five minutes to swell. Finely chopped herbs add to the mixture and beat well. Salt the eggs to taste.
Pour into the bowl multivarki a minimal amount of vegetable oil. If possible, refrain from using oil completely. Pour the mixture into the bowl multivarki. Set the mode to grill on twenty minutes. Turn on the slow cooker. After the slow cooker off, put the omelette with greens in a serving plate and serve.
Useful advice
If you decided to cook a simple and healthy omelet for those who lose weight, experiment with ingredients. Add to scrambled eggs with herbs a variety of useful additions: broccoli, arrow garlic, cilantro. Recipe for scrambled eggs can be changed by adding greens, oatmeal, zucchini.