You will need
- 100 grams of sugar
- 3 eggs
- 100 grams of butter
- 200 grams of cottage cheese
- 200 grams of flour
- baking powder
- some fresh cherries or raspberries
- starch for dusting
Instruction
In order to prepare a delicious cheese cake in 5 minutes in a slow cooker, you need to wash and then break in a bowl the three eggs. Add the sugar and thoroughly whip a lot. Cheese mash well and place in a bowl to the sugar and eggs. Massu beat.
Butter to soften and add to the mass. All stir well. Sift flour, add baking powder, stir and add to the curd.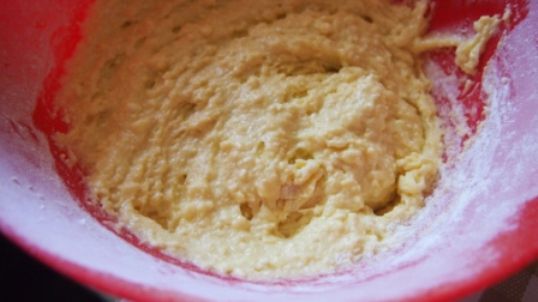 You will need raspberries and cherries. Wash berries, place in a colander to water glass. Cherry free from seeds. Berries mixed with starch and carefully add to the dough.
The Cup multivarki grease with vegetable oil. Carefully shifting in her dough. Put the mode roasting for 40 minutes. After the regime shut off, let cool the cakes and place cheese cake with berries on a plate. Delicious cupcake work, even if you change the recipe and change the berries.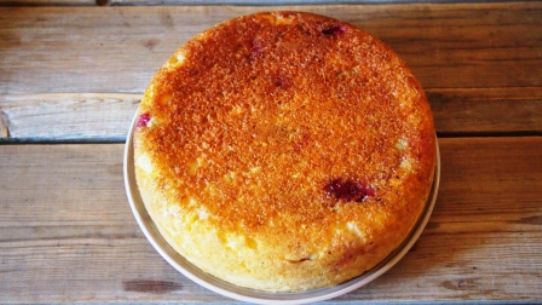 Useful advice
This cheese cake is easy to prepare at home at any time of the year. But the summer should be used to the maximum. Huge amount of fresh seasonal berries just begging to be home-made cakes. Strawberries, raspberries, gooseberries, currants, cherries will give the dish a unique taste.