The main cities that will host UEFA EURO 2016 is, of course, Paris. In Paris at the stadium Parc des princes (home stadium of the local PSG), viewers will be able to see some matches of the main football tournament of the Old world for national teams.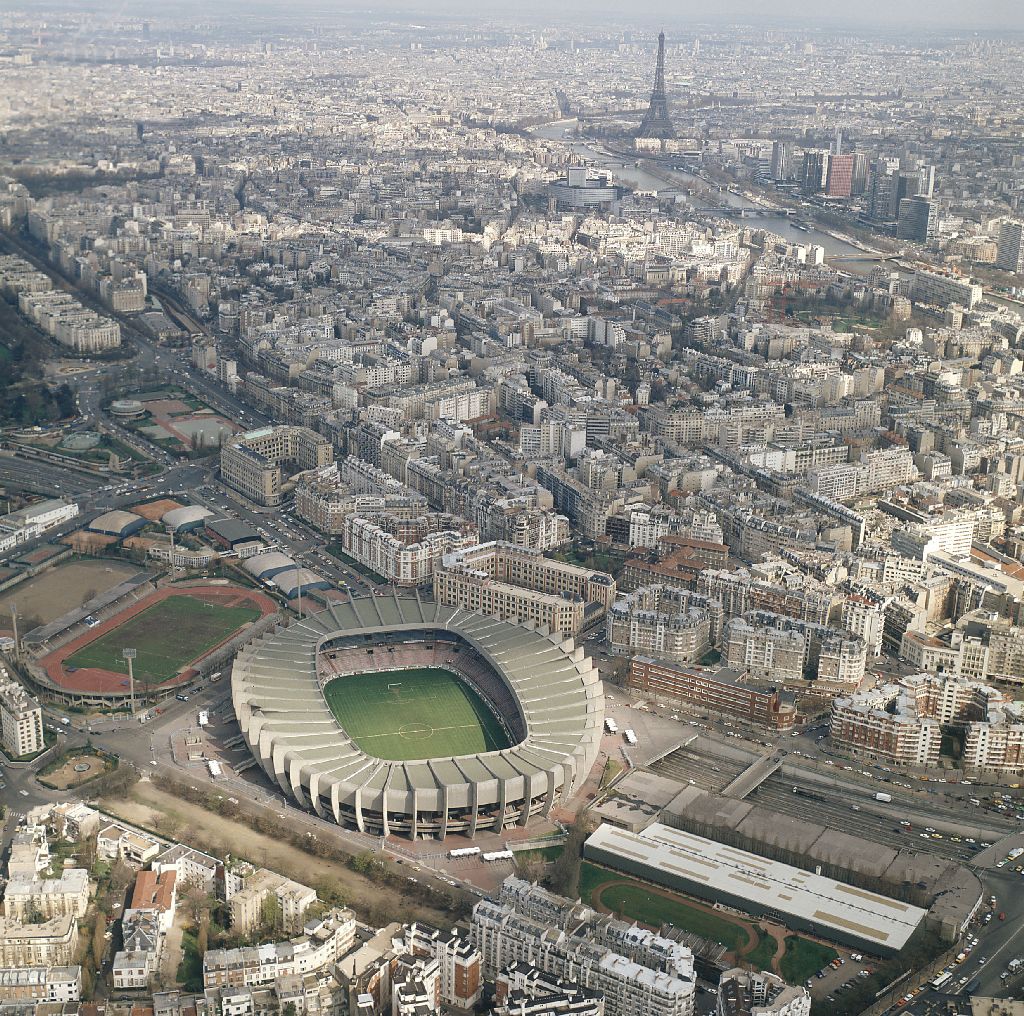 Another stadium ready for the football battles in the suburbs of the French capital - nine km away from the famous city. Referred to as the Stade de France is located in Saint-Denis. This is the main arena of EURO 2016 and the largest stadium of the country which holds the matches of the national team.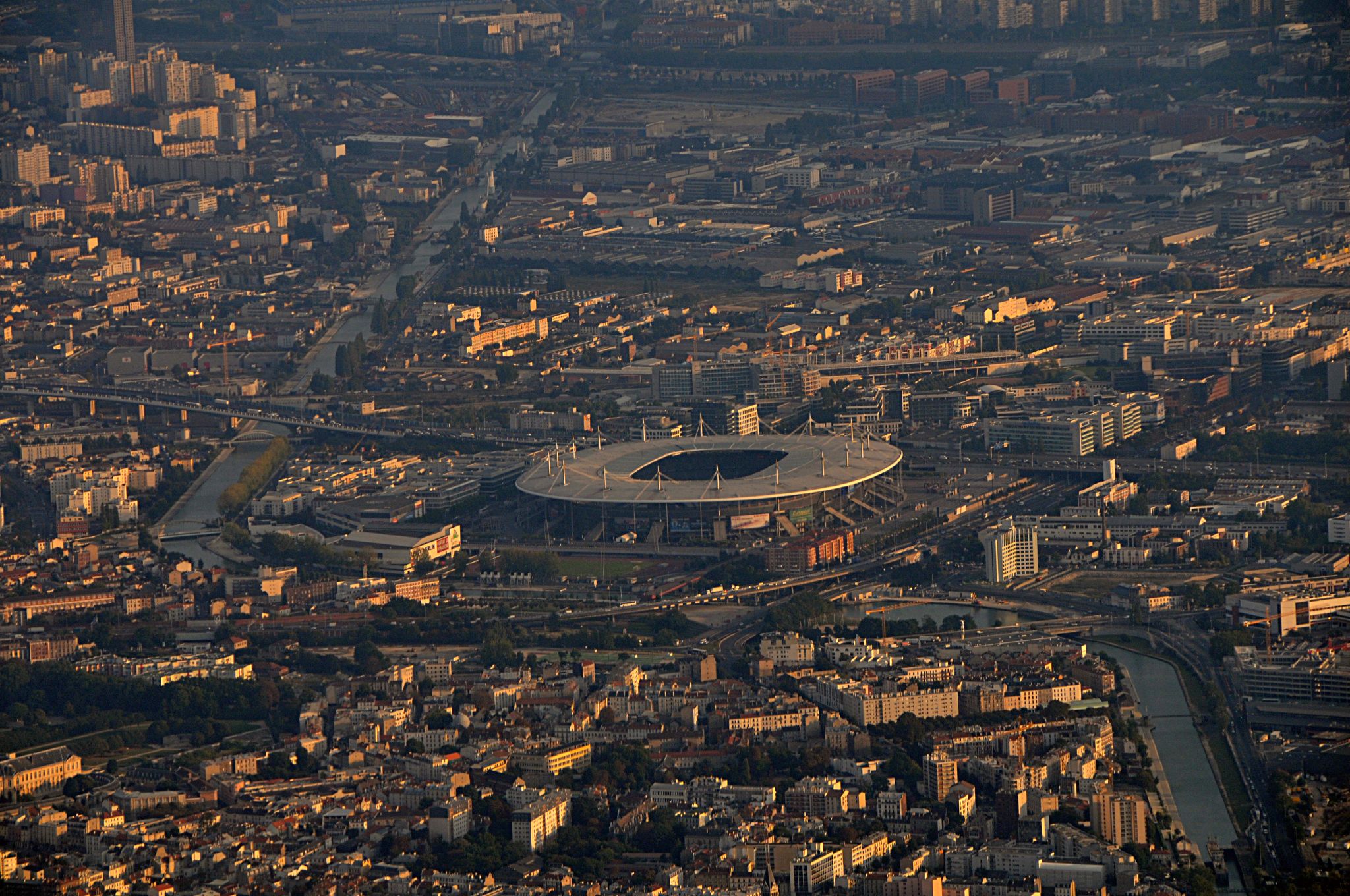 Another famous city to host EURO 2016 matches is Marseille. Recently arena of the Olympic of Marseille, the velodrome was specially rebuilt for the upcoming tournament. Now the stadium capacity is 67 million viewers.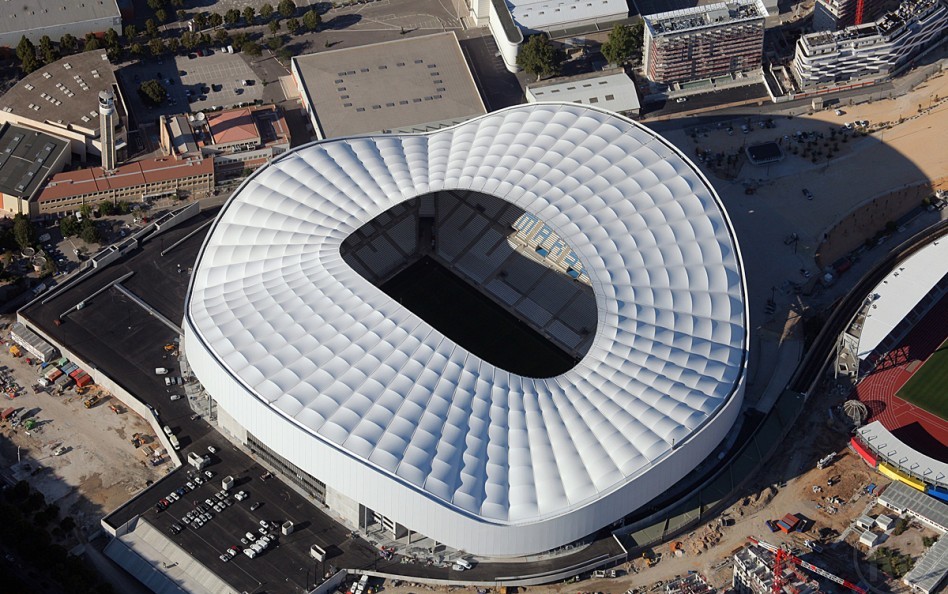 In the city of Lyon has built a new arena specifically for the tournament. In the future the stadium Lumiere will be known to fans of football club "Lyon". Capacity of the arena amounted to over 61 thousand spectators.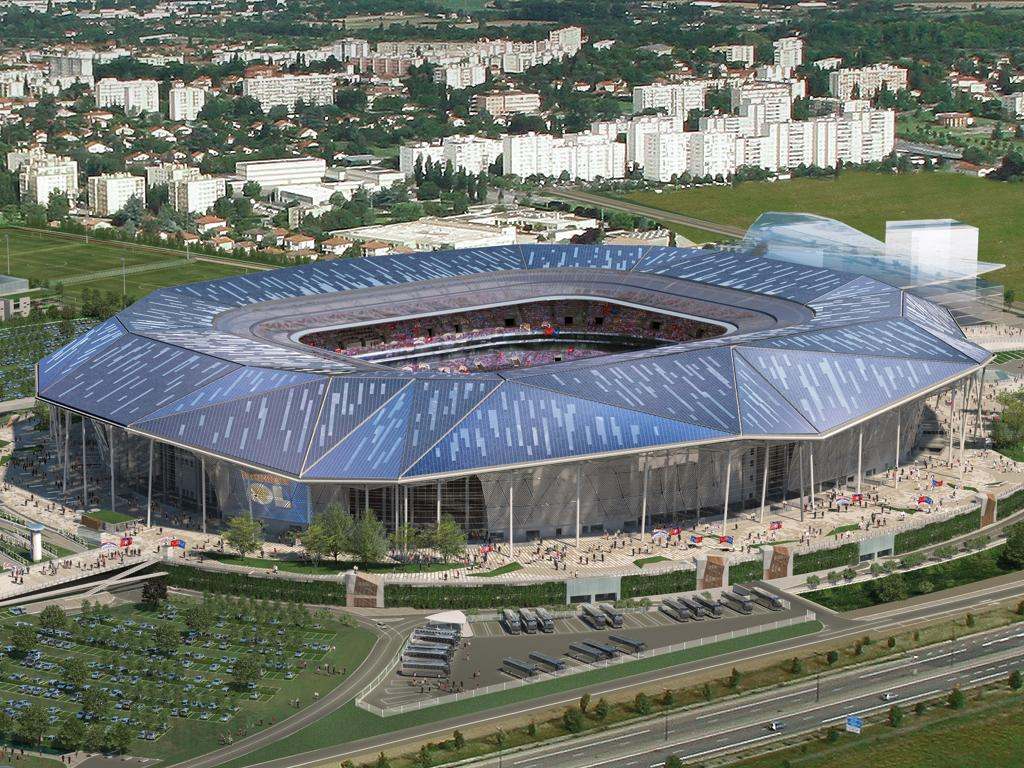 In the suburbs of Lille (otherwise in the satellite town Villeneuve-d'ascq) will also host matches of EURO-2016. In 2013 has been significantly reconstructed arena football club of the same name. Now the stadium Pierre Mauroy holds more than half of the hundreds of thousands of spectators.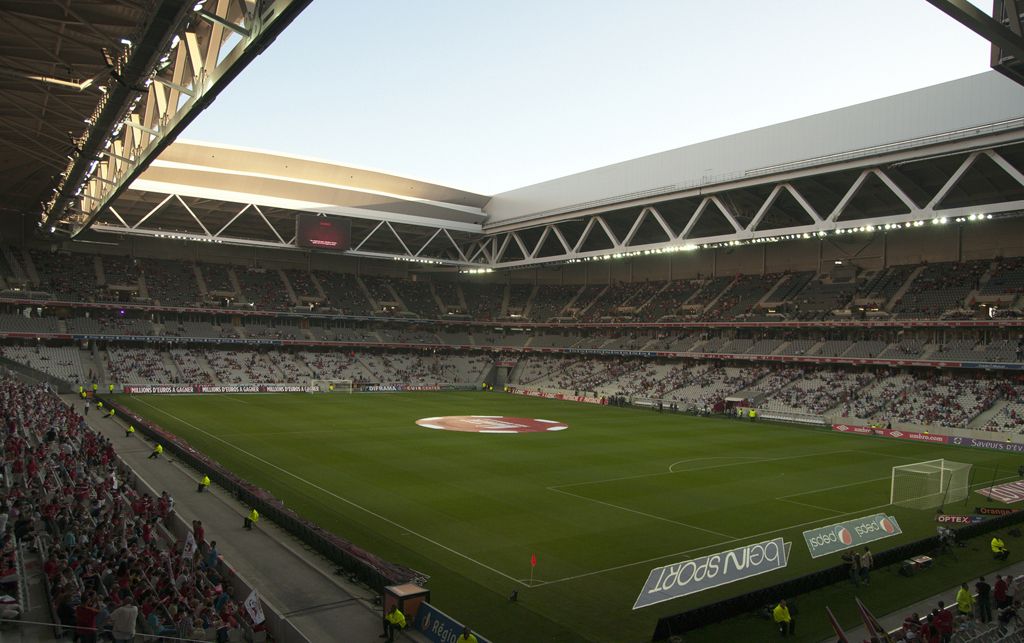 If Marseille is the southern French city to host EUROS, in the North of the center of European football battles - lance. This city is a stadium with a rich football history Bollaert.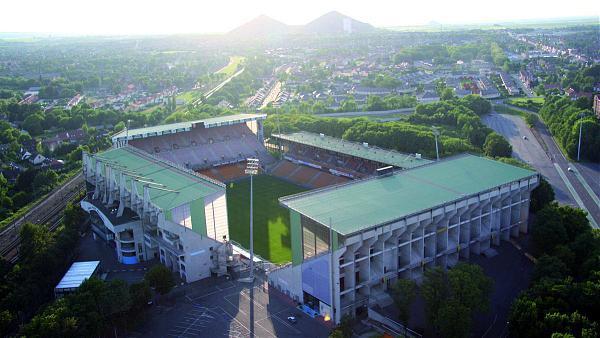 The world-famous city of Bordeaux was also honored to host matches of the European Championship on football of 2016. In this glorious village was built a modern arena Malmuth Atlantic.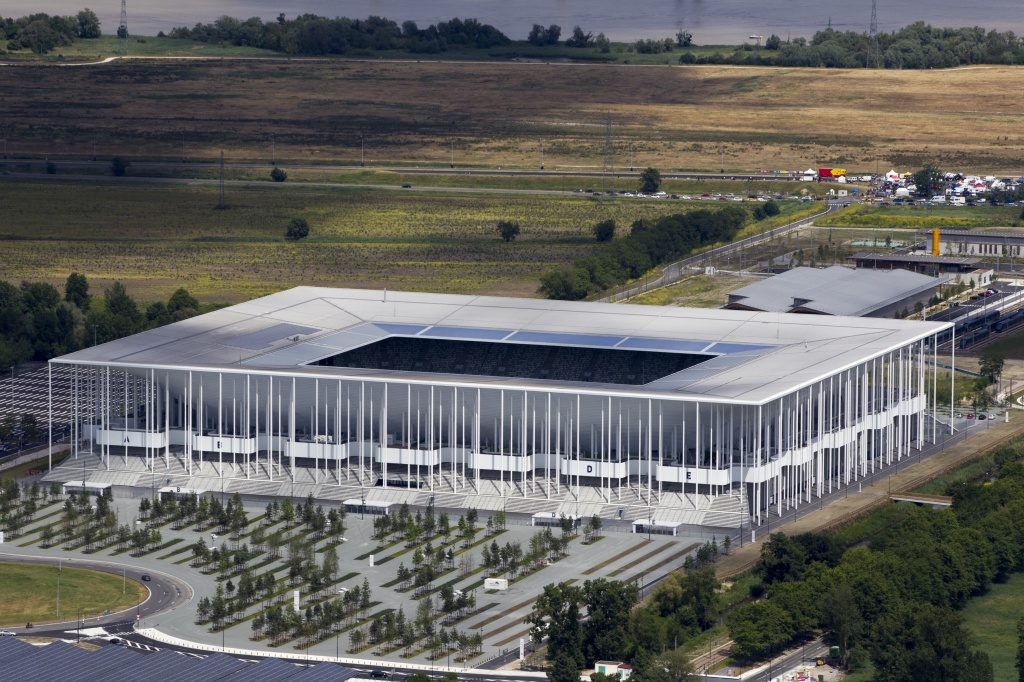 The city in which he played one football season by Michel Platini, could not remain without machtei EURO 2016. The inhabitants of Saint-étienne, as well as numerous tourists will witness several interesting matches of the tournament at Stade Geoffroy Guichard, containing 42 thousand spectators.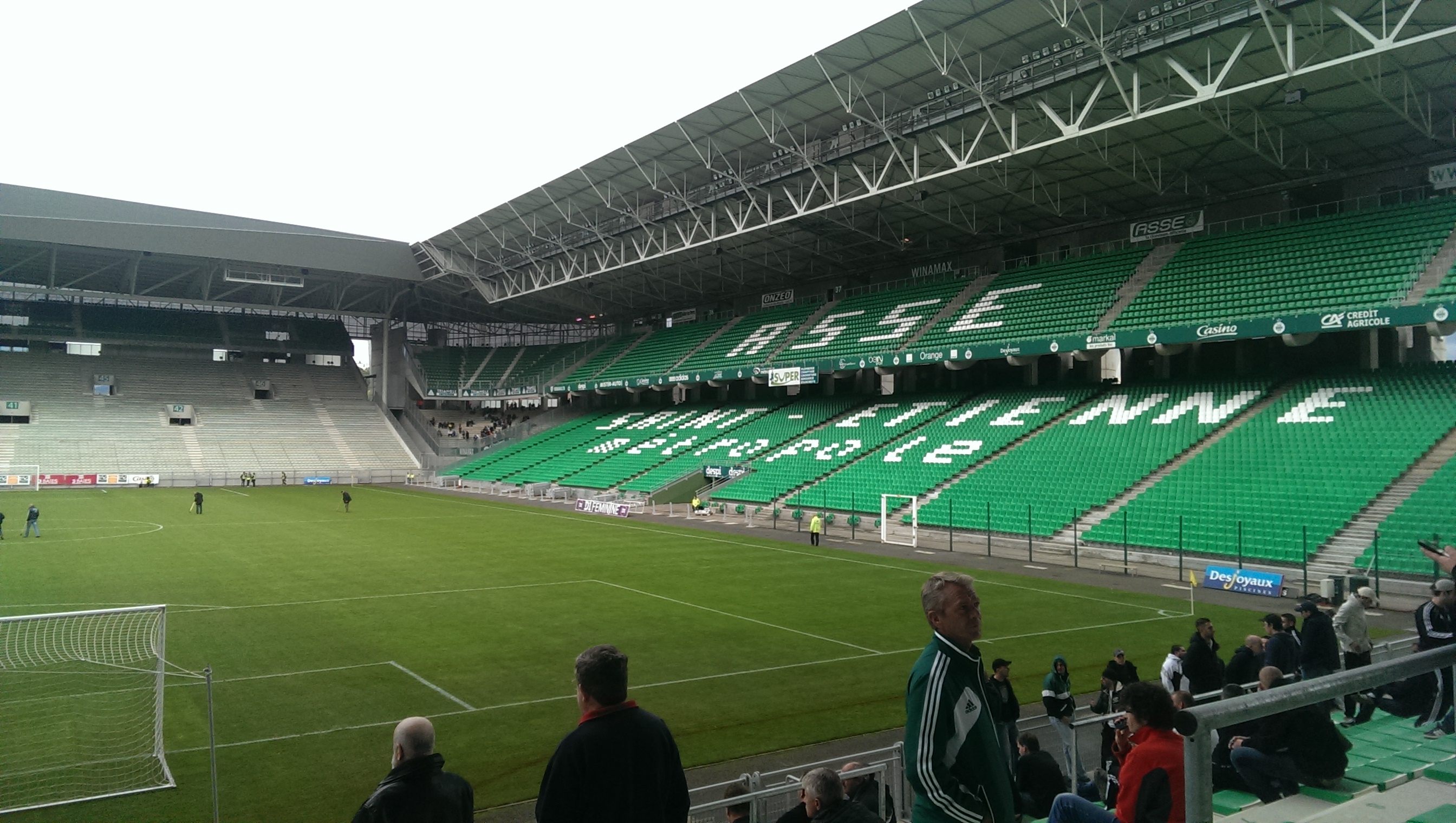 The smallest arena of EURO 2016, with a capacity of about 35 thousand people, is located in the city known for its well-developed tourism - nice. Perhaps, for many fans and tourists this is the most remarkable place to visit during the EUROS.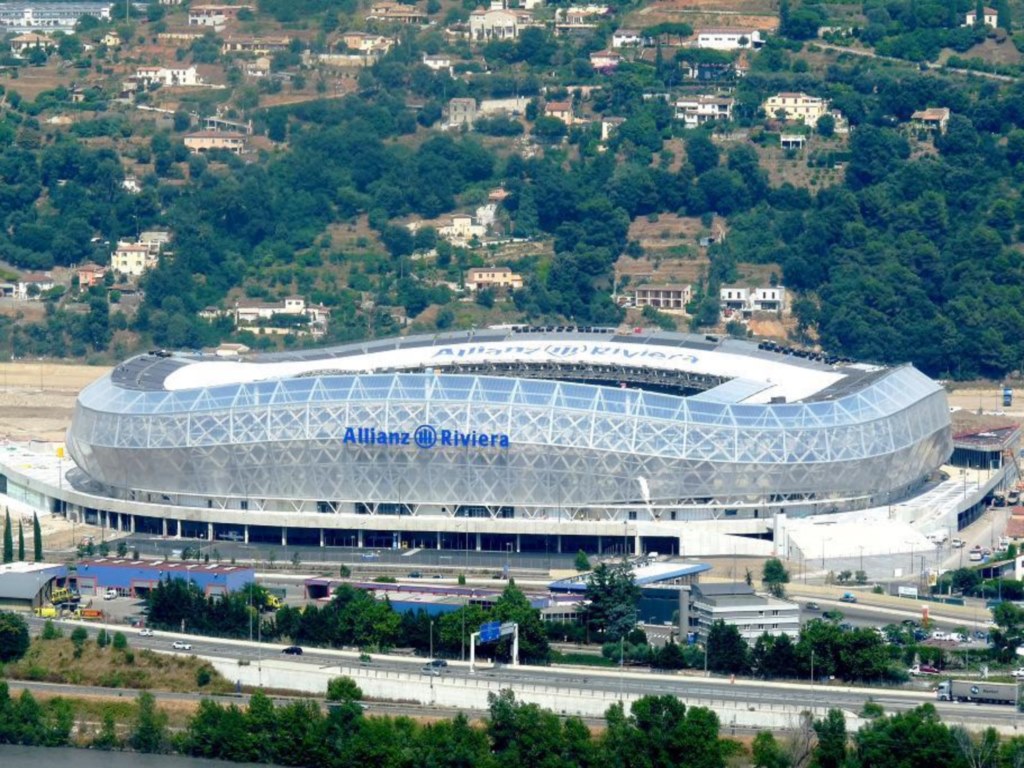 The tenth city to host the soccer games of the European Championship is Toulouse. Several meetings will be held at the same stadium, which is home to the local city club.