You will need
- vegetable oil 15 g;
- potatoes 0,5 kg;
- pickled cabbage 200 g;
- tomato paste 2 tbsp. spoon;
- salt and spices to taste.
Instruction
Clean the potato skin and cut it into small cubes, about 1,5x2 cm, the Potatoes must be dry with a paper towel from the excess water. In a pan heat the oil and begin to fry the potatoes. Fry should be about 5-7 minutes until Golden brown.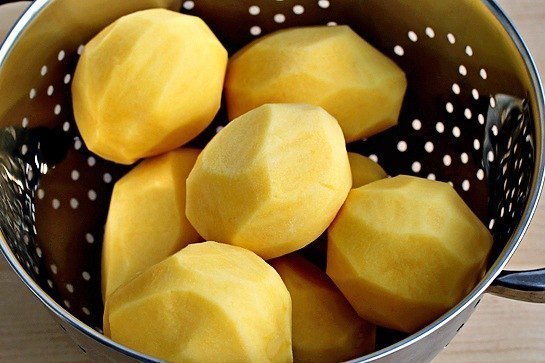 During this time, you must finely chop the onion and add to the pan.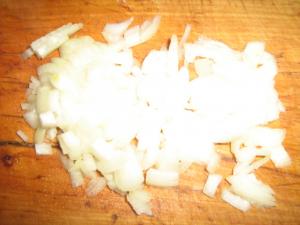 While our fried potatoes and onions, take the sauerkraut. Squeeze its juice and add to the pan the potatoes. You must stir and continue to cook over medium heat.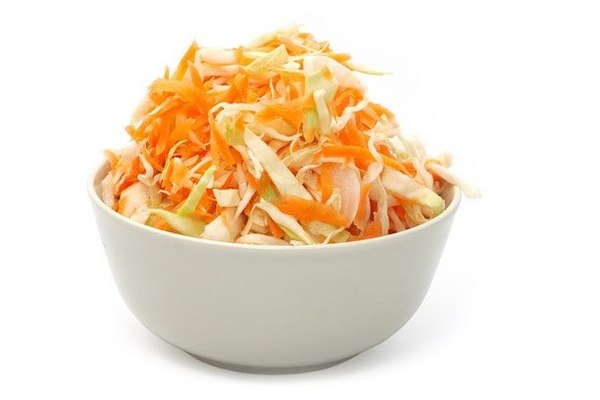 After 3-5 minutes, add the tomato, salt and spices to taste and mix everything thoroughly. Then add boiling water to the vegetables were completely covered her. Diminish the fire and cover it. You need to put out about 10-15 minutes. To check the readiness you need for the potatoes - it should be soft.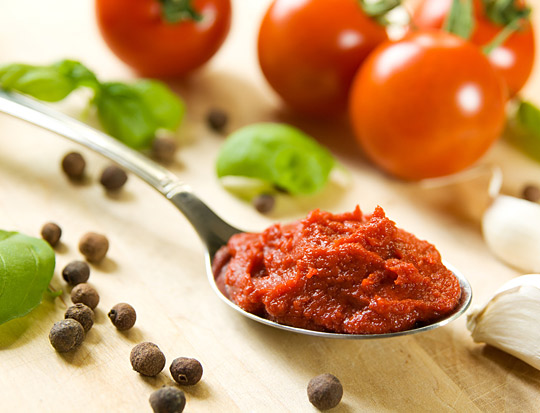 Note
Before adding the spices, taste the tomato paste. If the paste is too sour, you can add a teaspoon of sugar.
Useful advice
The finished dish can be sprinkled with fresh herbs. Very good dill and parsley. For lovers of spicy flavors, you can use cilantro and green onions. The dish goes well with boiled meat and fish.