You will need
-chilli seeds
-grunt
-pot of flowers
Instruction
In the flower pot, place a bit of soil. Pour in water so that the earth became viscous. In the middle of the pot make a hole at 4-5 cm and plant one seed. Put your pot of chili in a warm and well-lit place. Don't forget to actively watered. Under favorable conditions, you will notice the first shoots in a week.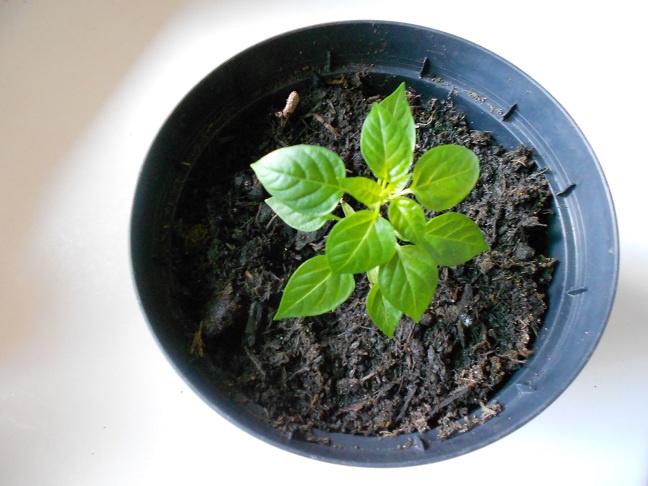 Once your plant reaches 8 to 12 inches in height,if necessary, transplant it into a flower pot with a large diameter.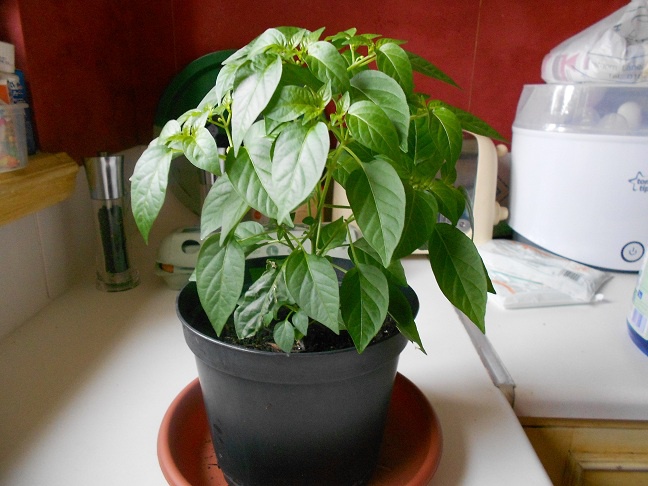 In 3-5 weeks your chilli looks to be to resemble a small flower tree with great foliage.
With good care after 2-3 months may form the first ovary (small white flowers at the ends of each escape).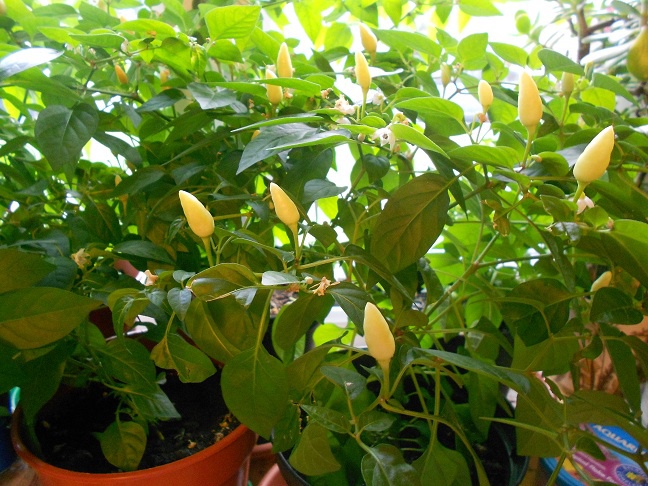 Over time, the fruits will begin to darken and painted in bright red color. If you planted your peppers in March/April, the first crop can be expected in late June.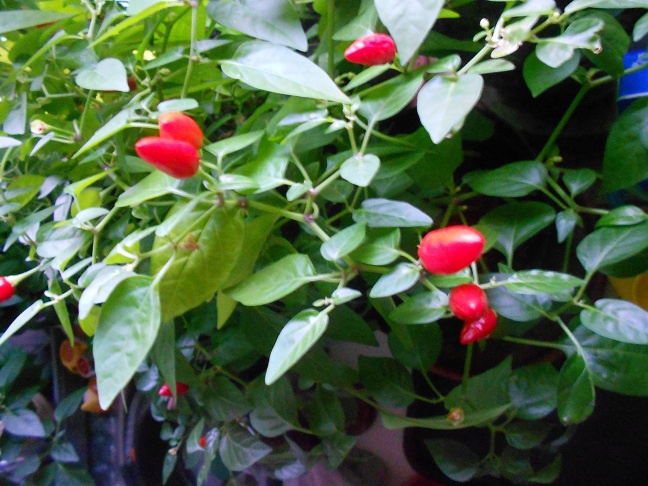 Note
-Don't forget chili loves warm places and moderate watering.