Instruction
The latest version of the operating system is Windows 8.1, which differs from an earlier OS on a number of parameters. So, compared to the previous Windows 7 new "eight" received the Metro interface, which in the future aims to change the whole concept of the use of the system.
This novelty was welcomed by the users in different ways. Some people who have installed this version of Windows has been disappointed by the capabilities of the new interface and the changes that have affected the system as a whole. Some users found the Metro are convenient. Thus, if you want to try the new concept system from Microsoft, this version of the operating system will suit you best.
It is worth noting that the Metro interface has not replaced the standard Windows shell. Most operations on work with programs and files is still using a classic Windows desktop, the implementation of which appeared in the Windows 95 version.
If you don't like the new approach to work with software from Microsoft, the best choice for you will be Windows version 7. It still cannot be considered obsolete and is used on most modern computers with a preinstalled OS.
This system contains bug fixes that were made in Windows Vista, recognized as a failure for Microsoft. Compared to Windows XP, Windows 7 also has a number of advantages – for example, significantly increased performance, coupled with the implementation of the new graphical interface of Windows Aero that allows you to obtain beautiful visual effects on modern computers.
Windows 7 has enhanced support for drivers installed in the computer equipment and disk images. Most modern programs today are produced with the expectation of working in the environment of the system, and therefore its use becomes mandatory, if you like to run the latest versions of the various programs.
Advice 2 : What operating system is best
At the moment the most popular operating system is Windows 7. Thanks to the friendly and convenient interface, ease in installation, this system is still several years will be to hold the lead, despite attempts by other developers.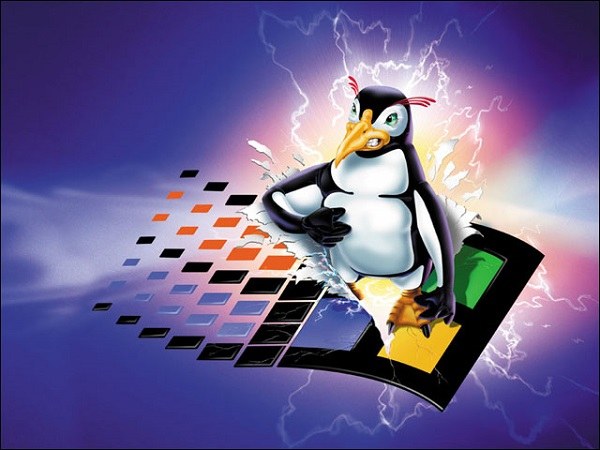 Modern user working with the computer, don't even think about what processes occur inside the system unit that represents the operating system and how it functions.


Operating system


The operating system is a collection of software which implements the processing of information to transfer it into the device to accomplish a computer task. Without operating system computer is only set rail elements linked together. Operating system allows user to conveniently work with information without worrying about how data is being processed.


Windows 7


The clearer and easier the working interface of the operating system, the more popularity it enjoys in the consumer. So, currently the most popular operating system is Windows7. Studies have shown that most users prefer this operating system, which was replaced at the time of Windows XP.

Indeed this version are ease of management, virtually no "glitch" allows you to upload a large number of applications, is ease in installation and frequent updates. This is the complete version, is able to keep the peak of popularity for several years.

There was an attempt to make a popular eighth version of Windows, but it immediately failed. Moreover, the developer initially hoped that the new system will be more used in tablets, not laptops.
Along with multiple versions of Windows, there are other operating systems.


Other operating systems


So, Linux, specially created for the user and offer completely free, completely easy to handle. Moreover, he has a unique sheath that does not require additional software – antivirus. This allows for faster processing of data. Somehow this operating system is not caught, although the developers have specifically customized interface under Windows, and also released some compatible apps, including toys.
According to statistics, Linux uses 1% of the total number of users.

MacOS is an interesting operating system, which was chosen as a baseline about 8 % of users. But for those who are used to working with any Windows version, to master this operating system will be difficult. Moreover, it is not susceptible to applications in other systems.

Some personal computers are equipped with built-in operating system MacOS and users are just not able to use the device for its intended. All "blame" accessible and friendly Windows interface, vlyubivshis a huge number of users.

Windows operating system the most popular. It is prefered almost 90 % of users. This applies to versions 95, 98, XP, 7, 8 and so on. Well, the most popular version - Windows 7.
Advice 3 : What OS to put on the netbook
Netbooks unlike laptops and PCs, do not have much power, but can be of great help in the road trip, or a loss of a large computer. From a correctly installed operating system depends on how effective will be work on a netbook.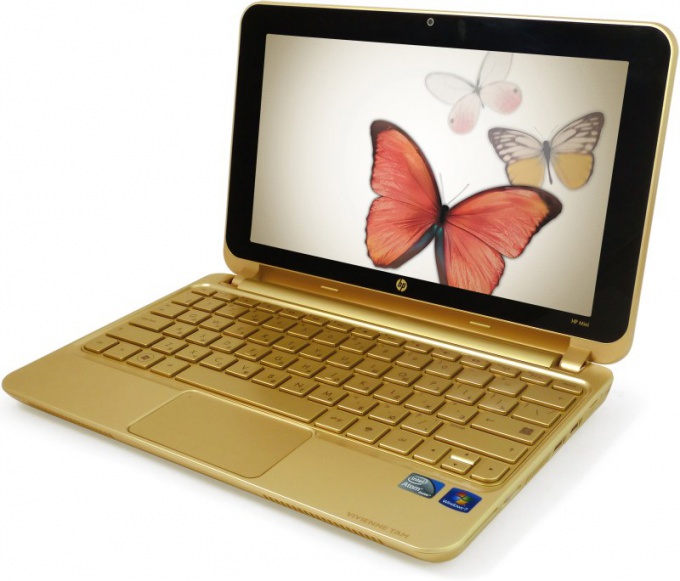 You will need
Netbook, the installation flash drive with OS
Instruction
Installing any operating system on a netbook depends on what was used by the user. On any modern netbook you can install different versions of Windows, also free and fairly easy to use Ubuntu. In addition, some users prefer Linux Mint or gOS.
When choosing a version of Windows users usually choose between Windows XP, Vista, Windows 7 and 8. Because XP and Vista are quite heavy for low-power netbooks and obsolete over the last few years, and "eight" is the new version, not yet sufficiently convenient for users, the most common is Windows 7. For netbooks there is a special, lighter version, Windows 7 Starter, with limited functionality, designed more to work with the Internet and instant messengers (Skype, Line, Viber). However, on Windows you can always install MS Office applications and other programs. Its advantage is the habitual users of the standard menu, the ability to find necessary software, compatibility with mobile devices.
For those who prefer free operating systems, most preferred is a light and not take up much space in memory netbook Linux Ubuntu Netbook Edition (or any other version of Ubuntu). In this operating system is quite easy to understand even for a beginner, as it looks "based on" Windows and performs virtually all the same functions. Unfortunately, this OS does not supply a variety of specific programs, that does not prevent users to deliver free text and tabular editors (free propagating OpenOffice), instant messengers of any kind, viewer photos and videos.
Another simple operating system from Linux is Linux Mint, reminiscent of the simple functionality of Windows XP. The OS is also free, easy to install via USB (the flash card), but has a fairly limited set of programs and applications that you can install.
The person who works on a netbook and only uses web applications and the Internet in General like simple and easy gOS from Good OS LLC. In appearance it resembles an operating system for smartphones and tablets, when on one desktop is full of widgets. Not suitable for those who are going to install programs for work or play, but it will suit those who need a means of communication with the outside world via the Internet.
Note
Windows systems often come pre-installed on netbooks.
Useful advice
Choosing the OS, you should look for a set before the netbook tasks.