You will need
Ingredients for 2 persons:
- 6 medium scallops;
- 6 shrimp (fresh and maximum size);
- small onion;
- grated cheese;
- glass of milk;
- dried dill;
- tbsp heaped corn flour;
- 20-30 gr. butter.
- salt, pepper.
Instruction
In a pan melt the butter, fry in it
the scallops
with dill, salt and pepper on all sides, so they are a bit browned.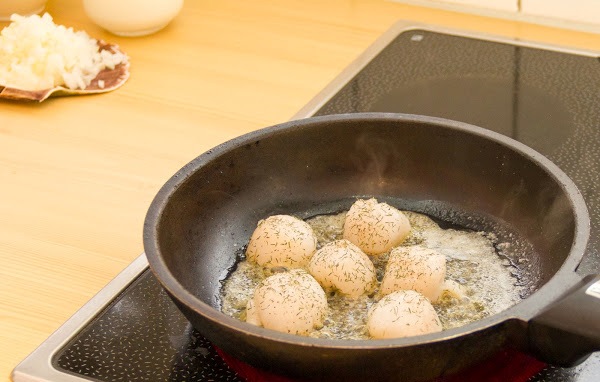 Put scallops on a plate, in oil fry finely chopped onion.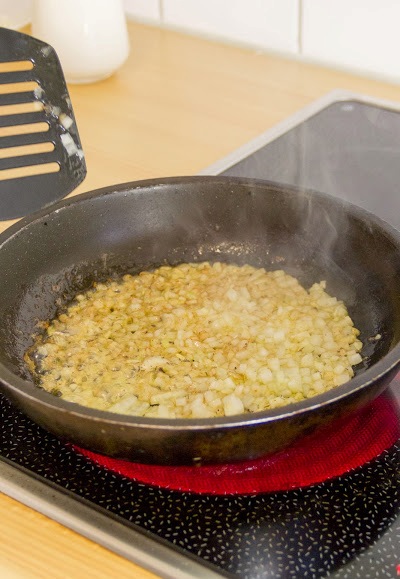 Once onions are browned, add the chopped shrimp. Give them a good obzharitsya, add flour and pour milk.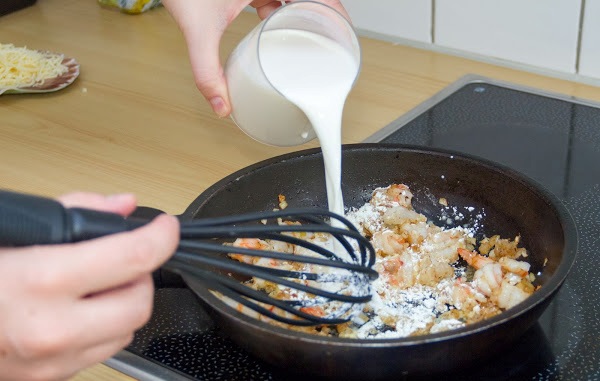 Stirring constantly, fry on a small fire shrimp in the sauce for 5-6 minutes. The consistency of the sauce should resemble the Bechamel.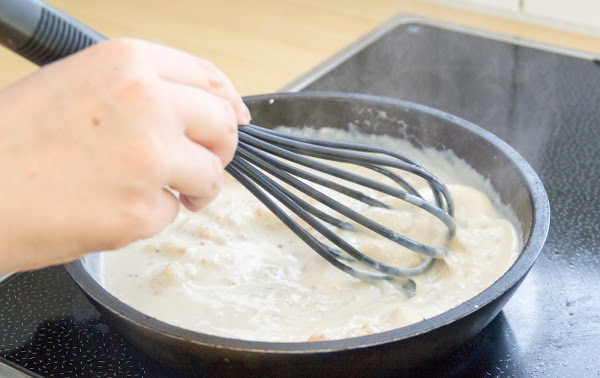 Preheat the oven to 180C. At this time, lay out three scallop-shell. Pour sauce with shrimp, and sprinkle top with grated cheese during baking formed crisp.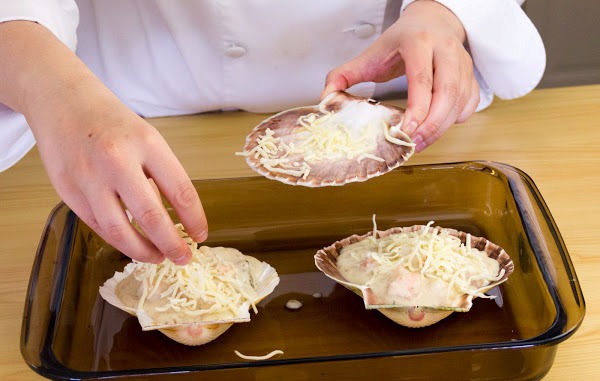 Sent shell in the oven for 8-10 minutes, after which they can bring to the table.