You will need
High self-control, a minimal set of tools at arm's length at the time of driving (knife, screwdriver, pliers, wire cutters). Perhaps all this together and need to break free, but all the same it is better to err.
Instruction
So, work the lock strap security. Strap security may be prevented only in two cases: the fault of this site, or emergency. Assess the situation and determine the time within which you must escape.
If it's a technical problem, go to your service center or service station and trust the professionals. Remember, the time you have enough and the best solution would be to entrust the work of masters, not to change the whole system of belts. The fact that the belt system is used igniter that is triggered in an emergency and by taking an attempt self-liberation, you can provoke it to fire. Then you will have to change this expensive unit.
If there is any emergency, you can safely cut the strap or to wait, when you are released. It all depends on the situation and the amount of time that you have to release.
Now in some car models on seat belt safety from attached cutting knife this belt if necessary.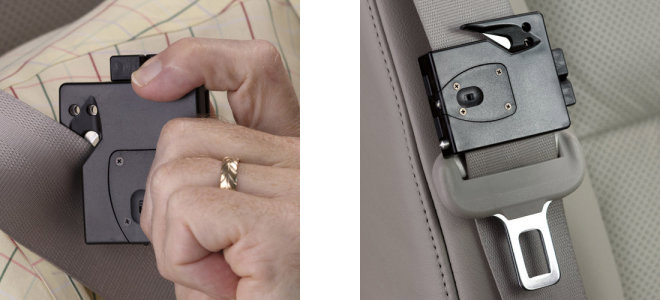 Note
Do not attempt to disassemble and repair the mechanism to automatically lock the belt. The technology of this system is the chemical reaction of explosion, which allows to instantly fix you in the seat during an accident, the interlocking belt. Self-repair of this unit may lead to quite serious injuries.
Useful advice
Since the straps are made from a fairly durable material, it is best to have a handy tool that can easily cut the strap. This will save you a reasonable amount of time or even save his life.