You will need
Operating system installed Windows Vista or Windows 7
Instruction
First, log in to Windows with administrator account. Click the "start" button on the toolbar. Select "control Panel". Next, go to "user Accounts and family safety" click "user Accounts".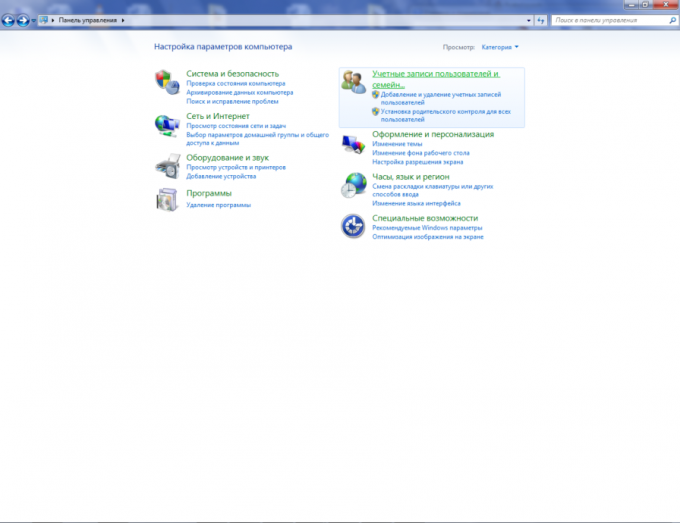 In the accounts section of the records , locate the "Change settings user account control records" and click on it. In Windows 7 a new window will appear with a slider that offers four types of notifications from "always notify" to "never notify". Here you can choose the type that fits you. In Windows Vista you will see a checkbox to disable user account control records.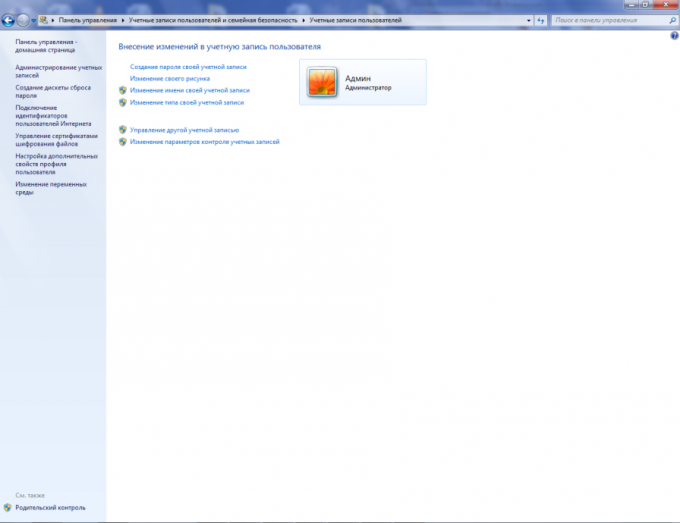 In Windows 7 and Windows Vista have slight differences. Windows 7 includes a slider that is designed to disable user account control records. For this purpose it is necessary to put it in the bottom. In Windows Vista will be a tick next to "Use user account control records (UAC) to help protect your computer", which should be removed. In both cases, to save press the "OK" button. To fully apply the settings necessary to restart the computer.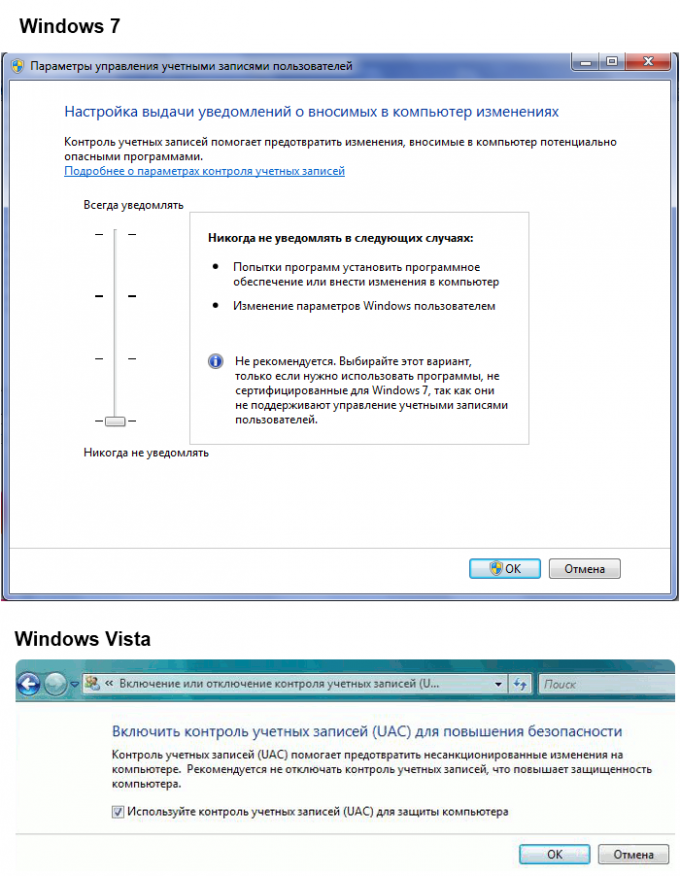 Note
In Windows Vista and Windows 7 administrator account by default work with standard user rights. If the application tries to perform any action and it requires administrator privileges, UAC POPs up a window with the message on the acceptance or cancellation of action of the application. If you selected the confirm action, the operating system elevates a normal user to administrator.
Useful advice
After disabling UAC it is recommended to install antivirus software (the most popular Kaspersky, DrWeb, NOD32, Avast), because otherwise you are putting your computer at risk of infection with viruses.