You will need
- computer operating system family of Windows.
Instruction
Start Windows Explorer. Use the shortcut to start, which is usually the "default" section of the "Program" menu by clicking on the "start" button located in the taskbar on the desktop. If you are not able to find the shortcut in "start menu", select "Run...". This opens a dialog "Run program". Enter its text in the value field explorer and click OK.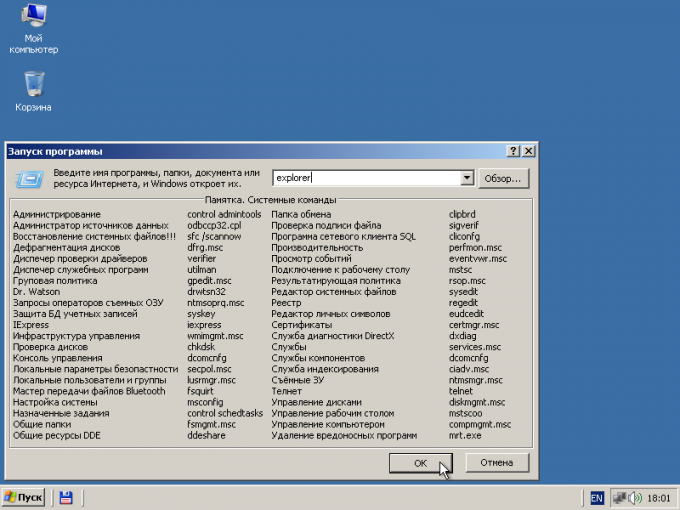 Turn on the display of the address bar in the Explorer window if it is not available at the moment. Expand the "View" main menu, select "toolbars", check "Address bar".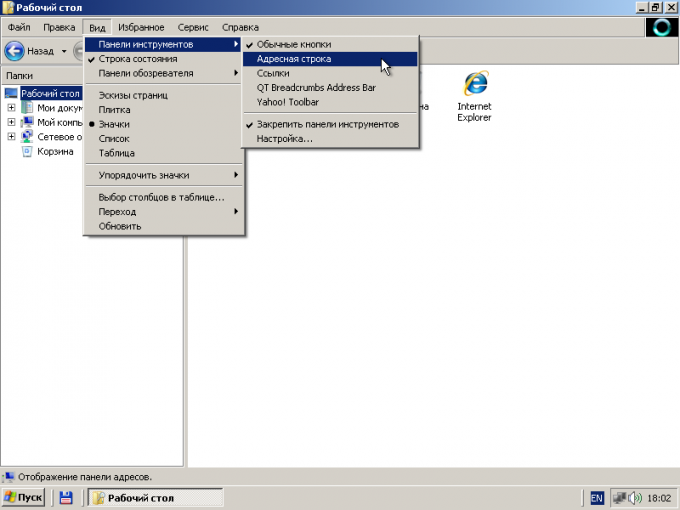 Open file Explorer to the FTP site. In the text box "Address" panel shown in the previous step, enter the URL of the resource by matching the descriptor Protocol the ftp. Press Enter and wait for the connection process. If prompted, enter the username and password to access the site. Then in the "Folders" will be added and automatically selected a new item. In the Explorer window shows the contents of the server folder, addressable URL.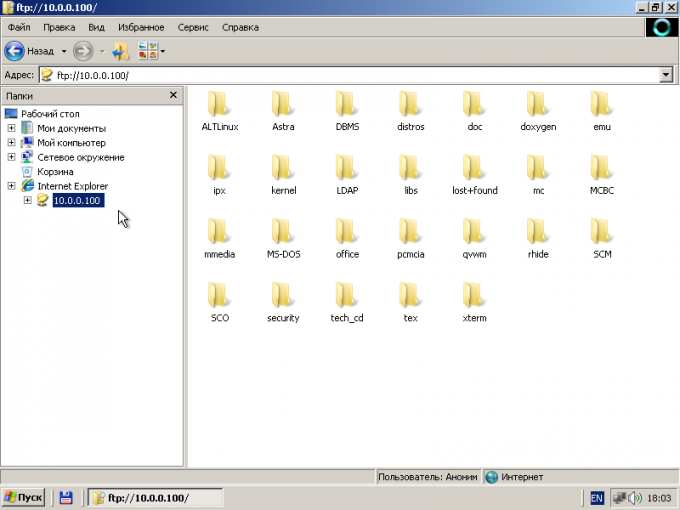 If the FTP server was established an anonymous connection, but you need to view its contents with the credentials of a specific user, start reconnection. In the menu select "File" and "Login as..." or add the URL in the address bar, user name (for example, ftp://user@127.0.0.1) and press Enter.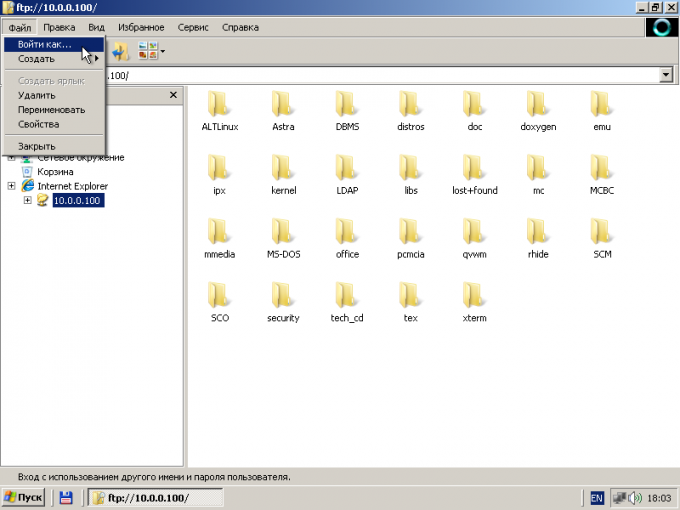 After the implementation of the previous step to display a window "Login". In its field "User" and "Password" enter your credentials. If required, activate the option "Save password". Click "Login". Wait for the connection.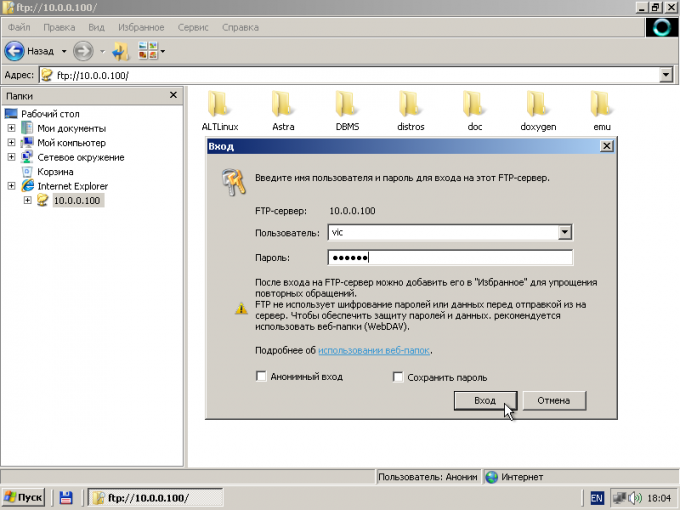 To be able to quickly access the same FTP site in the future, put in bookmarks current URL. In the main menu select "favorites" and "add to favorites...". Click the OK button in the displayed dialogue.