Instruction
Many download managers are designed with regard to user requests, so show how already spent on downloading, and approximate remaining time. For example, the behave programs designed to download files from torrents. In addition to the time indicated and the percentage of the file upload that allows you to accurately estimate the remaining time of the download.
In that case, if you download the file without using specialised software, the download time can be calculated, based on file size and speed download. For example, if the file size is 100 megabytes and the speed download is 50 kilobytes per second, the time will be: 1024×100/50 = 2048 seconds, or slightly more than 34 minutes.
Remember that the speed of the Internet and the speed of download is different things. For example, the speed of your connection is 100 megabits. As in a byte 8-bit, 100 megabit = 12.5 megabytes per second. This means that the file size of 125 MB you have to download for 10 seconds. But the real speed of downloading files is usually equal to 50-150 kilobytes per second. It is influenced by many factors, including the bandwidth usage of the server from which you download the file. So see the real speed of downloading and have it calculate the file download time.
When downloading large files, and insufficient quality of the Internet be sure to use a download Manager, e.g. FlashGet. Such programs not only help to control the speed of injection and the time remaining, but also allow you to spool the file when disconnection. Keep in mind that time download is always approximate and depends on the change of downloading speed.
In some cases, to speed up downloading you can use high quality proxy server. Having a good channel, it will quickly download the necessary file and give it to you. In the end, the downloading would take less time than without using proxy. This method is useful if you have a slow connection.
Advice 2: How to calculate speed
Modern life is in constant motion:
cars
, trains, airplanes, all in a hurry, running somewhere, and often it is important to calculate the speed of this movement. To calculate the rate is the formula V=S/t where V is velocity, S – distance, t – time. Let's consider an example to understand the algorithm of actions.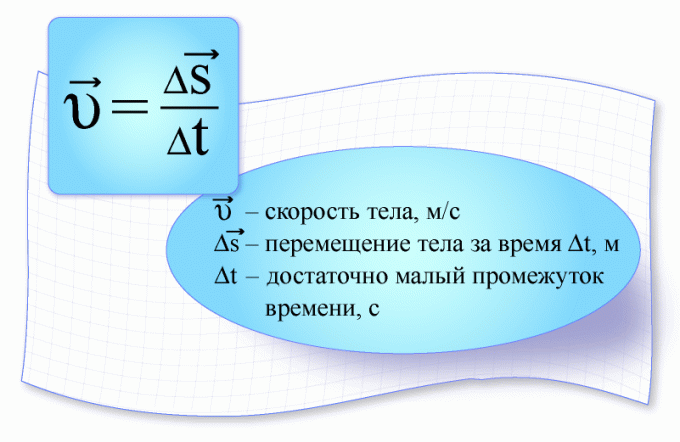 Instruction
Interesting to know, how fast do you go? Select the track, footage of which you know (in the stadium, for example). Note the time and go at your own pace. So, if the path length of 500 meters (0.5 km) and you held it for 5 minutes, then divide 500 by 5. It turns out that your velocity is 100 m/min.

If the bike you rode her for 3 minutes, then your speed is 167 m/min.

On the machine for 1 minute, then the speed of 500 m/min.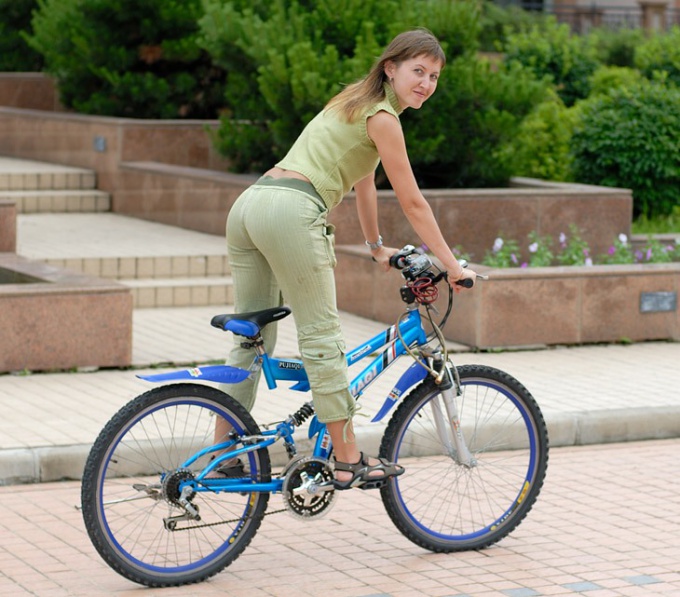 To convert the speed from m/min to m/sec, divide the speed in m/min by 60 (number seconds in a minute).

So, it turns out that when walking your speed 100 m/min / 60 = 1,67 m/sec.

Bike: 167 m/min / 60 = 2.78 m/sec.

Machine: 500 m/min / 60 = 8.33 and m/s.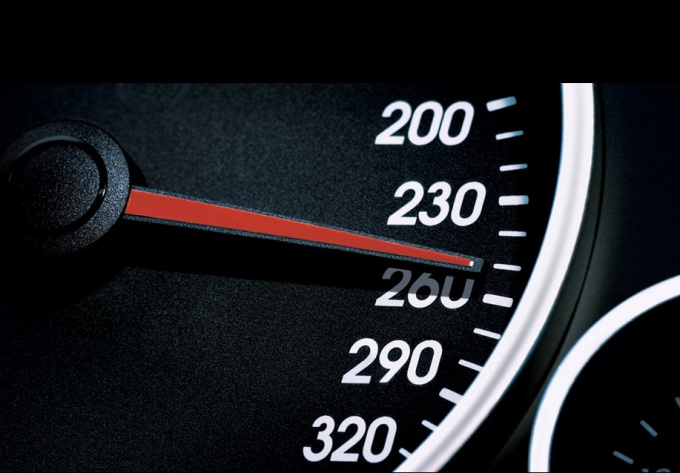 To translate velocity from m/sec into km/h speed in km/h divide by 1000 (number of meters in 1 kilometer) and the resulting number multiply by 3600 (number of seconds in 1 hour).

Thus, it appears that walking speed is 1.67 m/s / 1000*3600 = 6 km/h.

Bike: 2.78 m/sec / 1000*3600 = 10 km/h.

Machine: 8,33 m/s / 1000*3600 = 30 km/h.
To simplify the transfer speed from m/sec into km/h use a factor of 3.6, which is applied as follows: speed in m/s*3,6=speed in km/h.

Walking: 1,67 m/s*3,6 = 6 km/h.

Bike: 2.78 m/s*3,6 = 10 km/h.

Machine: 8,33 m/s*3,6= 30 km/h.

Obviously, it's much easier to remember the ratio is 3.6, than the whole procedure of multiplication is division. In this case, you will easily translate the speed from one value to another.