You will need
- furniture;
- decor items.
Instruction
Decorate the room is small but functional pieces of furniture, if this room is the only one in your apartment. Cabinets and shelves choose shallow so they don't take up much space. The lower tier lockers make closed for things, and leave the top shelf open air, they deliver books, CDs, Souvenirs. Instead of the overall bed buy a sofa bed.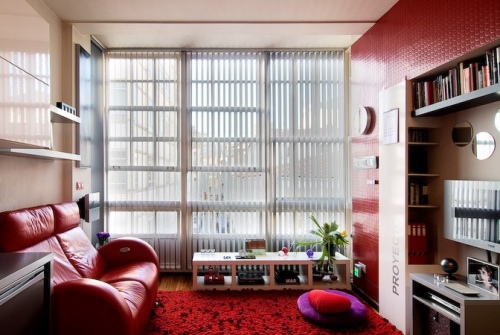 If you work a lot at home, you need your office. It is easy to do in a 16-meter room. Choose light furniture, unless, of course, do not want to create a slightly dark atmosphere of the English Cabinet. Pay special attention to the Desk, big enough with lots of drawers. Chair or chair should be comfortable and not cramped with details that support the back in the desired position. On the shelves, arrange your collection of cups or something else to liven up the atmosphere of the room.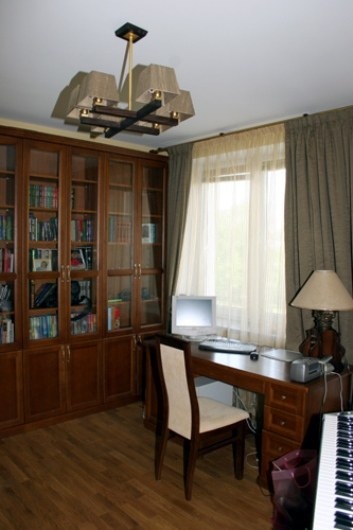 For bedroom furniture set assembled in the store with a plan of the room. Consultants will tell you what and what size, you need to purchase. Sure, you get several options from which you choose the appropriate price and quality. Don't forget fluffy rug under his feet and a mirror in a beautiful frame.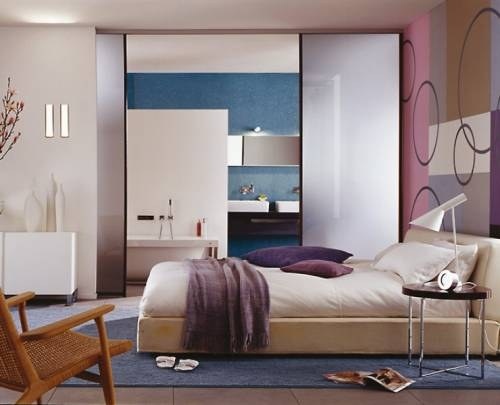 Make this room the area for one of the family members. Interior in retro style easy to do from my grandmother's old furniture. Find metal bed, remove the old paint and fresh paint - "tasty" colors. Do the same with wooden chest of drawers with beautiful carvings – carefully clean off the old Polish and apply new. Bright rug with a pattern, gingham curtains and plush toys perfectly complement the retro style of the room.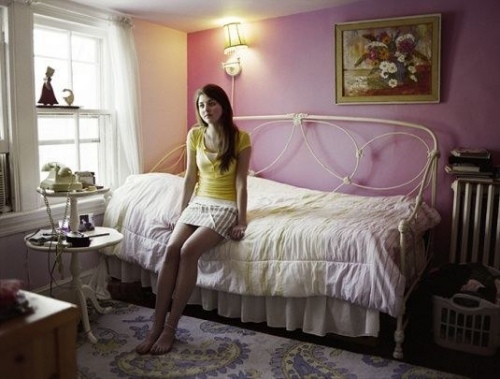 16 meters suitable for children, even for multiple children to use the bed of the two tiers. Furniture choose bright, attractive to the eyes of a child. Toys fold to a large painted chest. A few sports items (jump ropes, balls, wall bars, basketball Hoop) is required for the physical development of your children, so take them to a corner in the room. Put a Desk and chair, which are adjustable in height, and some book shelves for textbooks.