You will need
- Mushrooms - 400 g
- Onions - 200 g
Cream 10% - 500 g
- Potatoes - 300 g
- Sunflower oil
- Salt and pepper
Instruction
Boil the potatoes, pre-salted water.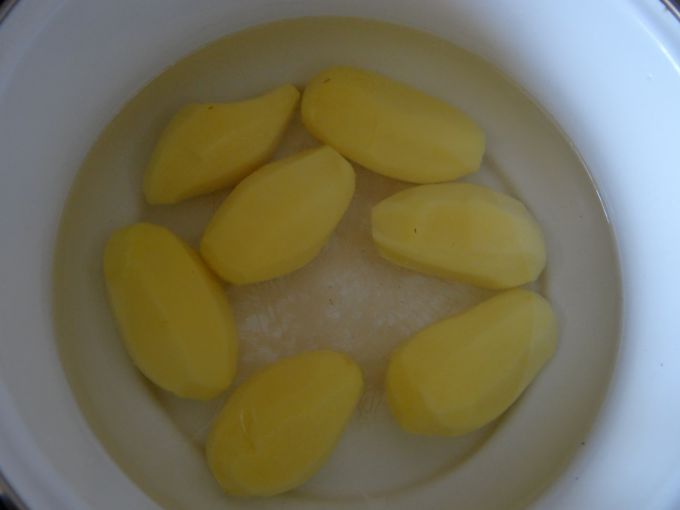 Cut onion into cubes and mushroom slices. To bow "did not climb in eyes" you need to wet the knife in water and start cutting.

Then heat skovorodko and fry onion with mushrooms in butter. Sprinkle with salt and pepper to taste.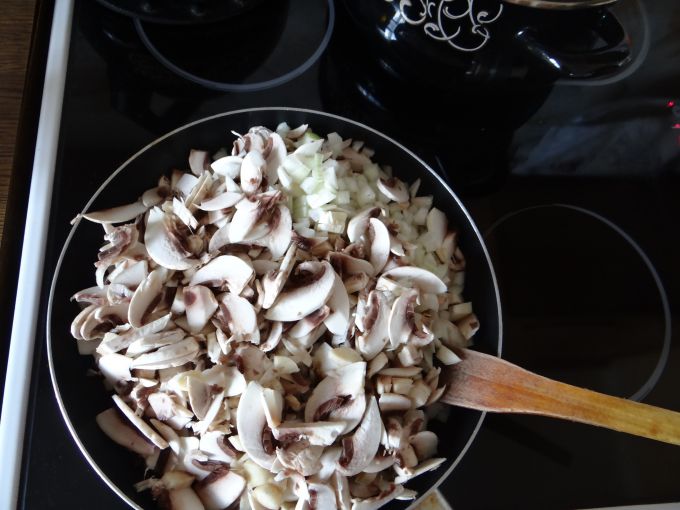 Drain the water after cooking the potatoes in the same pot add onions and mushrooms.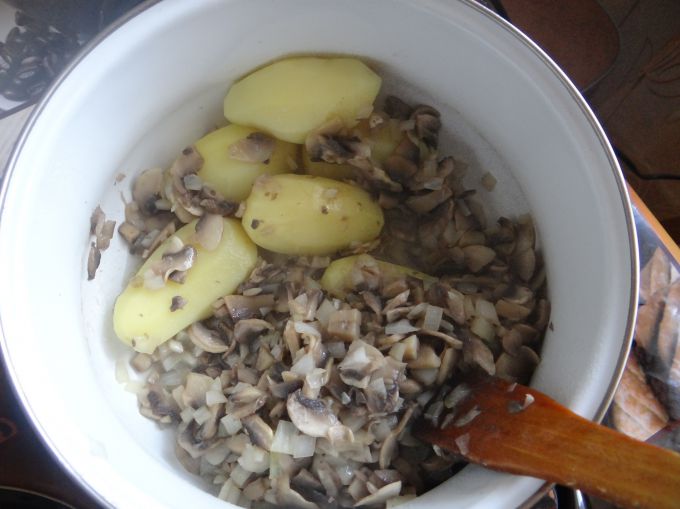 Then grind the ingredients using a blender, puree, add the cream and stir.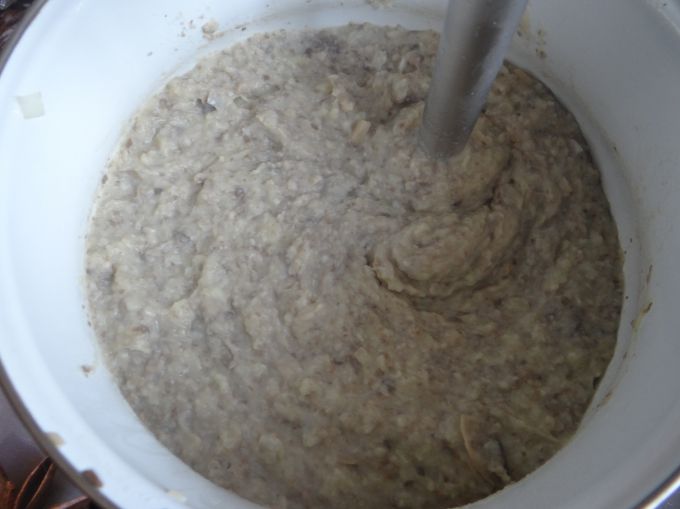 Before serving you can decorate with sliced mushrooms or croutons with greens.

I recommend leaving a little potato broth if the soup is for you a thick. Just add the broth and stir. It is worth noting that after cooking it still a bit thick.