Under the creativity means the ability of an individual outside the box approach to solving any tasks. The ideas generated by them go beyond accepted traditional patterns of thinking.
Ability to think creatively is valued in all dynamic areas of life. For example, it helps writers to create stories unlike any other, designers and advertisers to create unique products and so on.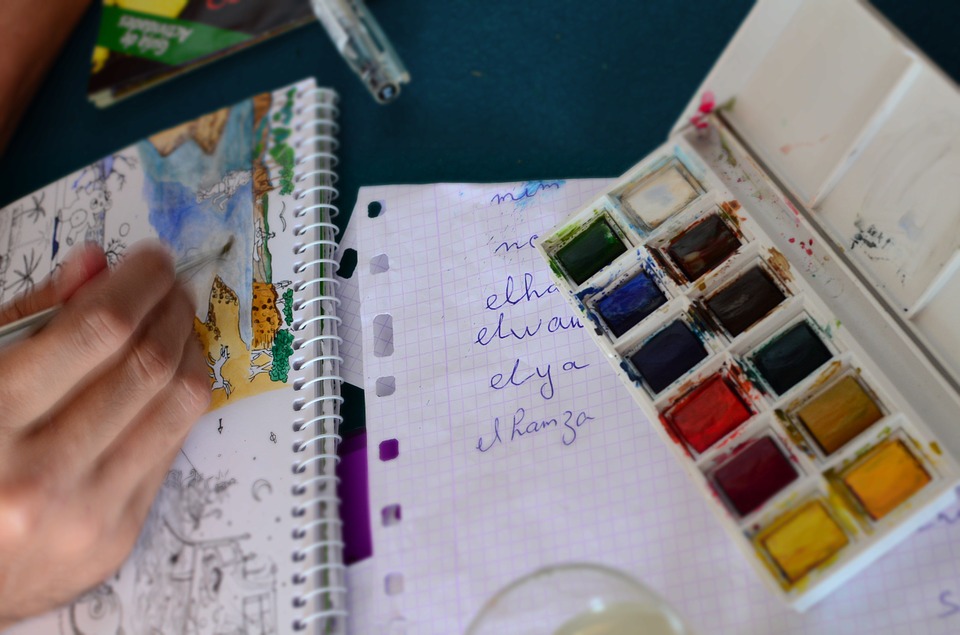 Who is he? People outside the mainstream stereotypes
This is the man that tries to work out social patterns whose ideas are unusual, and his thinking outside the box and fresh. As a rule, such individuals are extremely sensitive to the lack of knowledge and their randomness. In their head-spinning dozens of ideas and ways of solving problems, which hardly would think the average person. But people saying they are boring and not creative, I could be wrong. For example, discovering that in the fridge are only the sausage, olives and pineapples, can make a simplified version of Hawaiian pizza.
Characteristic features of creativity: make a routine and generality.
People working at a furious pace, gripped by inspiration, and in the absence of a Muse tormented by pangs of creativity, and suffering from self-destruction, is an idealized image of a genius. In fact, many creative people go with discipline in unison. For them creativity is typical to associate with the work, so they took the habit to work.