Jeans, bright colors
Pastel jeans, and light trousers - one of the most fashionable trends of this season. Subtle tones, such as peach or powdery look on the girls are very beautiful and romantic. Combined with delicate blouses or shirts with accessories they create a finished look for Dating, but in everyday life, lend lightness to the look.
Light denim
Light denim - the most comfortable jeans for spring. A boxy cut and mid-rise are a very comfortable spring option. In addition to this, these jeans are combined with almost all other clothing. Also properly fitted jeans, this cut is suitable for all body types.
Jeans with raw edges
This is also one of the most fashionable trends of this season. However, in contrast to the bright jeans, raw edges and threads sticking out of do not allow this type of clothes to be called universal. Though, it looks very stylish and original, and with the right combination will make the image unique.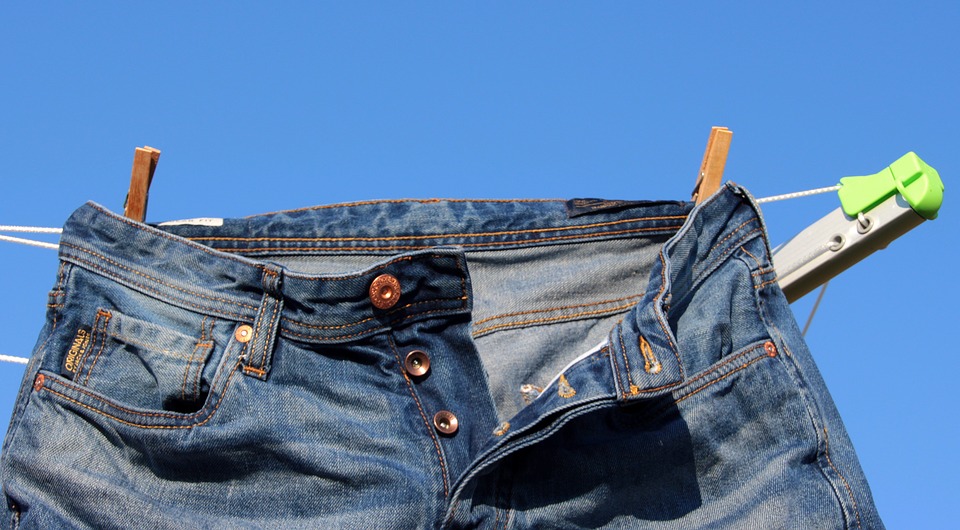 Skinny jeans
Skinny jeans for several seasons not go out of fashion. They emphasize the silhouette and are versatile for different styles. These jeans can be combined with simple sneakers, ballet flats, shirts or t-shirts. They are suitable for absolutely all. But this season trendy to combine such jeans with blouses and tops underwear style. In addition to simple skinny jeans is worth to mention the high-waisted jeans. However, in the main, they only fit skinny girls, although a trend of fashion.
Ripped jeans
Being an integral part of all fashionistas, ripped jeans show the courage of the girls wearing them. It is worth noting that the ripped jeans can make any shape, so to possess such a model can girls with different figures. Although ripped jeans initially may seem very rough street option, with their help you can create very delicate images. It is necessary to combine such jeans with delicate blouses and accessories.