Instruction
Morning prayer

Morning prayer begins with dawn and lasts until the beginning of sunrise. Need to have time to read it before the appearance of the sun above the horizon. Because during sunrise, sunset and while at the Zenith of his prayers is prohibited. If the prayer to begin before sunrise, but during the time of prayer will begin the sunrise, such a prayer is considered invalid.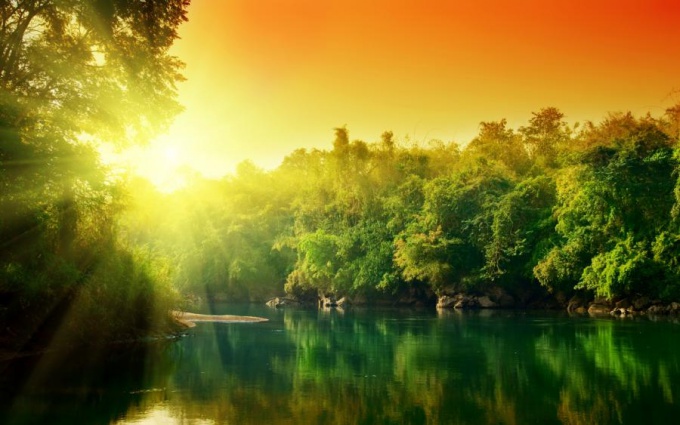 Daily prayer

Run time daily prayer begins with the location of the sun in the Zenith and as long as the shadow of the objects will not be equal to their double length, plus the added shade during the Zenith.
The late afternoon prayer

The time for afternoon prayer starts after the end time of the daily prayers. Lasts until sunset. Note that the prayer is considered invalid and during sunset. But unlike morning prayer, afternoon prayer, during which the sun starting to set, you are allowed to read, it will be considered valid.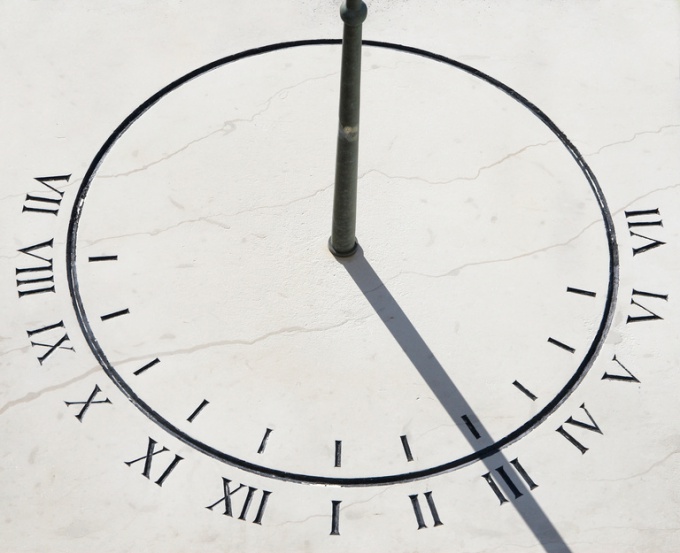 Evening prayer

The time of evening prayer lasts from the full sunset until the complete disappearance of light in the Western side of the horizon. Note that in some areas of Russia in the summer months, the light at the Western side does not disappear. In such cases, other rules may apply for determining the time of prayer. You can learn about them in the local religious organizations in their place of residence.
Night prayer

The time of performing the night prayer begins after the evening and lasts until morning prayers.