You will need
- thick cardboard;
- the range;
- scissors;
- pins;
- sewing machine;
cloth;
- elastic band;
- thread to match the fabric.
Instruction
The tablets differ from each other not only models, but also for its dimensions. So before you start making tablet case, it is necessary to measure with a ruler the size of the device, namely: the width, height and length. According to the data obtained should be cut by 5 parts out of cardboard. In that case, if Board is not found, you can use the cover from books or chipboard. Details of the sample meet the following parameters: 20х16,5 cm, 20X1 cm, 20х7,5 cm, 20X1 cm and 20х15 see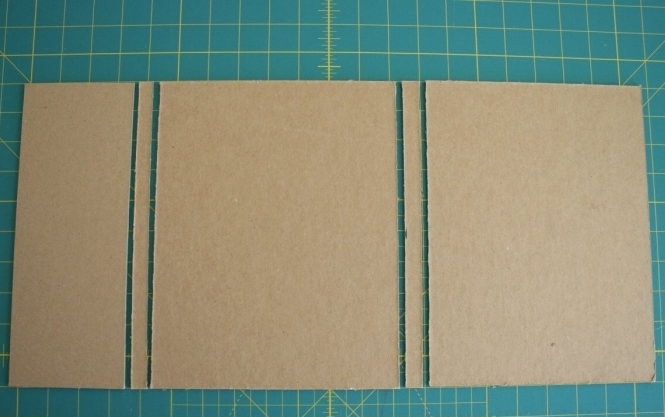 Of the chosen material you need to cut 3 rectangular element. One of them is equal to the size of the three parts of the cardboard, the other of the other two, and the last size of all combined. Cutting out the rectangles, it is necessary to bear in mind that seams will need extra couple of inches.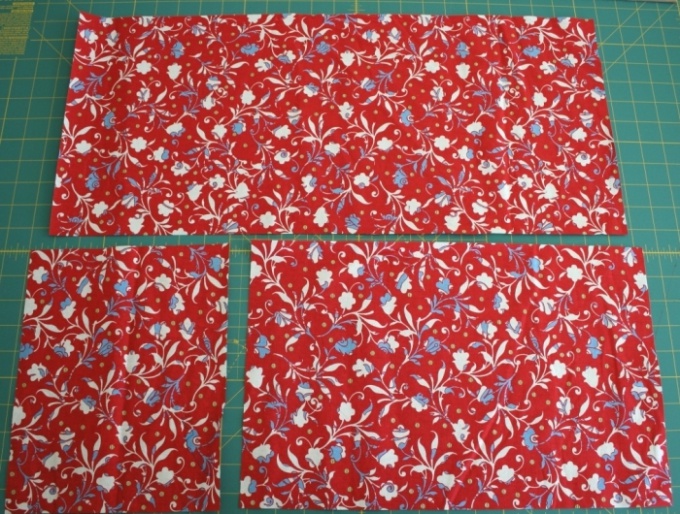 From the elastic tape must be cut in 4 equal pieces and sew each one to the corners of the smallest rectangle of fabric. So to have fastening that will secure the tablet into a made by hand bag.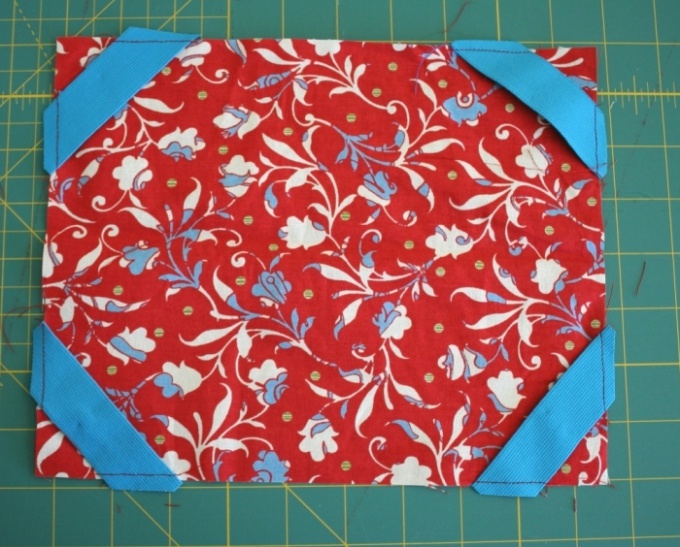 Next, the resulting detail is required to connect with the middle rectangle of fabric. Items you need to make to each other so that the front side was on the inside, and sew them on the extreme left.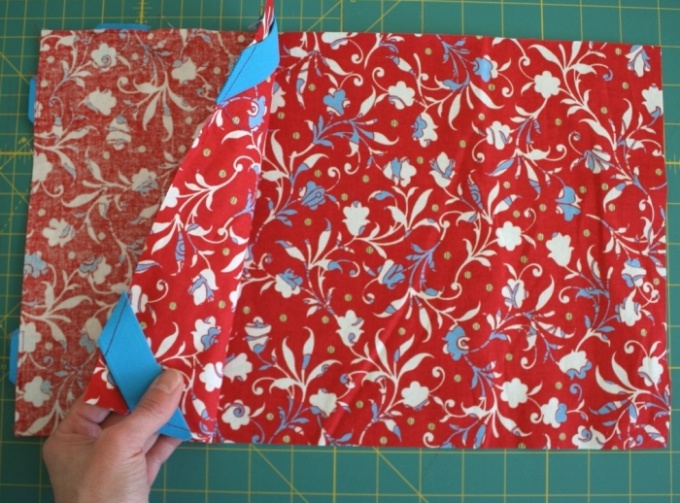 On top of the formed parts should be put face inside the large rectangle. Then using safety pins to fasten the sides. To cut off elastic tape a piece the required size and attach it between the fixed elements so that it is at the level of the corners. Future tablet case with three sides to stitch on the sewing machine.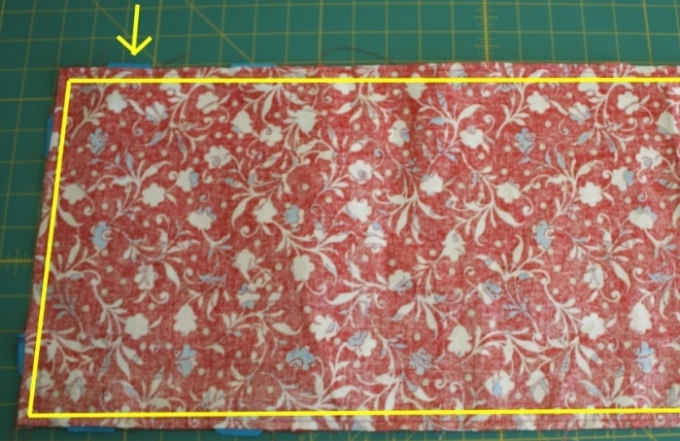 After the operations necessary to turn out detail on the front side. In order to invest in the appropriate case cardboard elements. Each of the rectangles must be reported by machine stitching.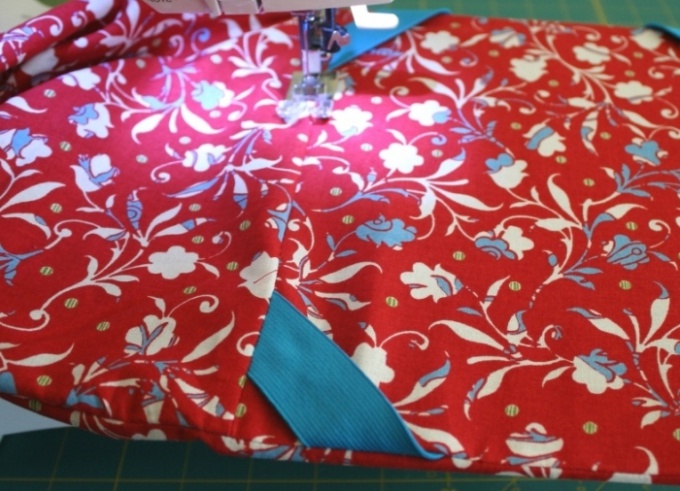 After fixing the cardboard elements must remain a few inches free of the fabric. They should be hidden in the following way: gently bend the inside of the tablet case and flash manually sliding the stitches with a thread of suitable colors.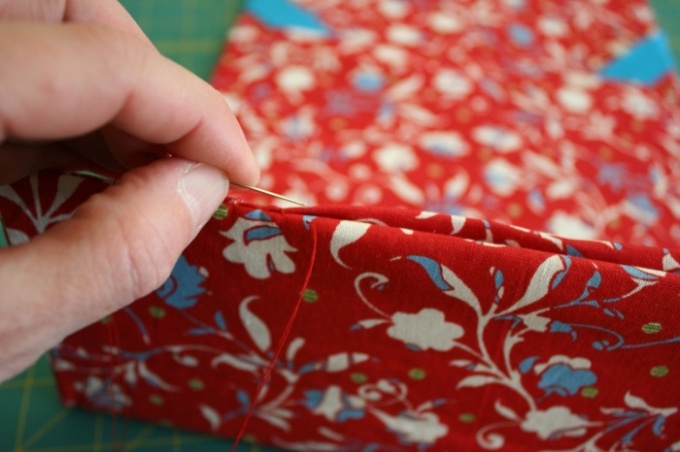 Left to try the product on the gadget. Case for tablet ready to use!