In Lithuania, the birthplace of this dish, this soup is served with baked or boiled potatoes. Also Lithuanians love potatoes, must be added to this soup is bacon and hash Browns.
In the summer heat like soup will give you strength, will refresh and saturate the body with vitamins.
Recipe for cold Lithuanian borscht
To prepare you need the following products:
- potatoes - 6 PCs.;
- fresh cucumber - 4 PCs.;
- egg - 5 PCs.;
- beets — 500 g;
- greens (parsley, dill, onion - to taste;
- sour cream - 100 ml;
- kefir — 1 liter;
- sparkling mineral water — 1 l;
- salt - to taste.
The first step is to prepare the beets: boil it until tender, then remove from peel and RUB on a coarse grater. If you want to use beet tops, you must also boil it in water for about 10 minutes.
In the next step one can prepare ingredients: boil eggs, peel and cut into large cubes; cucumbers wash and cut into long stripes. Used fresh herbs (dill, parsley and green onions) you need to wash and dry on a paper towel, then finely chop, add salt and grind.
At the last stage in a deep pan put all the above ingredients and pour kefir and mineral water dispensers. Send Lithuanian borscht in the refrigerator.
Boil the potatoes and serve cold Lithuanian borscht to the table.
Pickled beets for cold Lithuanian borscht
Also very tasty Lithuanian cold soup with marinated beets. In order to prepare the main ingredient for this dish, namely, pickled beets, you will need the following products:
- beets - 4 PCs.;
- sugar — 100 g;
- vinegar — 100 ml;
- water - 1 l;
salt - 1.5 tbsp;
- black pepper - 5 PCs.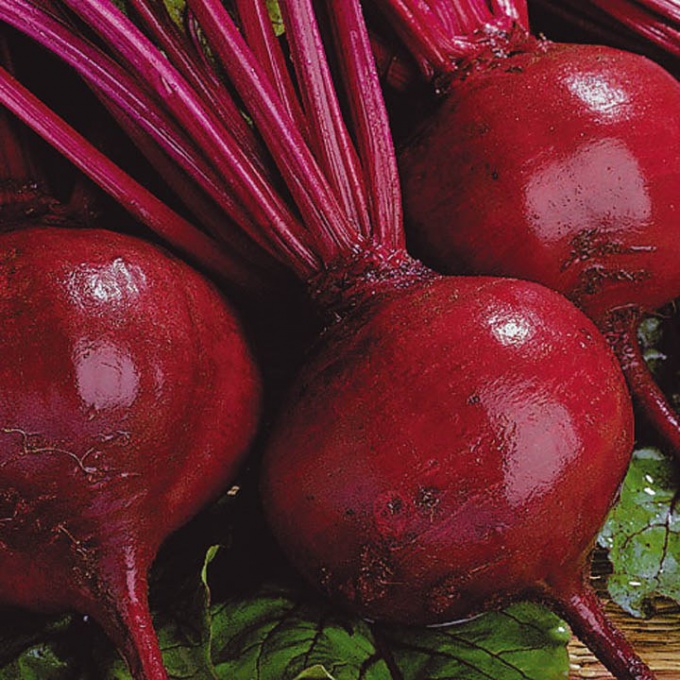 Beets wash, peel, and then put in a deep saucepan, cover with water and put on fire. After the contents of the pan to the boil, simmer for about 20 minutes, then chop the beets and grate them on a grater and lay on the banks.
Now you can prepare the brine: to do this, connect the sugar, salt, vinegar, pepper and boil the liquid. Then pour this brine beet. Banks with blanks to roll up and put in a warm place.
So you have prepared pickled beets, which always can be used for hot and cold Lithuanian borscht.