Rose of puff pastry: ingredients for 6 pieces
- 1 package puff pastry;
- 2 apples of medium size;
- juice of half a lemon;
- a tablespoon of flour;
- 3 tablespoons apricot or peach jam;
- cinnamon (optional);
- powdered sugar for decoration.
Dessert in the form of roses: the cooking process
Preheat the oven to 190C. In a bowl designed for microwave oven, pour a little water and squeezing the juice of half a lemon. Apples cut in half, remove the core and cut so thinly as possible. Immediately put them in a bowl with lemon water to apples is not oxidized and did not change the color.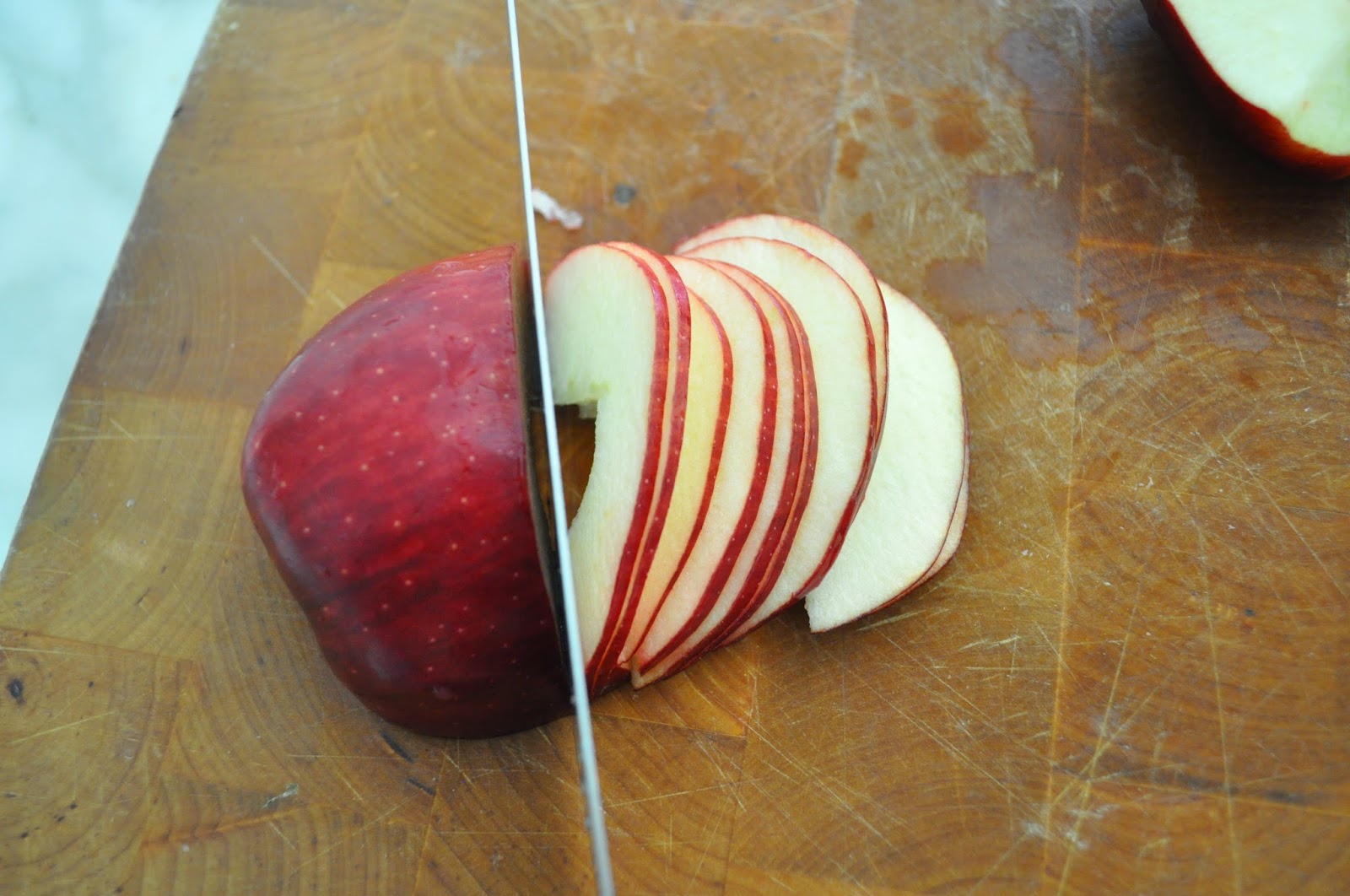 Put a bowl of apples in the microwave for about 3 minutes at maximum power. Slices should slightly soften so that they are easier to work, but it does not turn into a mess.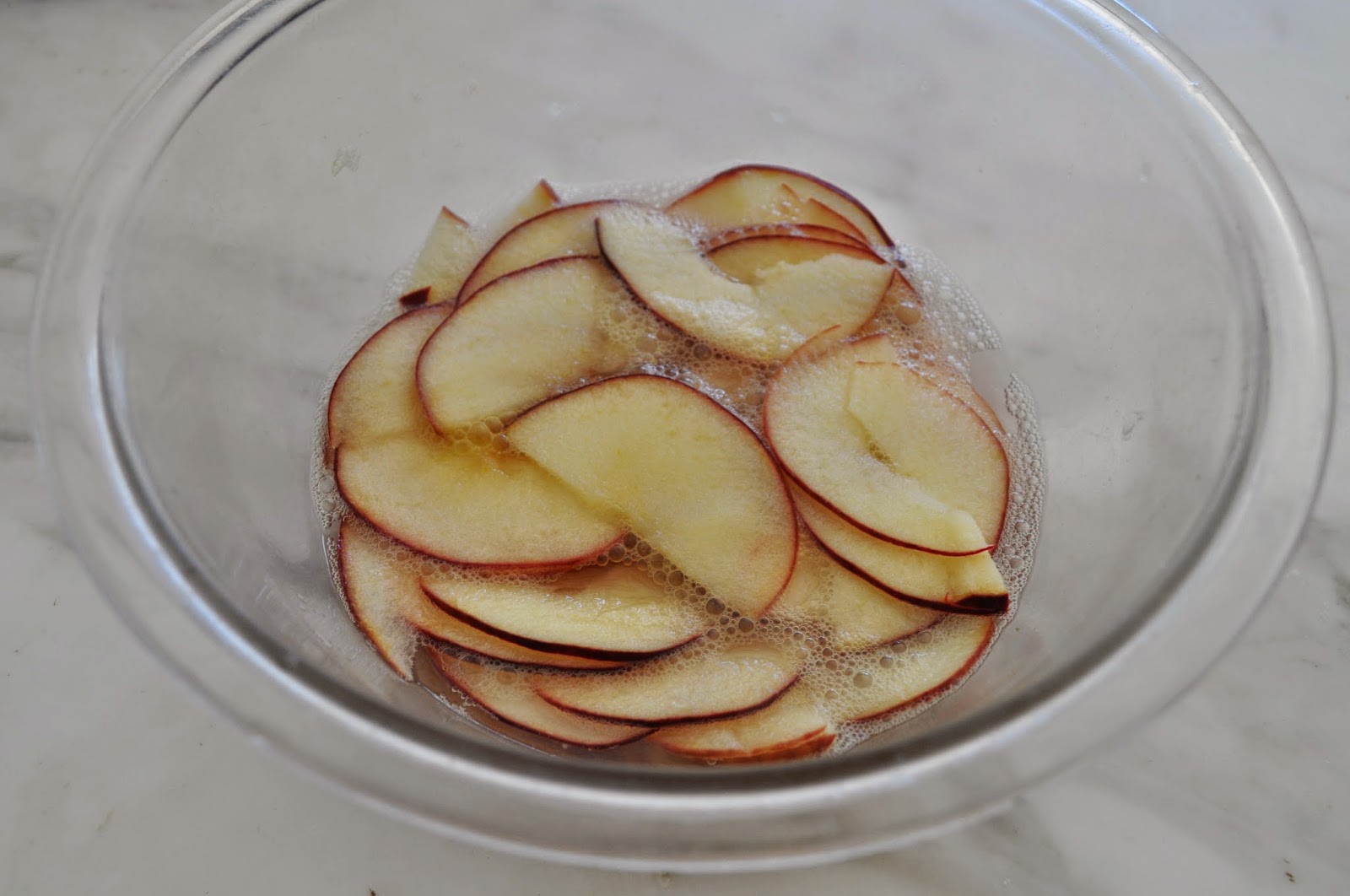 In a bowl, mix the jam with two tablespoons of water sent for 1 minute in the microwave. Work surface sprinkle with flour, roll out the dough and cut it into 6 equal strips. Each strip of dough lubricates jam, optional sprinkle with ground cinnamon.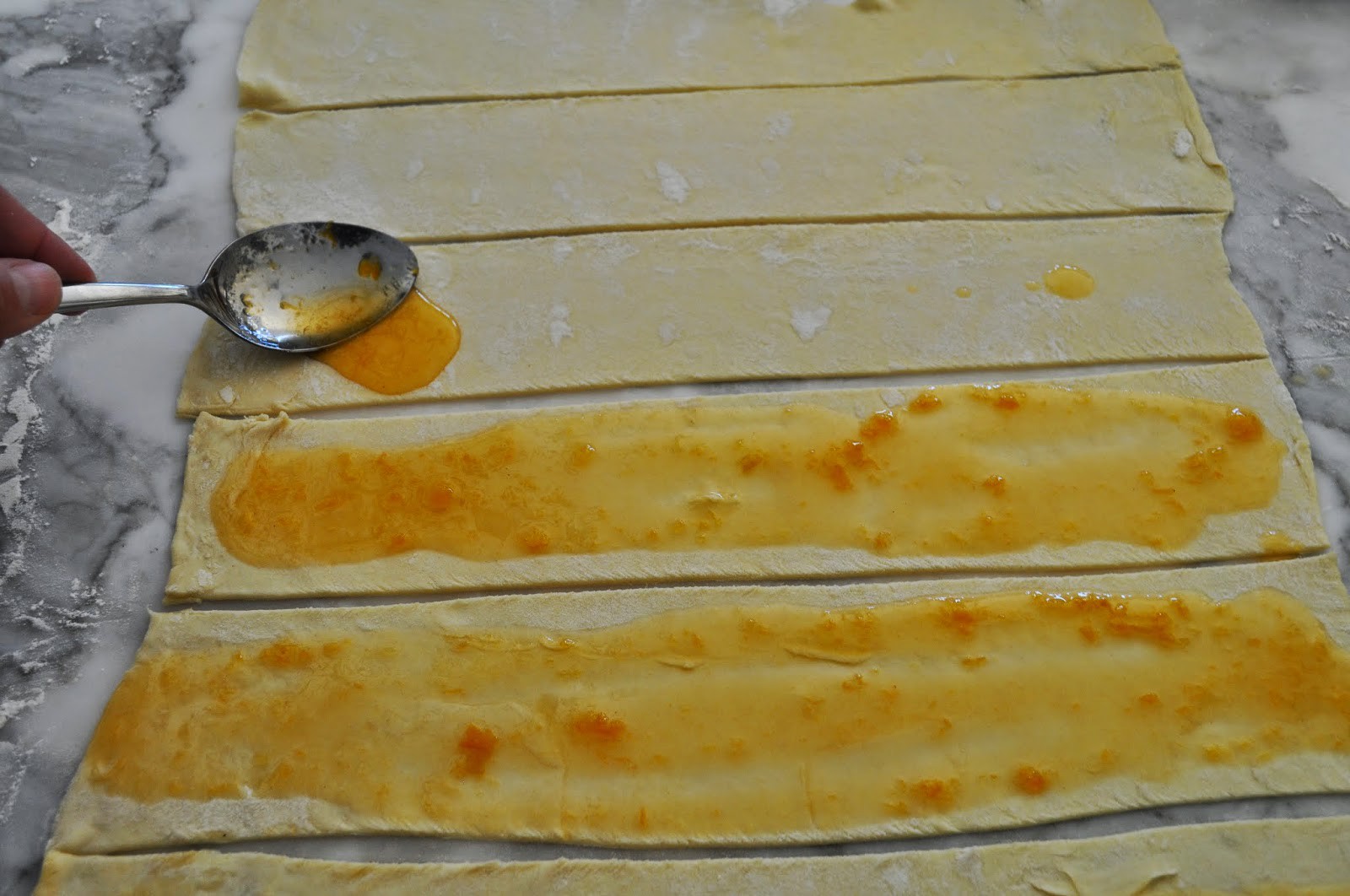 Lay out overlapping slices of apples, close the dough and very gently roll to form a rosette.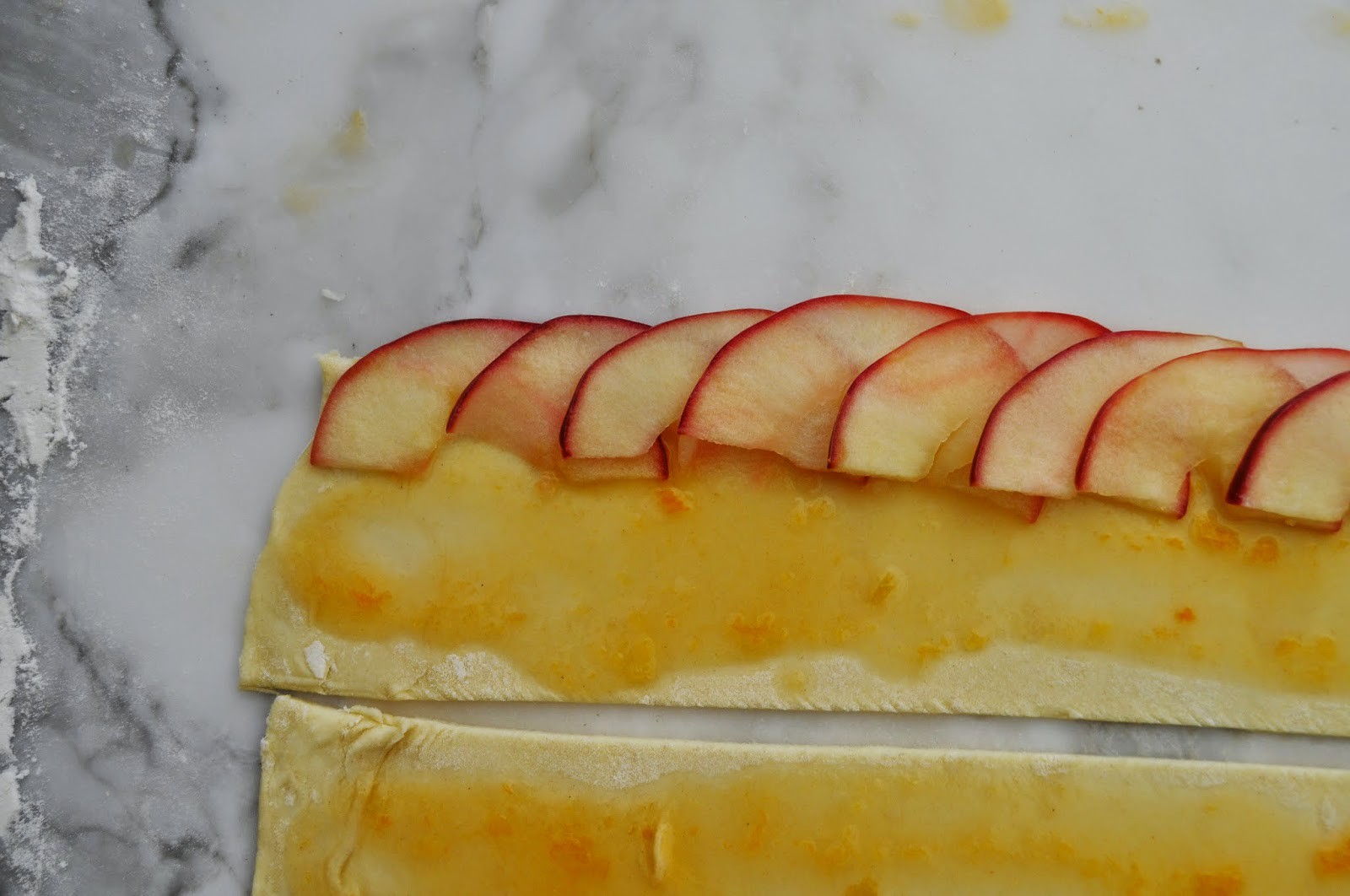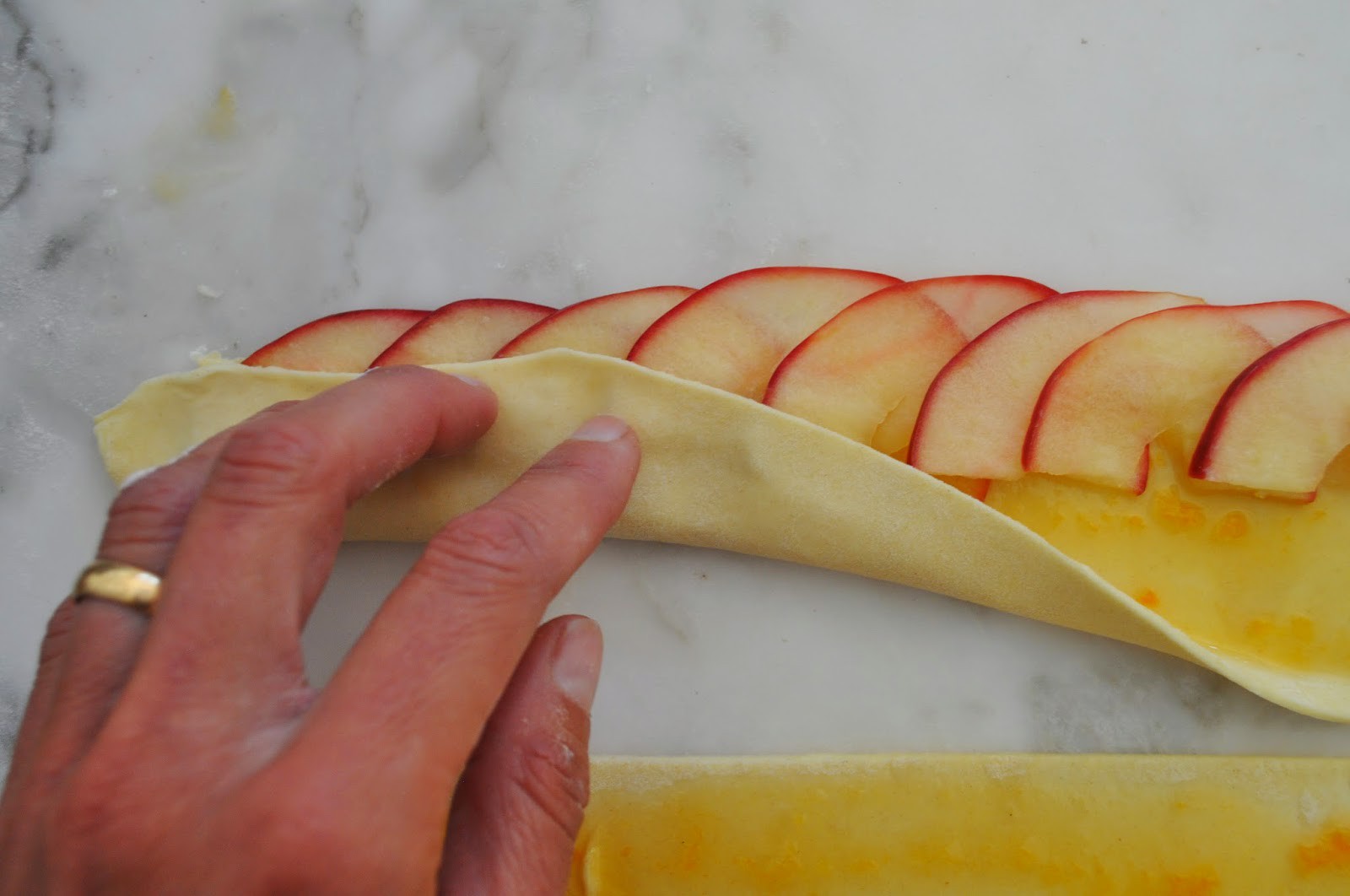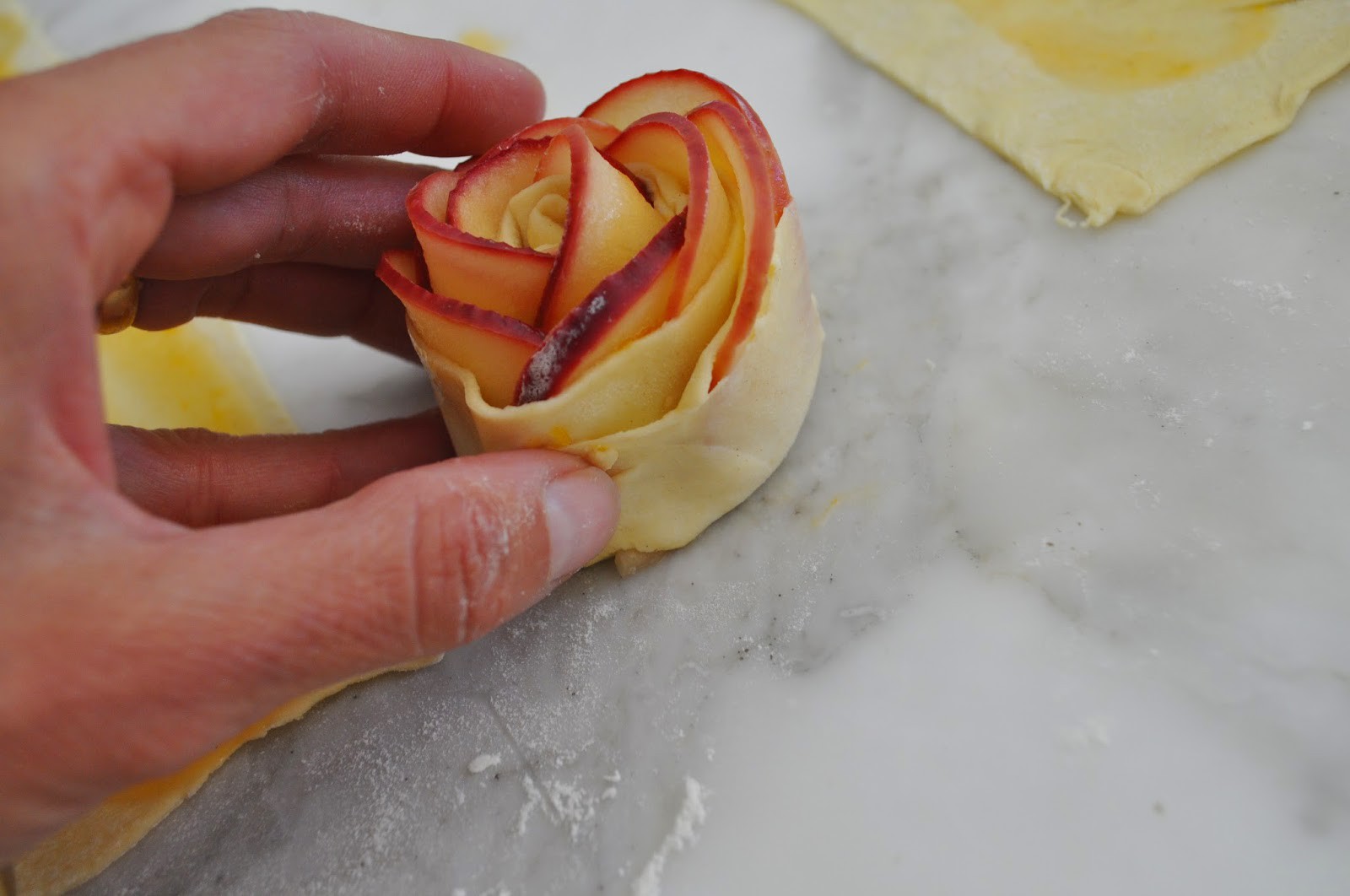 The easiest baked dessert in the form for cupcakes. 30 minutes form needs to be in the middle of the oven, then it need to move down another 10-15 minutes, until the dough is cooked.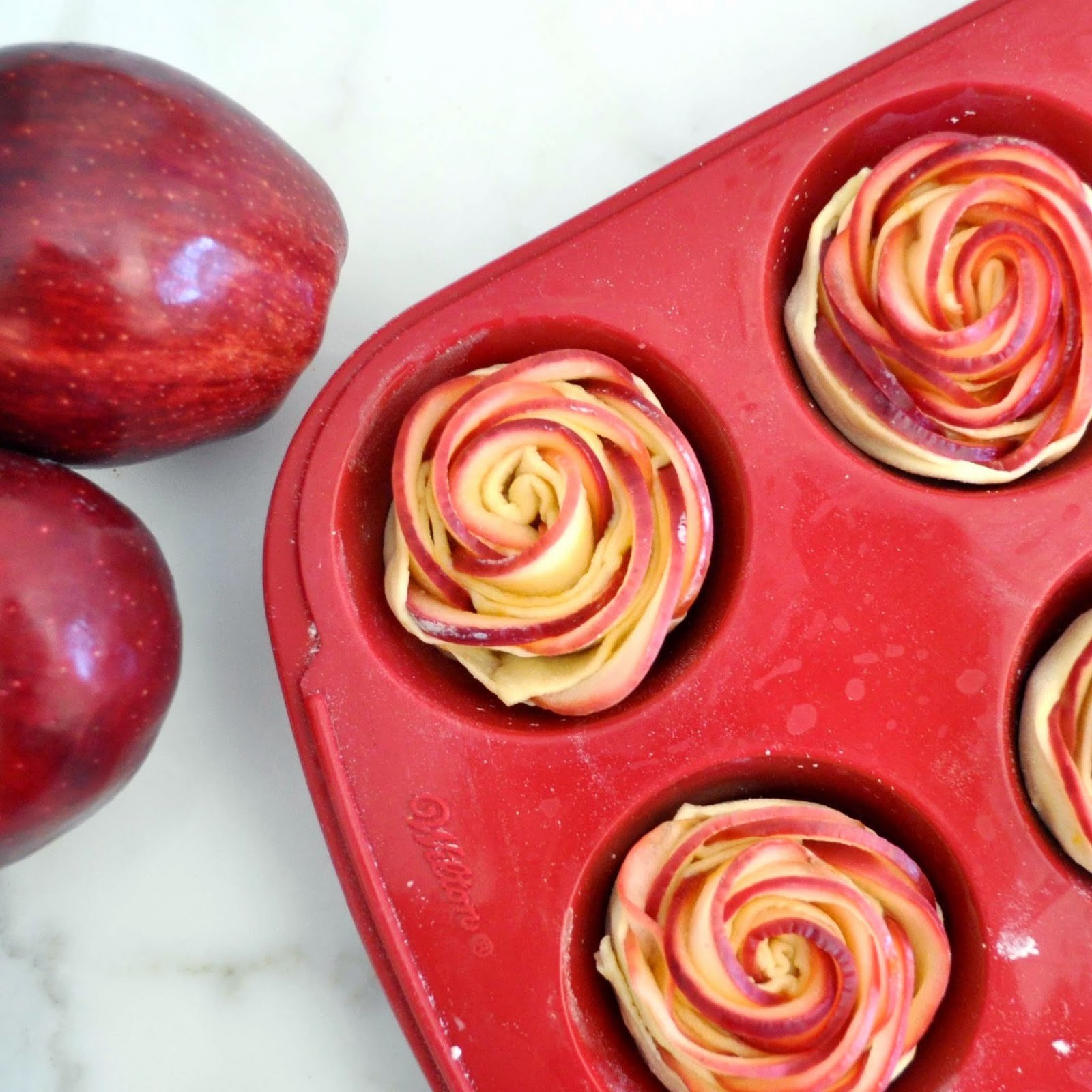 Ready dessert decorate with icing sugar. Culinary masterpiece is ready!