Fish in foil is very tasty and healthy dish. It is suitable for submission to the festive table at the family dinner.
Ingredients for 4 servings:
Fish fillets (you can take any of the ocean as white and red, suitable for both dry and oily) - 500-600 g
Carrot - 1 PC. large or 2 small
Onions - 2 medium onions
Tomato - 2 medium pieces or 1 bell pepper
Sour cream 4 tbsp.
Salt, spices
Mayonnaise - optional
Cooking
Cut fish fillet on pieces, to salt, add spices and leave to marinate not less than 30 minutes. Optionally, you can add the mayonnaise. In this case the dish will be more nutritious and less useful.
Clean the carrots, grate on a coarse grater. Cut onion, tomato (peppers) into small pieces. Can fry onions and carrots in vegetable oil, but always separately.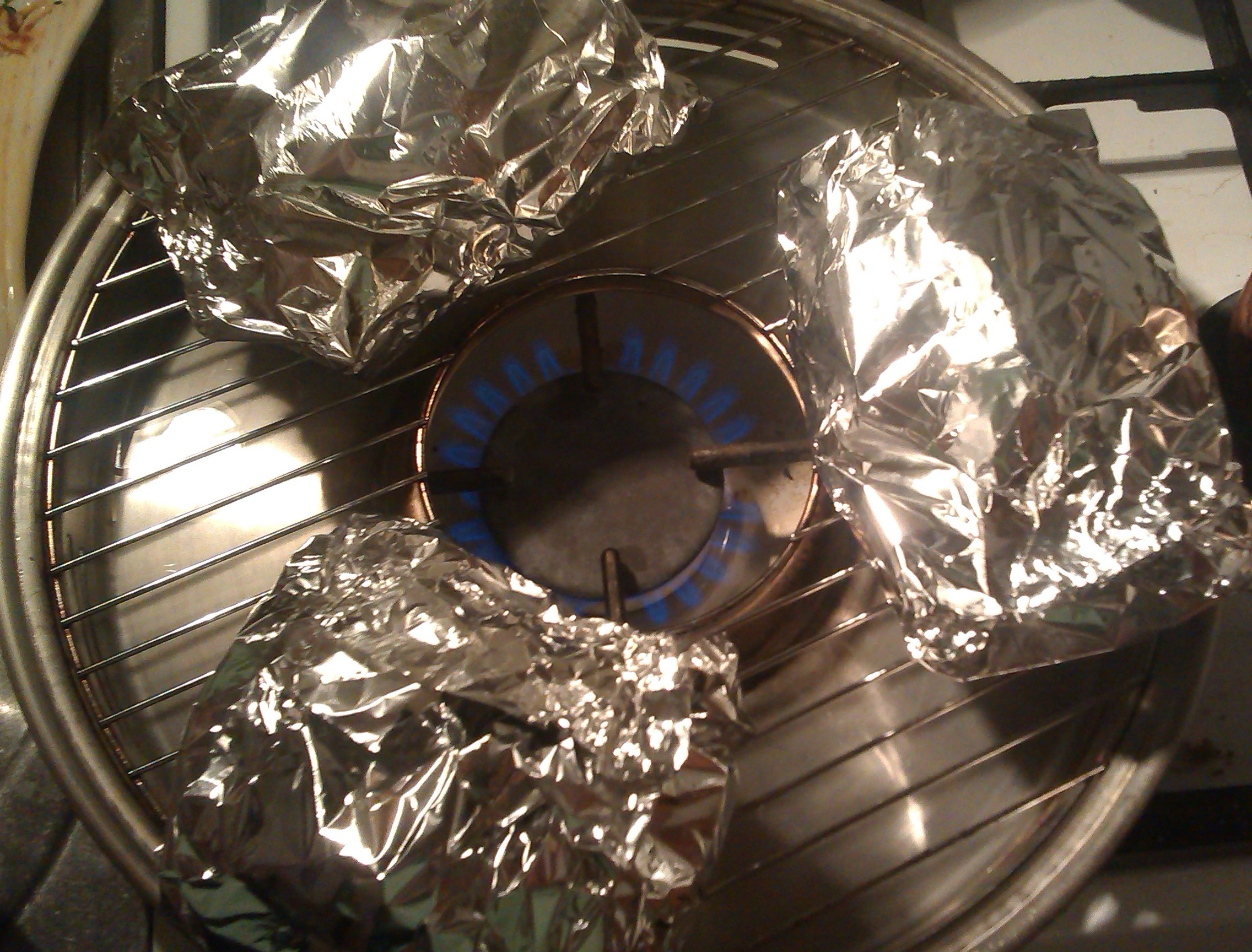 On a sheet of foil arrange the onion, put the fish on top, then carrots, tomatoes or pepper. Pour the sour cream. Wrap everything in foil. Put the pieces in foil on a grill pan-the gas and cover with a lid. Cooking time 30 minutes on medium heat.
Remove the fish, open the foil. Serve with rice, bulgur, potatoes.