Instruction
Contact the Republican address-information office of the Federal migration service of Russia to the address: Ufa, Aksakova, house 93A. To learn more about conditions providing information about a particular person, call by phone: (347) 250-60-08.
Post ads in Newspapers Ufa ("the Courier of Bashkortostan", "hand in hand. Ufa", etc.), in which surname and the name of the wanted person and, if desired, and their coordinates (phone, e-mail address).
Contact Ufa online newspaper, such as http://pjatnitsa.ru/ ("Friday"), http://xrb.ru ("the Ufa and the Bashkortostan Republic", heading "Looking for man"). Fill in the offered form, making it available to you and their contact details, and place an ad.
Take the opportunity to submit ads to other websites that have free classifieds: http://bashcenter.ru (a heading "Looking for you") http://www.webufa.ru. By the way, http://www.webufa.ru you can find information about companies that provide private detective services (under the heading "Security and detective servant"). Select this category and see a list of companies. Call several firms, introduce yourself and find out whether the employees of the agencies to help you find the person.
Go to the website www.nomer.org enter in a line of search the name and surname of the person. Not possible, unless, of course, he has long lived in the capital of Bashkortostan that you will get data on his phone number. Get in touch with him and arrange a meeting.
Go to one of the social networks and enter in search strings name the name of this personand the city where he lives (Ufa). So check out some of the most popular networks (www.odnoklassniki.ru, www.vkontakte.ru etc.). If he has no account on any such website, talk with his countrymen on the topic that interests you or create a group to search this person.
Advice 2: How to find a person without a name and surname
Sometimes after a chance meeting with a handsome stranger there is a desire to see him again and this time be sure to meet you. To find a person without a name and surname, it is quite possible, however, without patience and perseverance in this case not do.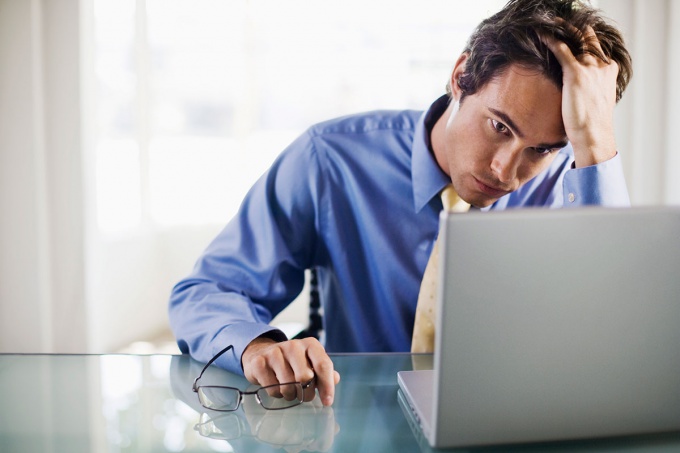 Instruction
If you don't know neither the name nor the name of the person, try to start looking from the place where you met him. For example, if it happened at a certain stop or subway station near the office building, University, etc., try to arrive there at the same time (or day of the week). It is likely that the person will appear there again, and you will have the opportunity to talk with him.
To find a person without knowing the name, the description of his appearance. Try to contact the people you will see near where you you'll rendezvous with the one you are looking for. Ask if they've seen here, for example, a girl with long dark hair, brown jacket, messenger bag, etc. you May tell me what time and where you will be able to see a welcome face.
Try to search for a person via the Internet. Especially can help in this social network where there is community interest on this issue. In the group from your city, leave a message with the request to help to find the right person and description of his appearance. For example, say that you liked a strange girl, and now you want to meet her. Pretty high chances that subscribers not only to report the name and surname of the person, but will share with you the link to his page in social networks.
Much easier to find a person with his photo. For example, you want to know the name of the one who imprinted on a photo you saw in the newspaper or online. Try to print and show this photo to people in the places where he can work, study or relax. You can also post the photo to appropriate groups in social networks, on sites free of ads and other thematic information resources.
There is an assumption that people are connected to each other through their friends and acquaintances. So if you want to find a person, even not knowing the name, just ask for help in all your friends and relatives. They, in turn, may be asked to do is of people from your social circle. In the result, sooner or later you will learn about this person from someone or from any other sources of information.