You will need
Acrylic paint in the amount of 3 pieces, duct tape, alcohol, cotton pads, paraffin candle and brush.
Instruction
The surface of the Shoe degrease with alcohol and then with adhesive tape, mark border color transition. Getting to the staining, start with colors that you are going to cover a large area. Color be applied repeatedly, even layer. After each layer you need to pass the interval of 15 minutes in order for the paint time to dry. Shoes is desirable to cover at least three times, in this case the color will be richer and will last longer.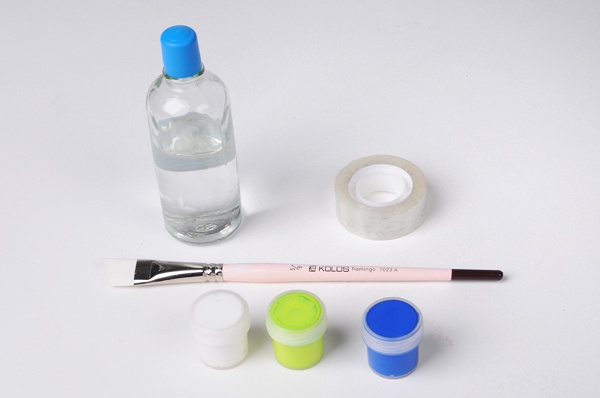 After the main color is distributed and dried, go to the additional chosen colors. Survive the same interval between coats of paint. When the shoes are painted, and the paint has well dried out, RUB each Shoe paraffin candle. This is necessary in order to give the shoes extra sparkle. After wax wipe the surface with a soft cloth shaking off all remains.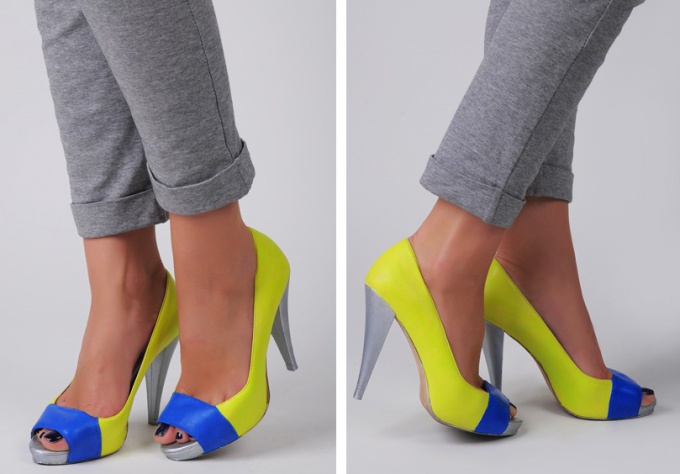 After all the previous operations, we get a brand new exclusive bright summer shoes. Acrylic paint kept long enough, and in the event of fading, they can always re-paint.
Useful advice
Color palette may vary indefinitely and depend on your desire. You can not take 3 tone paint, and more or less depending on what you want to do.