You will need
- flowers, balloons, garland for decoration;
- tape, paper, pencils for competitions;
- a laptop for entertainment.
Instruction
Buy beautiful paper table cloth and disposable tableware to match. Then after the holiday don't have to wash mountains of dishes and wash the tablecloth. Put on the table a few small bouquets, decorate the wall with balloons, garland with words of congratulations for 12 years. The festive decoration ready.
If the birthday girl – a young lady, start the evening with a fun "edible" contest. Distribute the assembled blanks for canapés consist of a bread, cheese, ham. Also needed olives, grapes, greens, skewers for canapés.
It is interesting to observe the fruits of your labors, which are delicious and fun. Nice to eat these original mini-sandwiches. Salads, hot also decorate accordingly.
If the birthday – boy, then make some salads so that they reflect their interests. He loves music? Prepare the salad and place it in the form of a Grand piano. Of slices of cheese and black olives make a light and dark keys.
If he enjoys computers, then bake him and cake that resembles a real laptop. Such a reality will help to achieve a sweet paste. With the help of her decorate the cake with flowers, if celebrated 12 years girls.
Blowing out the candles will turn into a cheerful scene, while buying special candles, which can blow out. Laugh this will all.
Let the children themselves make and edit on the computer clip, in which to sing. Girls like to inflate your hair to resemble real stars of the scene.
For the youth festival too. They are clear in advance of a short film, which will consist of cuts Amateur video. Come up with original comments and add them to the plot. Guests saw themselves in comical situations, will certainly having fun.
Consider active competitions to enable children to move. Put into a hat, written assignments (dance, parody, etc.). Pulled Fant, focused on the task.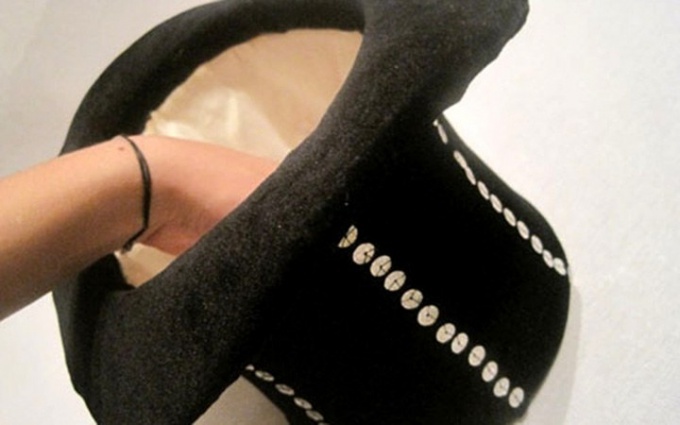 Prepare for the contest "guess" tape, paper and pencils for all participants. Let everyone write the name of the character and paste on the forehead to the neighbor. Only see other people's decals, your – no. Now each in turn asks questions about your character. The first who guessed it won.
Birthday will be fun and memorable.
Note
Use modern technology for the development of cultural programs.
Useful advice
If the birthday teen was presented with the game "Mafia", then offer to play it or in a mini-Twister, where to step on the circles of the desired color it is necessary not hands and feet, and fingertips.