Instruction
The first way to upgrade your shoes to make a detachable ornament. It is very convenient because it can be worn with any suitable shoes. From the two identical hair pins decorated with very pin with pliers, if there are sharp parts, fill them with sandpaper. Glue the decoration to the base for earrings-clips. Allow to dry.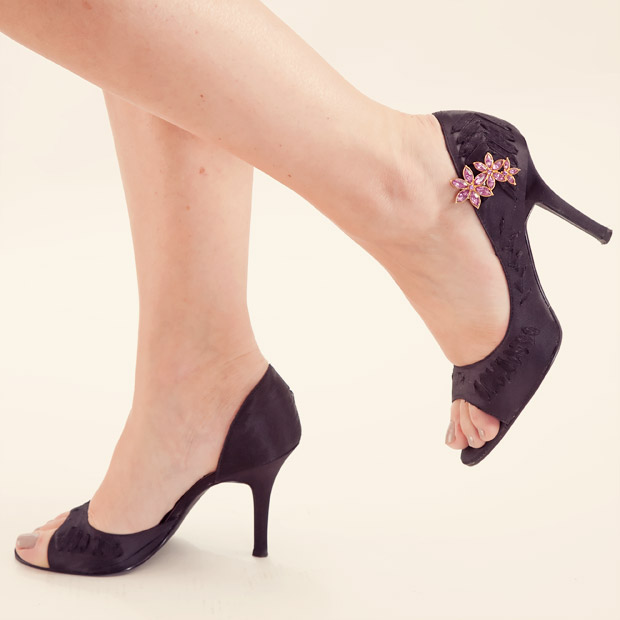 The second way is to make the application. To do this, like shoes made of suede or fabric. Shop for needlework buy thermoapplication. Using the iron glue application on the shoes. Alternatively, you can stick applique glue.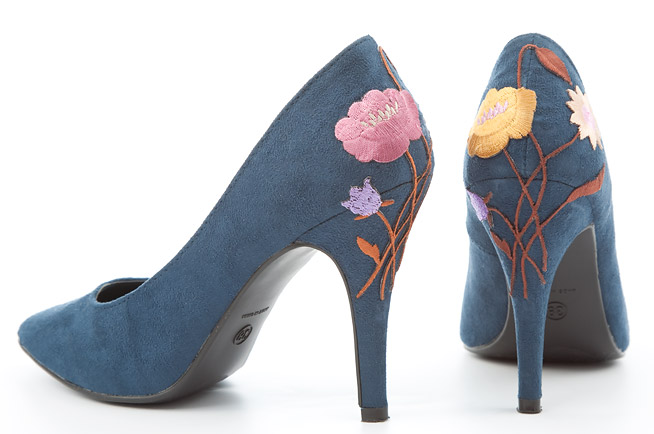 If you have a necklace of rhinestones that you don't already carry, they can also be to decorate your sandals. Just glue or sew it on the shoes.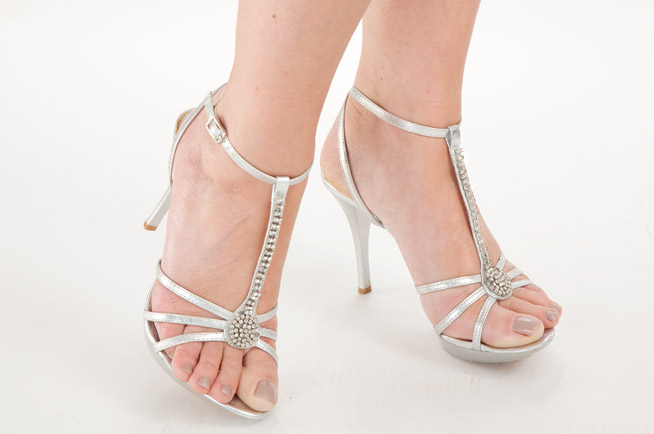 Also shoes it is possible to glue the individual stones rhinestones, as the heel and front. For convenience, it is desirable to use a pair of tweezers.