You will need
A large cardboard box, small boxes, for boxes, paper of any color, scissors, glue.
Instruction
First, develop a project organizer, you decide what are going to store in it. For storage of knitting supplies, you will need an organizer with spacious offices and high walls, and the masters of beadwork useful box with lots of small offices. Pattern pieces move on the Board, making the edges of the ledges, don't forget the holes for their connection!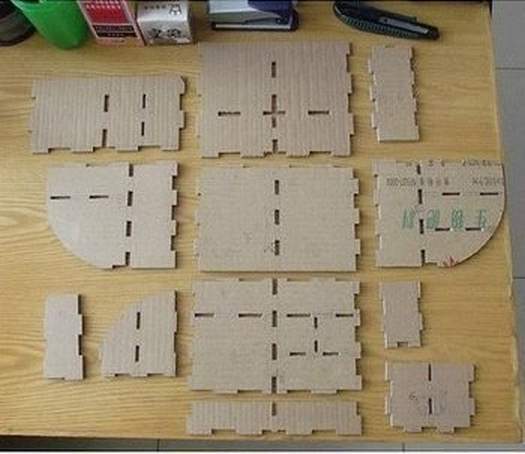 Now go to the Assembly organiser. Align the tabs with holes, if necessary, revise the details, the design of the organizer is supposed to be hard, the same parts must be fitted to each other tightly.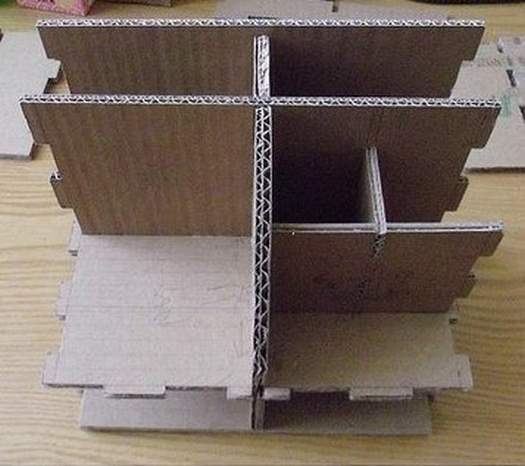 Rate drawer organizer in assembled form. Only work on it's not over.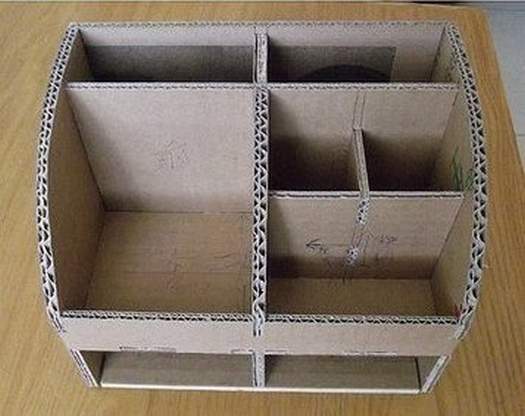 Pre-Assembly of the organizer is completed. Disassemble the product on the parts, glue paper.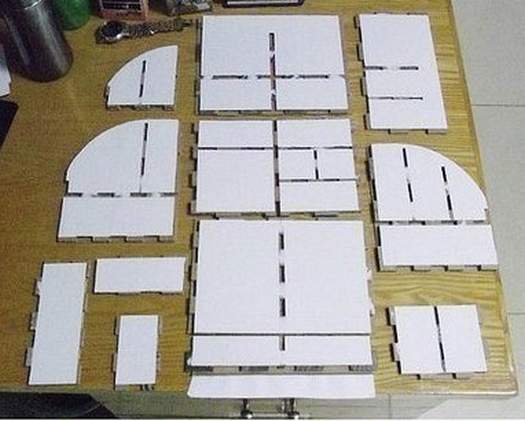 Re-assemble the product, this time permanently. Glue edges of plastic organizer tonal stripes.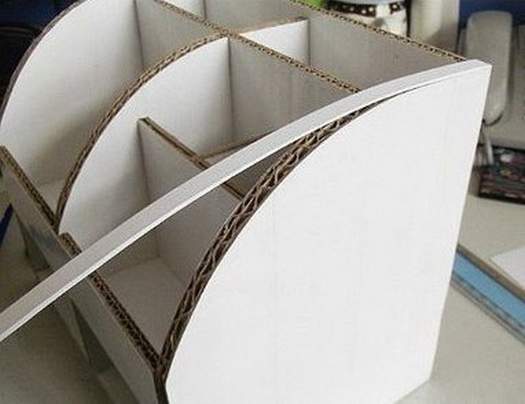 Desktop organizer is almost ready. Add the remaining boxes.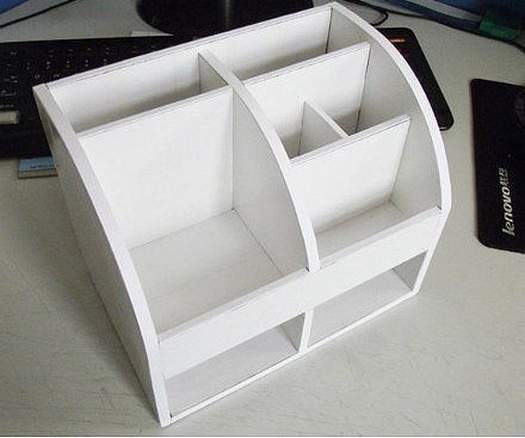 Match the boxes, make the handle, glue the paper to match.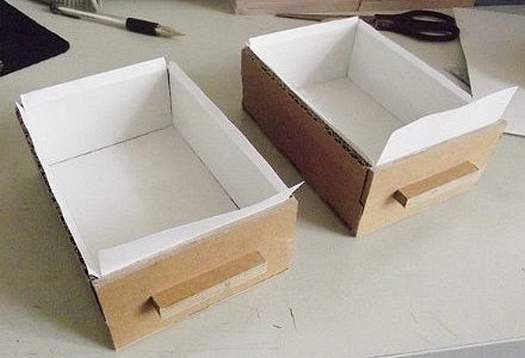 All comfortable and functional organizer for storage of different things ready!