Instruction
Museum of electric transport of Saint Petersburg. This is a great place to look for round-eyed retro-trams of the century, to sit in the old wooden seats, pull the cord of an electric bell, and stand on the steps. You can even see rare models of trolleybuses and, for an additional fee, ride the wooden tram.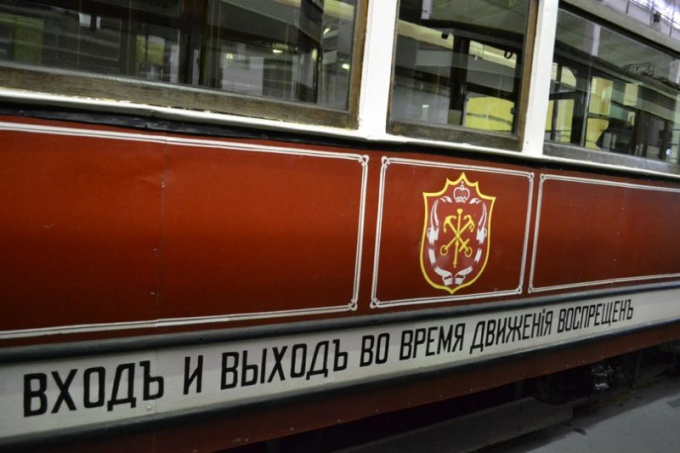 Museum of railway machinery - Europe's largest Museum under the open sky. Any boy will love the locomotives, built in the nineteenth century, a huge platform for military equipment and a neat little cars pre-revolutionary period. Tours are conducted daily and built a very interesting and informative.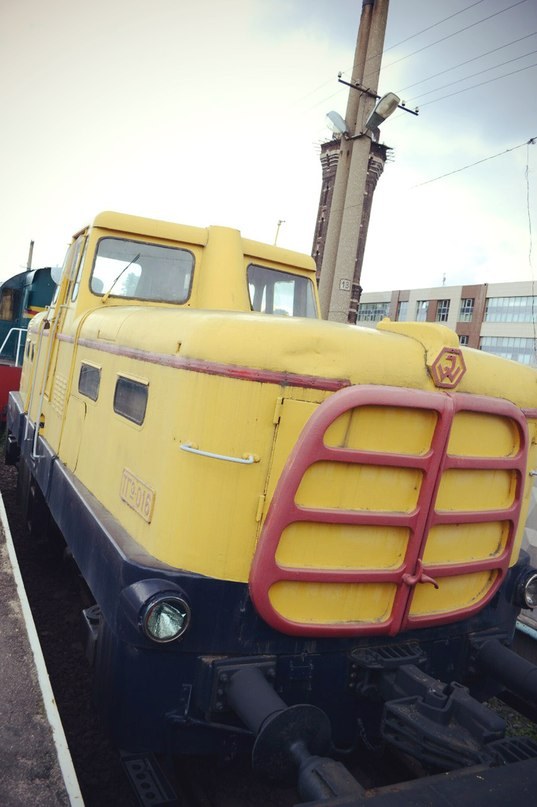 A trip to aquabus is not only an easy way to get from one district to another, but also the little water trip, especially for children. The trip is not so long as tedious trips on rivers and canals, the boat reaches high speed, and the wind and the spray in the face like most young adventurers. An added bonus to the trip on aquabase is that the moorings are located close to the attractions.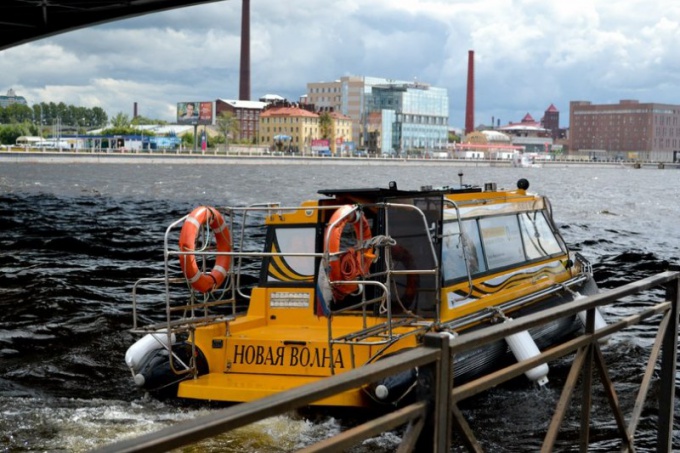 Museum "Grand Maket Rossiya" is open not only in summer but if You come to St. Petersburg on vacation, do not miss this place. A huge area is given over to the Russian model, which includes not only landscapes, but also figures of people, moving vehicles, changing time of day and time of year. In the Grand Layout, it is better not to plan other things because of time to consider together with the child will take at least three hours. For those who are tired and hungry, the Museum has a large cafeteria with a play area.
For those children and adults who want an active summer pastime, a popular amusement Park "Divo Ostrov". Coming here, You will find any entertainment from a very safe for young children to the extreme - for Teens and adults. Also close to Central Park "Elagin Island", where you can relax on the manicured lawn, ride on rollers and skateboards on the boardwalk and ride on parkowski ponds on a rented boat.