You will need
office;
- start-up capital;
- staff.
Instruction
Analyze the economic situation in your city. It's possible that you live in the village of a closed type, or with a small number of residents. These factors can become a major obstacle to the opening of the marketing agencies, because the services will not be needed.
Pick up the staff. One specialist is enough for each direction. If necessary, each of them may select assistants. It is desirable to find employees with some experience. For example, a marketing research should be guided well in the economic situation of your city have its own database about the major players of the market, to understand the intricacies of the market, it is typical for your region or locality.
Select the specialization of the Agency . You can focus on one direction of marketing, for example, public relations or market research. If you have enough resources, you can open a company that provides a full range of marketing services.
Pick up the room. In this case, a good repair, and design of your office is very important. Everyone who comes to the client you should see what you can do as marketers. His image will work for you.
Select channels to promote your Agency. Place ads in thematic directories and business periodicals, organize a direct mail about your services by the largest companies in the city. At the initial stage is not always easy to find new clients. Accumulating a base, create a portfolio of orders, and further already implemented projects will form your reputation and experience.
Useful advice
Expand the scope of cooperation in all directions. A marketing Agency can't work in isolation. Rotation in the business community and external activity will ensure stability of the business.
Advice 2 : How to open marketing company
If the future entrepreneur has skills in marketing field, you can open a business in this field and to get a good profit.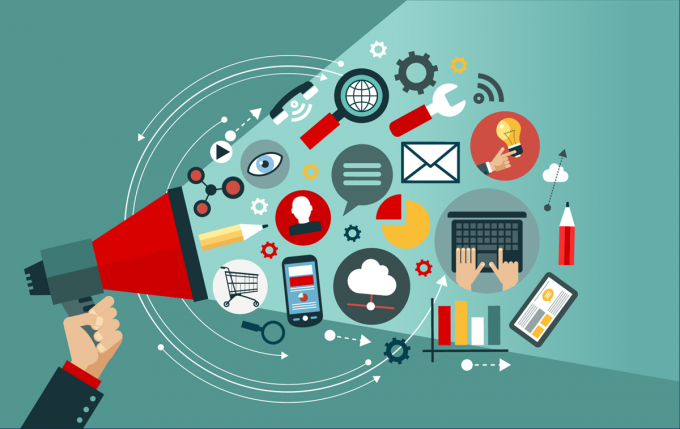 Let's figure out what we need to do to open his marketing company.
Find a niche market. Future businessman will need to understand what services are popular in the modern economy, and to find the potential client (through demographic studies), who will constantly use the services of the future marketing of the company.
To plan business. In this plan to describe future goals, services, rates, financial forecast for five years forward and the advertising policy of the enterprise.
Advertising policy. At the beginning, you need to use social media to promote future services. They save money on advertising. To create an electronic page for future marketing, the company which is required to specify all providing services and positive aspects (differences from competitors) future events. The web page should be simple so that any potential client was able to quickly understand the website design.
Office space. Any marketing company need office space for meeting and signing of contracts for the provision of services to clients. It should be located near the center of the village for the convenience of customers. The office should be equipped with modern computer equipment and have furniture for easy communication with customers.
The range of services. To make a range of services that will be in demand among the population. You can provide additional services in the form of advertising or PR campaign.
To follow the trends in the marketing services market. Marketing market is booming both online and offline. In the first case, in 10 years there has been an infusion of big Finance into this sector. You need to constantly follow the fashion trends and novelties in the market. Visit various exhibitions, seminars, lectures and read additional literature.
Staff. Working staff must have high communication skills, appropriate education and have experience (preferably) in marketing field. Need to create job descriptions for each employee in which to describe all the objectives and goals of the enterprise.
The creation of the franchise. Over time, you can create a large network for the provision of marketing services. You need to create a recognizable brand and start selling franchises.
Advice 3 : How to open a profitable business
It is impossible to start a profitable business with lack of experience and talent in any particular area. In addition, you should choose products or services that really interest you, then you will be able to properly present them to future clients.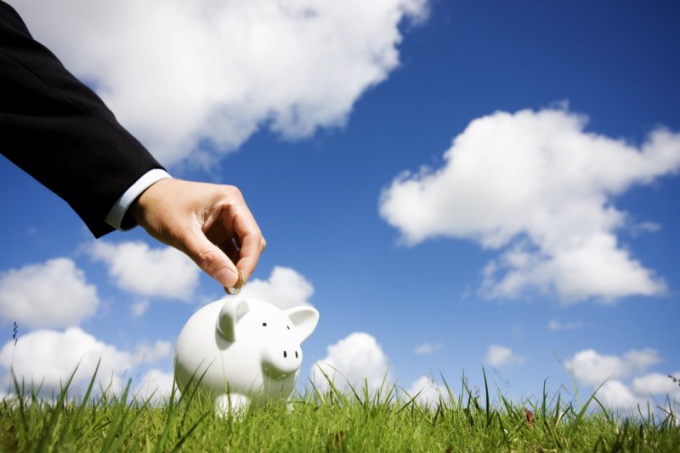 Instruction
Write a business plan and include milestones that will need to go through to successfully build a profitable business. Use the business plan to financial reporting.
Find as much information on your industry, examine current trends in the market and competition features. Use these marketing agencies.
Describe all your strengths and weaknesses compared to main competitors. Use your strengths to choose the right direction for further development. You need to raise the level of production to a qualitatively new level, to increase the number of loyal customers.
Make sure you fully understand your target audience and characteristics of customers. Conduct more research and surveys of target clients to understand what products or services they need. Ask them how much they are willing to pay for the proposed products. Use your marketing research to determine correct pricing of the company.
Find the right supplier of products, if you are selling a product. Please refer to theme website for more information about the wholesale distributors. Put ads in various trade magazines related to your industry. Contact the responding wholesalers and manufacturers. Select those that offer the product delivery to the most optimal conditions.
Select a location for your business. Make sure that you are opening a retail store in the area where concentrated target audience. Choose the most profitable area in the business part of the city, for example, if you sell expensive clothes or jewelry.