You will need
office;
- start-up capital;
- staff.
Instruction
Analyze the economic situation in your city. It's possible that you live in the village of a closed type, or with a small number of residents. These factors can become a major obstacle to the opening of the marketing agencies, because the services will not be needed.
Pick up the staff. One specialist is enough for each direction. If necessary, each of them may select assistants. It is desirable to find employees with some experience. For example, a marketing research should be guided well in the economic situation of your city have its own database about the major players of the market, to understand the intricacies of the market, it is typical for your region or locality.
Select the specialization of the Agency . You can focus on one direction of marketing, for example, public relations or market research. If you have enough resources, you can open a company that provides a full range of marketing services.
Pick up the room. In this case, a good repair, and design of your office is very important. Everyone who comes to the client you should see what you can do as marketers. His image will work for you.
Select channels to promote your Agency. Place ads in thematic directories and business periodicals, organize a direct mail about your services by the largest companies in the city. At the initial stage is not always easy to find new clients. Accumulating a base, create a portfolio of orders, and further already implemented projects will form your reputation and experience.
Useful advice
Expand the scope of cooperation in all directions. A marketing Agency can't work in isolation. Rotation in the business community and external activity will ensure stability of the business.
Advice 2: How to open marketing company
If the future entrepreneur has skills in marketing field, you can open a business in this field and to get a good profit.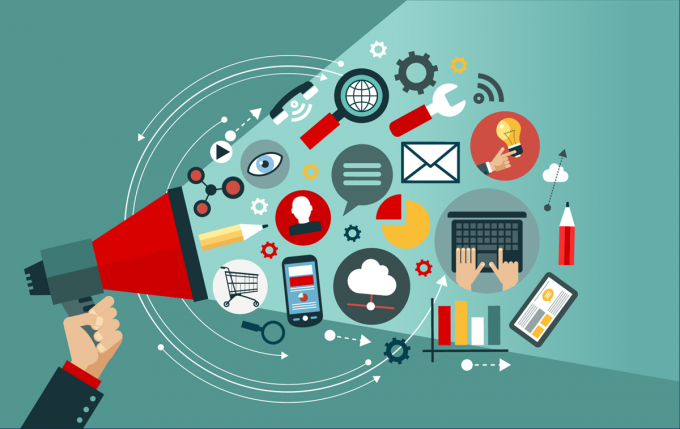 Let's figure out what we need to do to open his marketing company.
Find a niche market. Future businessman will need to understand what services are popular in the modern economy, and to find the potential client (through demographic studies), who will constantly use the services of the future marketing of the company.
To plan business. In this plan to describe future goals, services, rates, financial forecast for five years forward and the advertising policy of the enterprise.
Advertising policy. At the beginning, you need to use social media to promote future services. They save money on advertising. To create an electronic page for future marketing, the company which is required to specify all providing services and positive aspects (differences from competitors) future events. The web page should be simple so that any potential client was able to quickly understand the website design.
Office space. Any marketing company need office space for meeting and signing of contracts for the provision of services to clients. It should be located near the center of the village for the convenience of customers. The office should be equipped with modern computer equipment and have furniture for easy communication with customers.
The range of services. To make a range of services that will be in demand among the population. You can provide additional services in the form of advertising or PR campaign.
To follow the trends in the marketing services market. Marketing market is booming both online and offline. In the first case, in 10 years there has been an infusion of big Finance into this sector. You need to constantly follow the fashion trends and novelties in the market. Visit various exhibitions, seminars, lectures and read additional literature.
Staff. Working staff must have high communication skills, appropriate education and have experience (preferably) in marketing field. Need to create job descriptions for each employee in which to describe all the objectives and goals of the enterprise.
The creation of the franchise. Over time, you can create a large network for the provision of marketing services. You need to create a recognizable brand and start selling franchises.
Advice 3: How to open a private detective Agency
If you have interest in detective work, not necessarily to enter service in bodies of internal Affairs. Today you can open your own detective Agency and run the business independently providing assistance to citizens in need of the services of a private investigator. The organization of the business in the field of private investigation requires, however, a lot of knowledge, abilities and skills.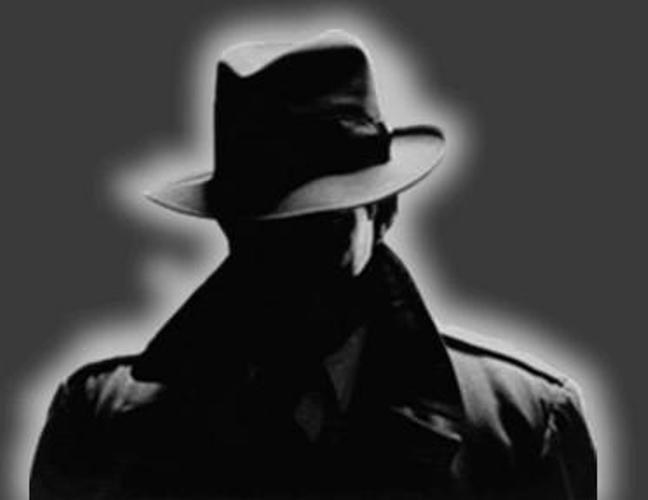 You will need
- The law "On private detective and security activity in the Russian Federation".
Instruction
Determine what types of detective services you will provide to your customers. An exhaustive list of activities that you may provide to citizens, set out in the law on private detective and security activity. The most popular type is the search for the missing persons.
Contact the internal Affairs body at the place of residence, pre-collecting the documents. Fill out the questionnaire and application on opening of the Agency. Prepare two photos 4x6 cm
Attach to the documents a photocopy of your passport, copies of documents of special legal education or certificate of completion of training for detective work. To undergo additional training is not necessary if you have documented experience in investigative, or operational divisions of not less than three years.
Pass a medical examination and attach to the documents a certificate of fitness for occupation detective and security activity for health reasons. Will also need help from the neuropsychiatric and substance abuse clinics, confirming that you are registered in these institutions. Attach documentation of the receipt of payment of the state fee.
Department licensing and permitting work of internal Affairs body, you will also require information about the means of communication, special and other technical means, which you intend to use in detective work. Pre-assess your need for such funds, and provide the calculations in written form.
After processing your documents, the bodies of internal Affairs will issue a license to engage in private detective activity. Register your detective Agency by a tax authority, stand for the respective types of counts. After that, you have every right to start their professional activities.
Consider the issue of placement of the Agency. Your office should be representative, because first impression is the client trust you as the professional. It is possible that over time, when your client base will expand, you will need qualified assistants. In personnel selection, pay attention to analytical skills and experience with people.