Instruction
For cooking toast in the oven take not the fresh bread. Slightly hardened bread better suited to make French toast in the oven. Croutons for soup is better to make white bread.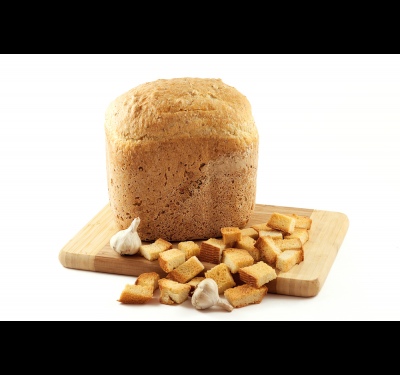 Take a sharp knife and slice the bread. A sharp knife is needed in order to ensure that the bread does not crumble. For making croutons for soup cut bread in small cubes, has a diameter which is not more than 1 cm eateries to make croutons, cut the bread as usual, but thinner slices.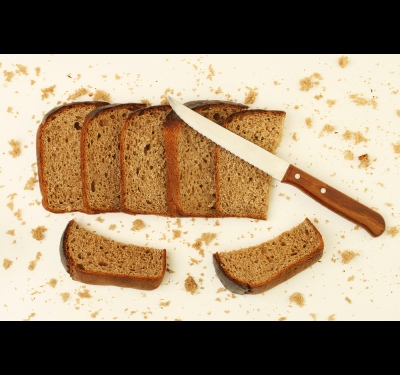 Take a pan and put it on the parchment paper. Smear the pan with oil is not necessary. Put the croutons on a small distance from each other. If you want to cook salty French toast, sprinkle with salt, be careful not to overdo. Preheat oven and place baking sheet with sliced bread. Keep the bread in the oven for about 10-15 minutes.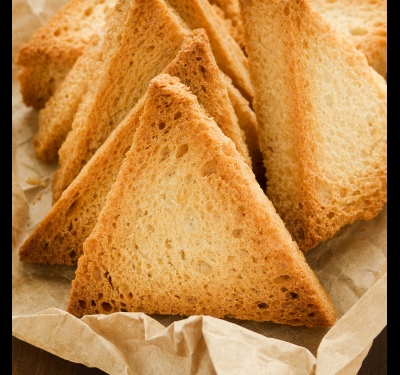 If you want to cook in the oven soft croutons, you can use a recipe that is perfect for cooking toast, and rye, and wheat bread. Slice the bread slices. Mash a few cloves of garlic and mix with the salt water. Take some water, enough to be one and a half cups. Take salt to taste. Sliced bread slices dip in water and then smear with sunflower oil. In the oven Grengam need to give browned on both sides, then remove and sprinkle them with parsley, cilantro or dill. Greens should be finely chopped. You can leave the croutons in this form, and immediately submit them on the table. And you can make the snack more substantial, having put on toast leaves of green salad, and on top of them – a few pieces of sprats and a quarter cut along pickle.