You will need
-antiseptic;
-healing ointment;
-the bandage;
-harness;
-gauze for the manufacture of a pressure bandage;
phone the veterinarian.
Instruction
First of all, the wound should be carefully examined. If your dog got scratch, in which a negligible amount of blood, it is necessary to process damage by any antiseptic (3 % hydrogen peroxide or chlorhexidine solution), you can then impose on the wound with ointment "Levomekol" or "Rescuer". The dog is not rasizada wound cover her vintovoi bandage.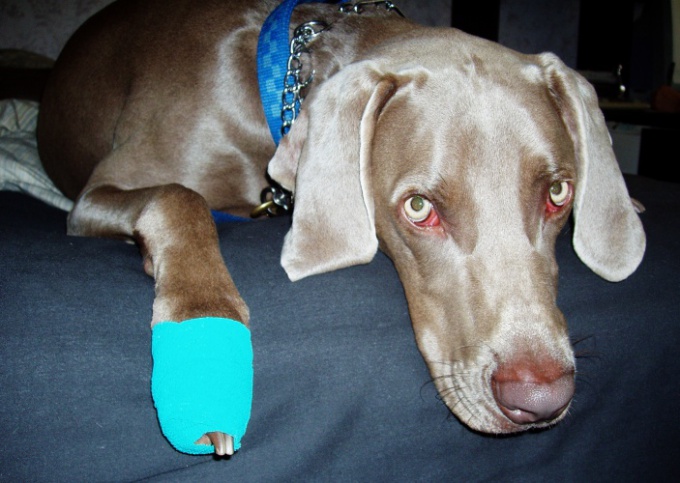 More serious situation is with deep damage, which may cause venous or arterial bleeding. If you see such damage, it is urgent to stop the bleeding. If the wound is on the body, put on her compression bandage if injured limb, it is necessary to use a tourniquet, retreating 5-7 inches above the wound. After stopping bleeding, you must deliver the dog to the veterinary clinic.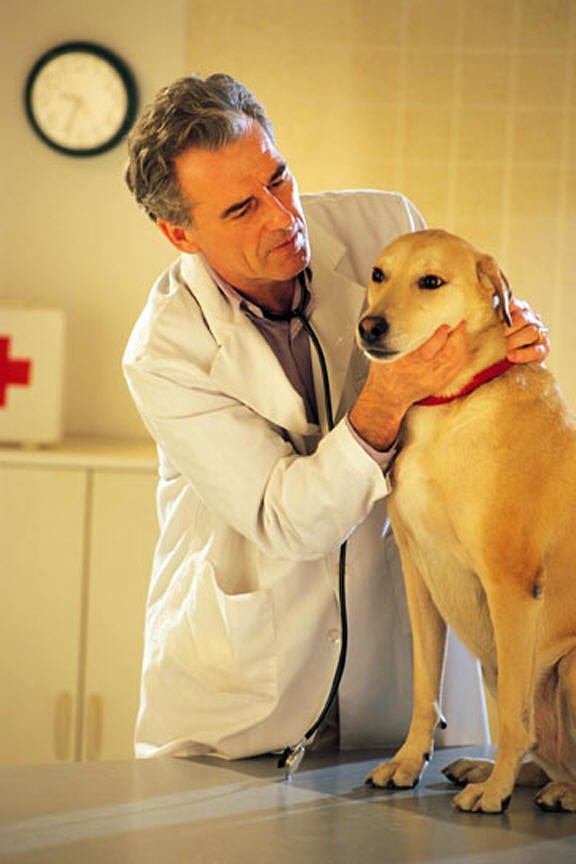 If the wound is extensive, the veterinarian will have to sew that up. For this purpose, wound field shear wool, the wound is treated with antiseptic and anesthetic, and then sutured. After that, the owner of the dog will be required daily to handle the seam as show veterinarian and to ensure that the wound started to suppurate. If this happens, it is necessary to re-visit a veterinarian who will examine the wound and, if necessary, will prescribe your pet antibiotics.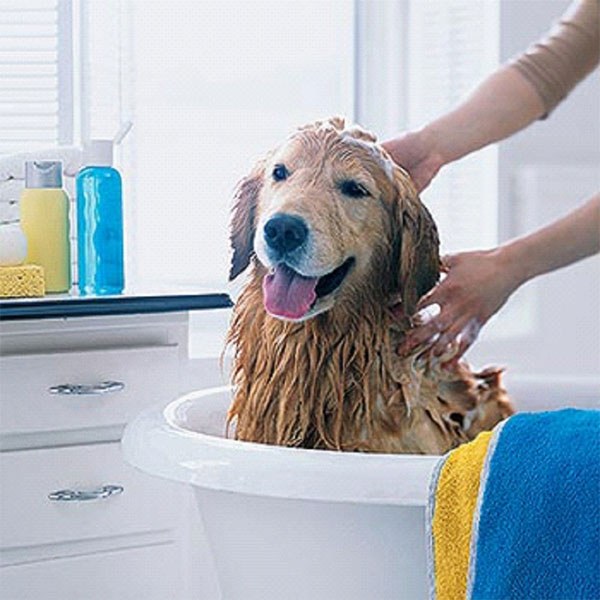 Note
If the blood from the wound acts as a small droplets, the capillary bleeding if the uniform stream pours dark in color, venous, with arterial bleeding, the blood will be bright red color, while from the wound, it will spill shocks.
Useful advice
Remember that summer harness imposed no more than an hour, winter is not more than 30 minutes. In order to avoid confusion, attach to the harness a little note with the time overlay.