You will need
Catnip, a favorite treat, a fluffy warm blanket.
Instruction
Determine the location of the house. The apartment the cat chooses a cozy couch to herself, whether it's your bed or the only chair. And does not like to change their habits. Experiment: move your new home, while located on a chair or windowsill. When the cat gets used to the new place - you can move her bed to where you will be comfortable.
If the structure is massive, with several floors, with various loopholes, try to put it in the vicinity of cat's favorite places. If this is not possible, move the house, observing the behavior of cats. When you guess the location the pet will immediately show interest in new housing.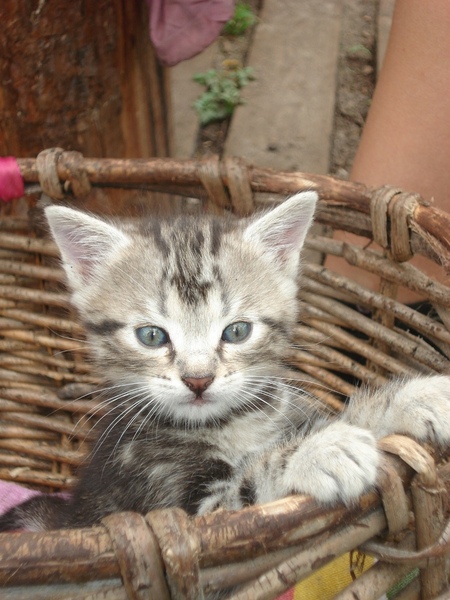 Attract the cat's attention to the house. In pet stores the presented tools with Catnip from a variety of manufacturers. And sprays, and toys with treatment, and just sheets sewn into bags. The smell of this plant attracts the cat, sets it on the game and improves mood. Spray the bench from the inside and outside, put it inside a toy with the leaves of Catnip (Catnip cat). Refresh scent every day for as long as your fluffy does not love a new home.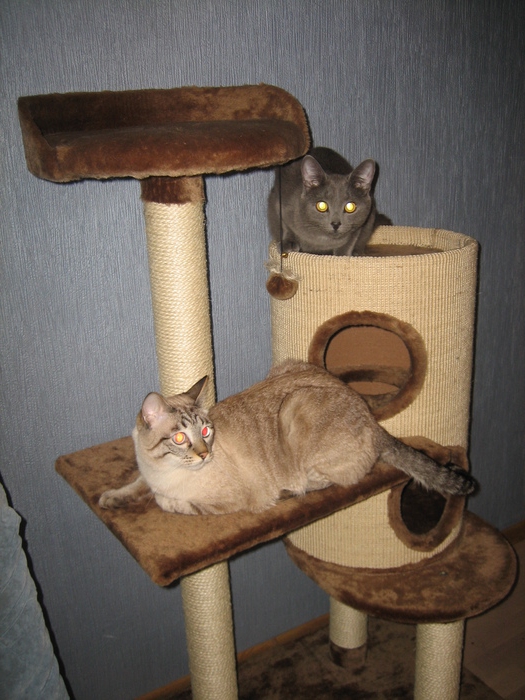 Most likely, your cat already has a favorite litter. Perhaps it's a scarf or a fur rug, an old blanket. Put them inside the house, the familiar smell will attract the pet. If such things are not buy fluffy bedding. As a rule, cats are very fond of warmth and comfort.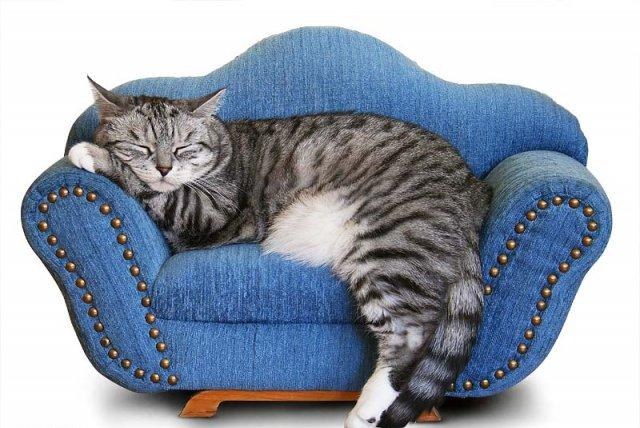 Play. Show your fuzzy as cool and fun to be in the house. Use fishing poles with feathers, rattling balls, food treats, get creative. Practically, the cat with pleasure will subsequently return to this place. Don't forget to encourage her with a treat or two. Praise the pet for any attempt to be near the couch or on it.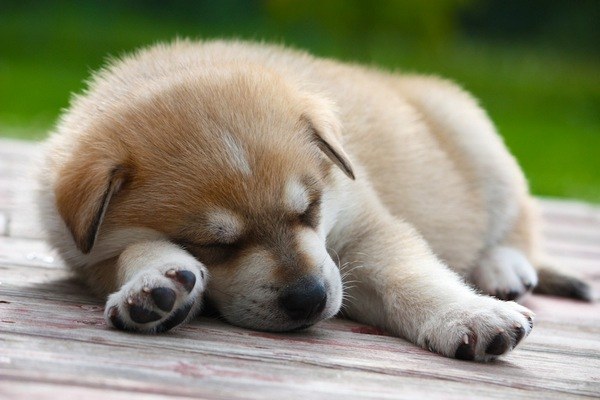 Note
Never pull a cat out of her shelter if she is out there. Also, do not force to put the cat in the house. All of this will forever repel your pet from the proposed housing.
Useful advice
Check how sustainable the house. The cat might get scared if the structure where it will have to be reeling from each movement.