Instruction
If you wronged by the Bank and included in the black list, this problem is solved, but be ready that it will be very difficult to do. First repay your debt. The sooner you do, the more you will have chances to be excluded from the black list.
Then you can try to convince the banker that this was a difficult period and this will not happen again. Although the probability of a positive result is very small. If you took out loans and paid them regularly, use it as argument.
Even if the Bank will come down to your pleas, you are unlikely to be able to get a loan for a large sum of money. Take a loan for a small amount (for example, purchase of small household equipment) and return the debt in a timely manner. After the debt in your credit history must receive a positive point.
In addition to demonstrating its integrity the Bank itself, you have to monitor the timely payment of all utility services. You should not be debt to the state.
If you can provide a large Deposit, do it. This will increase the degree of your reliability in the eyes of bankers.
Unfortunately, there are times when due to some technical faults or fraud in the black list includes completely innocent people.
If you are denied credit, check your credit history. By law you have the right to obtain extracts from its history once a year and service it needs to be the credit Bureau free of charge.
Find false information, ask the owner to fix them.
If you are denied, go to court.
Useful advice
To get into the black list easily enough. To get out, you will need to spend a lot of effort, time and health. Besides, it is believed that banks can informally to exchange black lists and this means that you may have problems with other banks. Once in the black list, you can stay there from 3 to 5 years, not being able to fully use the Bank's services. Therefore, try to strictly observe all the conditions and monitor your credit history.
Advice 2 : Like to see you in black list of the Bank or not
To take a credit in the Bank to pay it with delay or not pay at all, and then to apply for a loan to another Bank and get it before such a scheme was possible. Today, instantly unscrupulous borrowers fall into the black list of the Bank. Yes, not one. How this is possible and how to check your name in this list?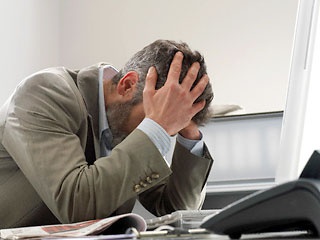 Instruction
Today, all banks are cooperating with the Bureau of credit stories (BKI). This database contains over 40 million dossiers on almost every borrower who has ever applied for credit in one of banks. Having access to a database of BKI, a Bank may for a couple of minutes to obtain information about potential customer and based on it to approve or to reject the application for the loan. Thus, getting into the blacklist of at least one Bank, you will almost certainly be to bounce and turning to other banks.
To check your credit history, you need to know what the KJV it is stored. To make a request to the Central catalogue of credit histories. It is possible that your file is in several databases. Today in Russia there are 31 credit bureaus. The largest of them – National Bureau of credit histories.
Contact you need the KJV. By law, every citizen has the right once a year free of charge to obtain information about the status of your credit history. Re-treatment will cost from 200 to 500 rubles.
A written request can be done by coming to the Bureau with the passport or by sending a registered letter, indicating your name and passport details. Please note that in the latter case, information must be notarized.
BKI is obliged to give you a response within 2 weeks.
Note
Verification of the borrower on the basis of the KJV is only possible with written consent. But this does not mean that being in the black list of any Bank, you will be able to hide this fact. The clients, who refuse checks, banks are forced to refuse from.
Useful advice
In Russia there is no single database where you would store all your credit history. And certainly there is no such database in the public domain. All of the deals to obtain a detailed credit history through the Internet is nothing more than tricks of swindlers.
Advice 3 : How to get out of the black list of creditors
To get to the black list of creditors in an age when the loans are distributed right and left, with virtually no supporting documents, it is very easy. It's enough to prevent the delay of the loan. Out of the list of unreliable payers will be difficult.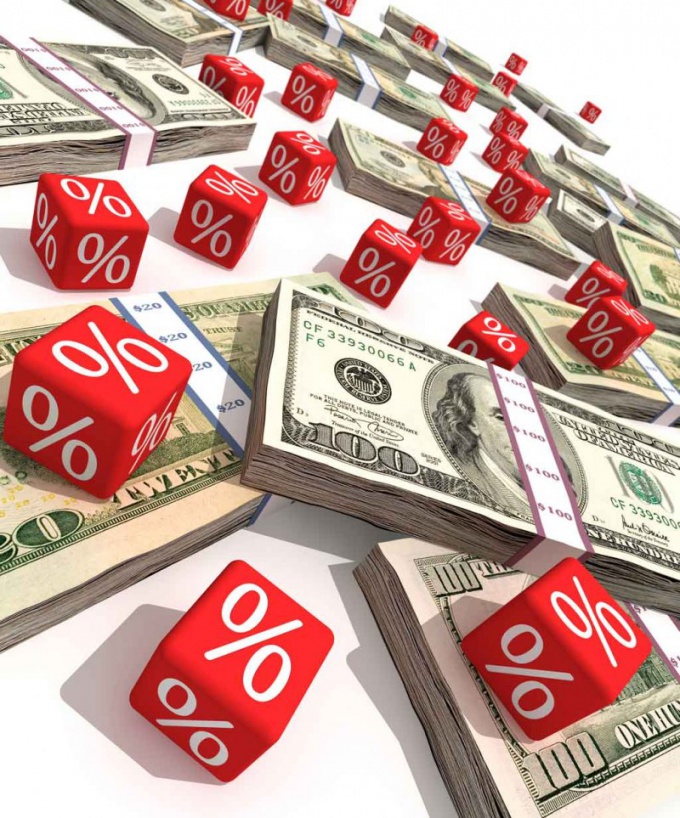 You will need
- Reliable and stable operation;
- the full repayment of the debt.
Instruction
To get into the black list for various reasons. For example, if you have a criminal conviction on your record, banks will be wary. Also under suspicion are people who do not want to answer questions directly of the Bank, ulama, skrytnaya. Banks regard this behavior as a signal of fraud. Also in the black list can send and if you have had litigation with another Bank. Moreover, even if truth was on your side. And, of course, a direct way of getting blacklisted is failure to pay an installment on the loan on time.
To rectify the situation and get out of the list of debtors difficult, but possible. First, you have to repay your loan. Let it be delay. But remember that you have to pay the Bank various penalties - fines and penalties. But your conscience before the credit organisation will be clean.
You must also provide the Bank with a document that will allow you to convince the Bank that your dishonesty was caused by objective reasons. For example, the fact that at the moment you have reduced wages at work, or you were under the reduction. Fit and reference on the condition, for example, that you were on distalnom sick leave and full salary received.
In some cases, it is recommended to take out a small loan, and quickly and accurately to extinguish it. Is allowed to use and early repayment.
Be sure to plan your budget. If overdue loans you have some that today it is possible and it is not surprising, distribute their efforts between them. Many borrowers will decide to start to repay small loans, and then to take on large. But this is a big mistake. After all, banks in the first place, serves to recover a large debt, not small. Quenching small, you spray your efforts and the situation is not correct.
Of course, you must have stable and reliable performance. Banks trusted the borrowers who have a reliable income.
Get rid of credit card, pre-pay the debt on it. This card is a source of additional loans. Hands are so itchy to take it and again go to waste. And this leads to increase of debt. Moreover, the credit card very high interest rate, to pay for which is very difficult.
Note
Timely payment of utilities is also important when restoring its good reputation to the banks. If you are here and have a delay, this suggests that you have a precarious financial situation and give you the credit you just can't.