Instruction
Kanji in Japanese writing many thousands, not counting the two alphabets: hiragana and katakana. It is believed that the minimum level is the knowledge of about 2000 characters. This is enough for reading Newspapers or literature. Themselves characters called kanji, meaning "Chinese character". Hieroglyphs at first glance can seem strange and mysterious. But really, it's not hard to understand. They do not consist of random lines, each ideogram is a picture associated with what points.
We have already mentioned that in order to freely read books in Japanese should know at least 2000 characters. But all these signs consist of no more than 300 elements. They are called keys. Sometimes these elements themselves are whole words. And many of them are rarely used. It is logical to assume that some characters are used more often than others and Vice versa. Of course, you can memorize all the kanji, but this method requires a lot of time and effort. The key point in learning Japanese, and of course Japanese characters, is understanding the values of individual components. Agree, it sounds less scary than memorizing rectangles filled with lines and dots. For example, the character meaning "to listen" ?, not so complicated, if you will see that it consists of two keys: the gate ? and ear ?.
So, to sum up. Each Japanese character is not just an invented symbol. The character came from its value over time, undergoing changes and simplified writing. Each ideogram is made up of separate components. A total of 300, and most of them are rarely used. To eyes do not run away at the sight of Japanese text, learn how to break signs into separate components. This will largely simplify the task.
Advice 2 : How to learn Japanese fast
There are situations when a person needs, professional or other purpose to learn a foreign language. But how to be. If it's such a complex and different from Russian language as Japanese? With strong enough motivation and the proper distribution of efforts to cope with this task.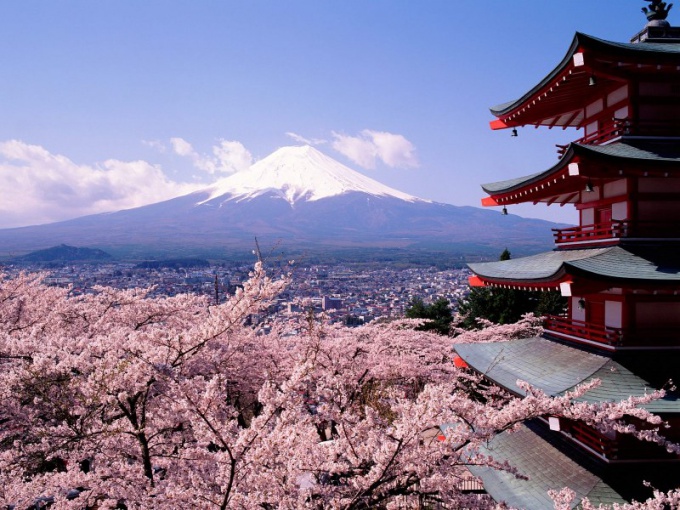 You will need
- tutorial of Japanese language;
- Russian-Japanese and Japanese-Russian dictionary.
Instruction
Decide what you need a knowledge of the Japanese language. Depends on what the focus should be in education. If you need primarily oral communication, focus on expanding vocabulary and studying spoken languageoriented forms. If you need first of all to be able to read written texts, then study a larger number of characters.
Start learning the Japanese languageand alphabet. There are two hiragana and katakana, and they are very different from the Russian alphabet - characters in them are built on a syllabic principle. None of the text in the Japanese languagemay be written with hieroglyphs - the alphabet are widely used, for example, when writing particles or endings of words. Quickly learn the alphabet using flashcards. Prepare two set - in hiragana and in katakana, and write Russian the sound of these letters. Check yourself, choosing from the pile of random cards.
Learn simple phrases and expressions that will be useful daily. For this you can use the dialogue from the conversation. Parallel to the study of grammatical material. Your goal at the first stage - learning to communicate simple sentences with a minimal set of words in reserve.
Learn a few basic kanji - basic verbs of motion and condition, as well as a number of common nouns. To speed up the memorization will help you with the stickers. They write a hieroglyph transcription and stick to what this character represents, for example, on a table or a pack of milk. Constantly look at the text, you can more easily remember it. You can also memorize Chinese characters by writing them a few dozen times.
If you have the time and opportunity, sign up to the tutor. It is more efficient than a great teacher in a large group will be able to match you with the program as a quick study language. Give preference to the Russian-speaking teacher is a real benefit from learning from a native speaker of the languageand you can only get at advanced stages of learning. Keep in mind that even under the most intensive classes for a minimum of mastering the Japanese languageand you will need at least six months.
Advice 3 : How to learn to speak Japanese
Learning Japanese is getting popular not only in America and Europe but also in Russia. A unique culture and unusual language attracted the attention of foreigners, but in order to understand the Japanese, you need to know their language.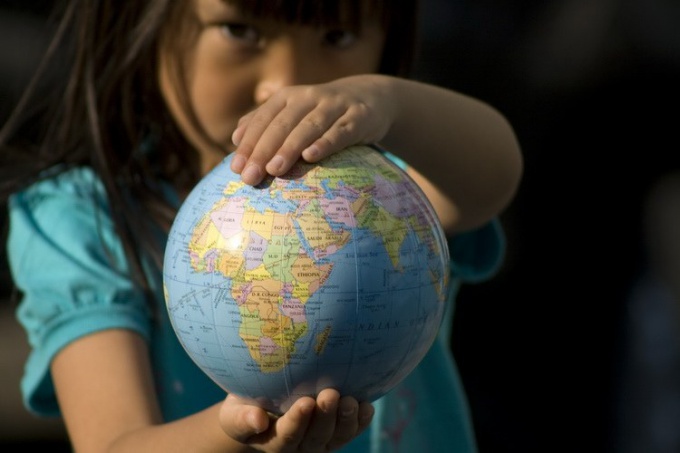 You will need
a textbook on the Japanese language for beginners, audio course on the Japanese language for beginners notebook in a cage, the Russo-Japanese dictionary, Japanese-Russian dictionary
Instruction
The study of any foreign language starts with the correct pronunciation of its sounds. In Japanese, most of the sounds are almost similar to the Russian equivalent, but the pronunciation of some is the difficulty for Russian-speaking person. Those are the sounds of r and sh. For the correct pronunciation you need to examine the articulation of these sounds (description of the correct position of the organs of speech while pronouncing).
Learning to speak is meaningless apart from the other sections of the language. So, in order to record the words and expressions you need to master the Japanese alphabet. In Japanese language there are several alphabets and ways of writing characters. The simplest of these, Romaji, based on the Latin alphabet. This alphabet is not native, he appeared in the 20th century and immediately became widespread for its simplicity and ease of use. Other necessary for writing words alphabet – hiragana. This alphabet can be used to record all words that begin training before you begin writing.
When learning the Japanese language, both in speaking and in writing you'll encounter in interesting feature. The Japanese language is syllabic, that is, slodowy, and all the words are not divided into sounds and letters, and in short syllables.
The Japanese language has another significant difference from the Russian or any other European language. Clearly visible emphasis in the missing words in the speech of Japanese, but instead have their own kind of melodic accent. Allocated syllable is pronounced higher than the others, and the centers of utterances are accompanied by smooth transitions. This melody in speech is often great difficulty in learning.
Learning the speaking, remember that you need audio recordings of the speech of native speakers. The more information you will perceive by ear, the faster and easier you will have to correctly pronounce words and phrases in Japanese.
Note
Japanese alphabet translated into Russian. In modern Japanese there are two syllabic alphabets: hiragana and katakana. For example, the expression "Bon appetit" in Japanese alphabet hiragana is written as follows: and pronounced as "itadakimas". This means in Japanese "excuse me" and read as "sumimasen". Japanese alphabet katakana.
Useful advice
What you should start learning Japanese? Probably, like any other language with an alphabet. But in Japan they are two, namely Katakana and Hiragana. Katakana is generally used for writing words that have a non-Japanese origin, i.e. borrowed from other languages. Also katakana is used to write the names of plants and animals.
Advice 4 : How to learn Japanese kanji
Learning Japanese is becoming more popular and widespread. However, it has its specificity in relation to the languages of the Indo-European family. In order to read Japanese you need to memorize a large number of characters.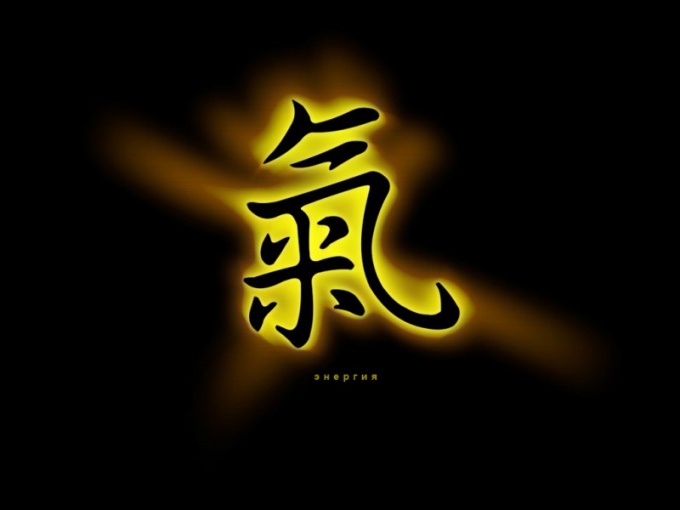 Instruction
Find a dictionary or textbook from which you take the kanji for learning. For this tutorial, in which the characters are from the more simple to the complex.
Start the memory with simple basic characters, consisting of a single element. In Japanese language most often character is composed of two parts - the key that defines the meaning, and phonetics, which is responsible for audio features. However, simple words may consist of one key. To remember them, you can then move on to more complex signs, which and enter these keys.
Memorize kanji using motor memory. For this notebook in a large square, write the sign is at least twenty times, observing the order of hell. This is especially important if you later plan to learn calligraphy, in which the manner of writing the character plays a major role.
Remembering the writing of the character, link them to its correct reading. To make this card, on the front side which is a Japanese sign and on the back it read. It is better to specify both possible interpretations - he-Yomi and kun-Yomi. The first is most often used in words of Chinese origin, consisting of several characters, and the second when the character represents a separate word or as part of Japanese names. In some cases, options of reading can be more than two, but they are usually in tune with others. Use the cards for self-examination. It is also helpful to involve relatives and friends who are showing you a card, you can check your answer using the information on the back side.
Try to read Japanese texts at least in an adapted version. So you can remember the character is not in isolation from the context and structure of words and grammatical constructions. It will also help you in memorizing.
Advice 5 : How to learn Japanese language
On the question of whether to learn Japanese by yourself, there is no single answer. If you are serious to pursue the development of the language, don't be lazy. But the desire and perseverance is not all. The main thing is to choose the method of learning and regularly.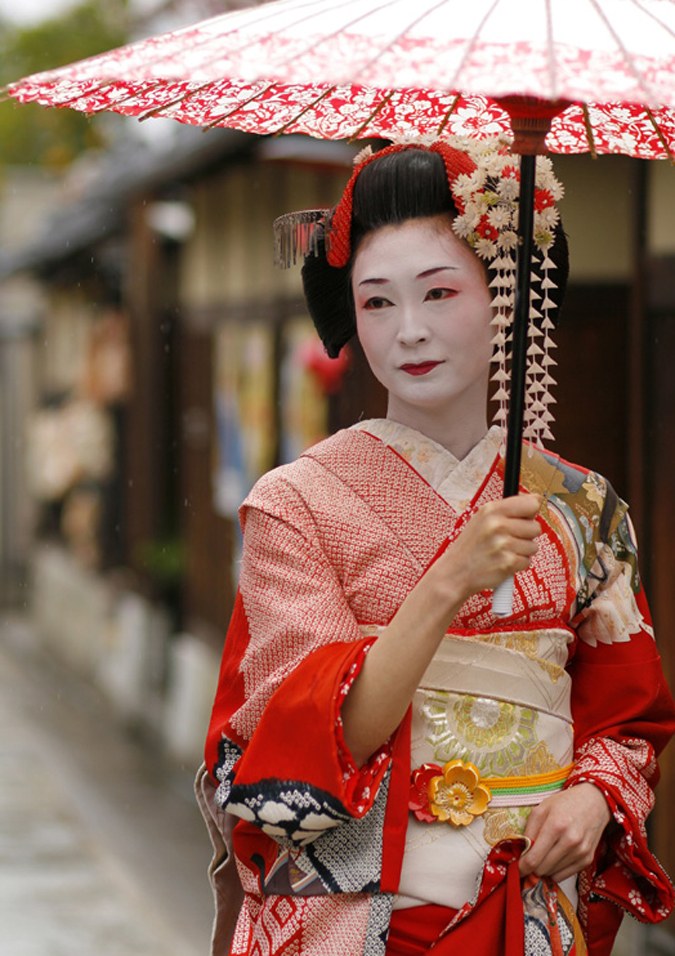 Instruction
Of course, when learning any foreign language should begin with memorizing the alphabet. Japanese - hiragana and katakana. Regularly train your skills reading alphabet, learn numbers. One of the problems with self - training- the lack of control. Make yourself a schedule and strictly follow it.
When you are confident in the knowledge of the alphabets, start the book and the characters. Be careful with the choice of tutorial. Each edition is designed for different levels of training and teaching methods. Well established four volumes of "Grammar of the Japanese language" Golovnin. Will be useful N.Feldman-Conrad "Japanese-Russian dictionary of hieroglyphics" and Lavrentiev, Neverov "Japanese-Russian, Russian-Japanese dictionary". Do not be lazy to perform the exercises given in the textbooks. Even if they seem simple.
Can also download a special program to help with memorization of words, classification and verification of knowledge. For Example, JapAlpha. You can find it and other programs on the website http://www.nihongo.aikidoka.ru.
To learn the characters better individually. This is a complex and individual process. But almost everyone works in the commonplace prescribing of characters. There are various techniques, for example, "the Way tailless birds." In the book built complex chains, remembered the sequence. Also a good assistant - "Tutorial on reading
Japanese characters
" from the series "Books of the XXI century".
Read books in Japanese. Do not forget to use a dictionary. Remember, this is one of the essential foundations in language learning. The more words you know the easier it will be to understand the interlocutor and to Express their own thoughts.
Effective way is listening to audio books. You can burn them to disk, phone, player. Listen and repeat after the speakers. It is easiest to teach in the language environment. If not, create artificially. Post word lists in the apartment, listen to Japanese music, watch movies and anime in the original, someone like that. This approach will help better understand vocabulary, to put the correct pronunciation.
Become friends with Japanese. On the Internet there is the opportunity to make this acquaintance. You can fill out a form or write first. Another way is to register for one of the Japanese sites. For example, livedoor.jp, mixi.jp. Also for the purpose to get acquainted with a native speaker is perfect for Skype.
Don't be afraid to ask. Sign up on any forum japanologist. On the Internet a lot of people wanting to learn Japanese language and asking exactly the same questions, it is interesting. This way you will find someone who will tell and explain obscure points and to avoid mistakes in learning. Because to learn is always difficult.
Useful advice
From watching the film with subtitles good will be zero. Review the picture with the transfer, write down unfamiliar words for further memorizing. It will be much more efficient.
Advice 6 : How to learn to write Japanese characters
For writing Japanese characters is required to comply with certain rules. First, to understand the sequence in which features are written in the sign. Secondly, you need to start with the most simple characters.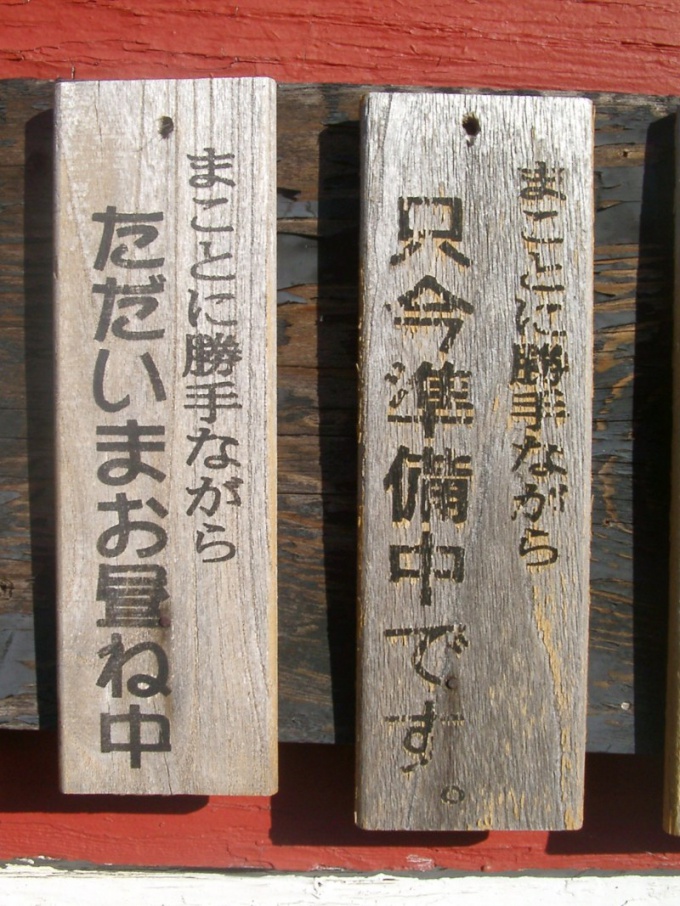 General information about Japanese characters


To learn to write Japanese characters, you must first start with the simple signs. These are numerals. Tracing the kanji that denote numbers, is very simple and requires no effort. Kanji is the characters, to like is translated as the letters of the Han dynasty. The basis of kanji are Chinese characters, but calligraphy Japanese kanji are more simple rules. When teaching children in Japanese schools kanji is divided into large lists: Keiko kanji and kanji Joya. Just characters that belong to Keiko kanji taught in primary school and they are much easier to write than those that take place in high school. It can be used.


Modern Japanese letter, it is customary to position the characters, as in the European writing. But still you can find traditional Japanese writing system of hieroglyphs in columns, where the kanji are written from top to bottom and from right to left. For example, in Newspapers and literature. The modern method of writing widely used in scientific papers on Japanese web pages.



Rules for writing kanji


The first thing that you need to write a character - a good look at him. The characters consist of vertical, diagonal, inclined and horizontal features. These basic features form the other main elements such as cross, corner and square lines. Horizontal line in the kanji is written first if there are several characters, they are written from left to right and top to bottom. The horizontal lines will draw the vertical strictly top-down. Corner features are written after the vertical and in one go. Cross-lines, first draw a horizontal line, then vertical. The order of the diagonal faces damn it: first left, then right.


In addition, you need to know the order in which features are written in kanji, you must memorize a number of rules that are not related to order of writing kanji, but no less. First, during the hanzi to sit up straight, feet stay flat on the floor, hands nothing should interfere. Under the sheet, on which are written the characters should not be uneven. Every detail of the kanji have to be drawn continuously from the paper. The art of writing characters requires perseverance and time. To learn to write Japanese characters you need to practice a lot to get hand, to automate.


Correct and beautiful handwriting of Japanese characters is very much appreciated, as in Japan and China. Because of the precision drawn kanji depends on its sense and understanding of the written text.