You will need
- straight scissors;
scissors for thinning out strands;
- comb;
- hair clips.
Instruction
Before work soak the hair and then carefully comb. If the hair is dirty, first wash it and then towel dry. There are several ways to make a haircut cascade on the hair of different lengths. If they barely reach the shoulders or just below their level, it should start from the top. Every time working with a single zone, secure the remaining hair with Bobby pins.
Select a strand thickness of 1-1,5 cm and cut off as needed. It will control for all hairstyles. Usually, its length is 5-8 cm Alternately pochesyvaya other strands to her nape, shorten them using a direct shear at the same level.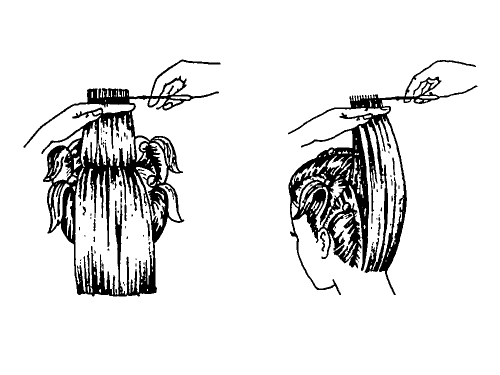 Trim the length of the control strands of hair side and front zones.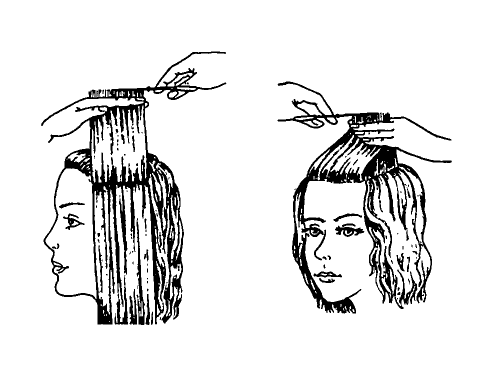 Do the same with the temporal regions and the parietal area strand by strand.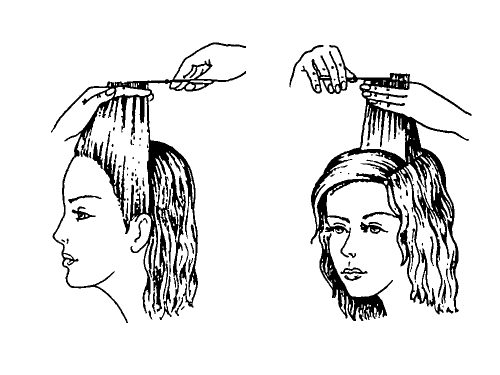 The described method assumes equal to the length of hair when succesiunii up. Then it turns out graceful body haircut with long bangs. To make it shorter, comb the hair parietal area forward. Select from new control lock and trim along its length the rest, capturing the temples.
To make the haircut cascade of long hair, test a strand take the front. Then pull back the hair partings parallel to the floor and cut on her level. Therefore, complete all areas of the hair until the nape.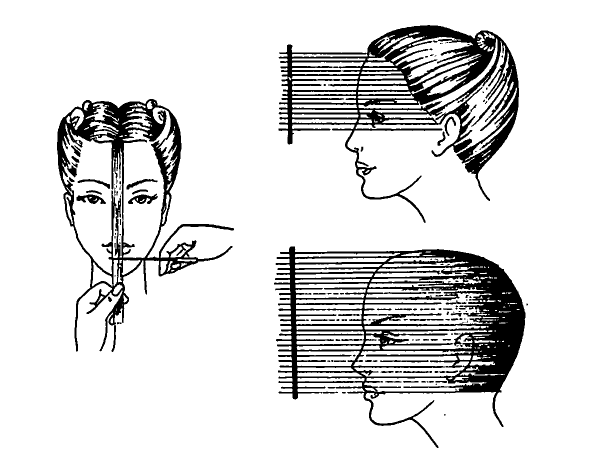 After the primary work is thoroughly comb the hair out and trim the strands and individual hairs. Repeat this step several times. If the hair is straight, it is better to treat thinning scissors, preferably on multiple levels, to create additional volume.
Form "cascade" gives hair natural beauty. This haircut is easy to style, the main thing is to dry the hair. You can use the dryer and let them dry naturally, periodically whisking by hand. Particularly impressive cascade looks for long hair.