Instruction
Before any lamp replacement lighting in the car be sure to disconnect the negative terminal of the battery wire. This must be done for your safety.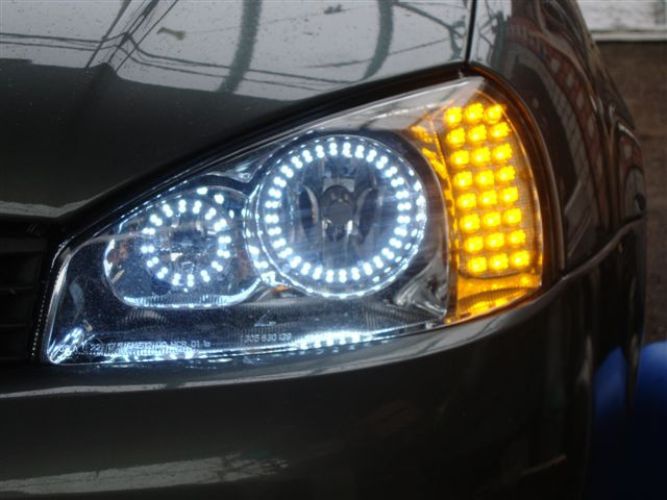 To replace the high beam or low beam remove the rubber cover of the headlight, then gently remove the pad with the wires and disconnect it from terminals of the lamp. Press out of engagement with the hooks of the clip lamp, and remove it.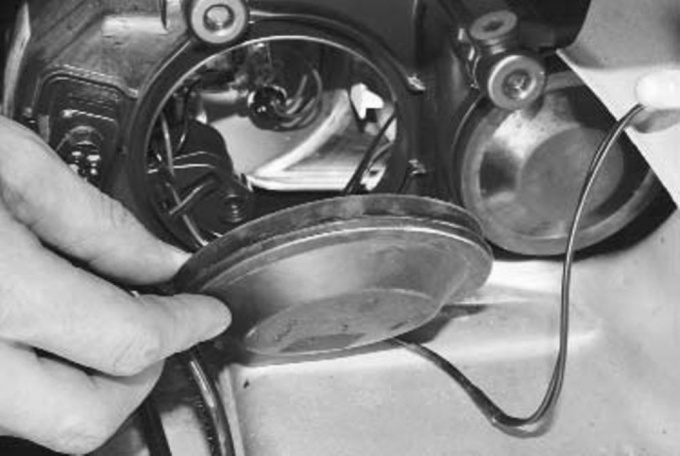 Replace bulb and assemble everything in reverse order. Do not touch with your fingers the bulb, it can lead to its rapid failure. Take the lamp in clean gloves and remove all stains with alcohol.
Replace marker light in the headlamp is similar to the previous operation. Also remove the rubber cover of the headlight and remove the cartridge, in which is a lamp. Remove the bulb from the holder and install the new one.
To replace any bulbs in the rear lamp first remove the lamp from the vehicle. This will drive off the upholstery of the trunk, which is located behind the taillights. Squeeze and remove the wiring connector, Unscrew the three nuts that fix the lamp and remove it from the machine.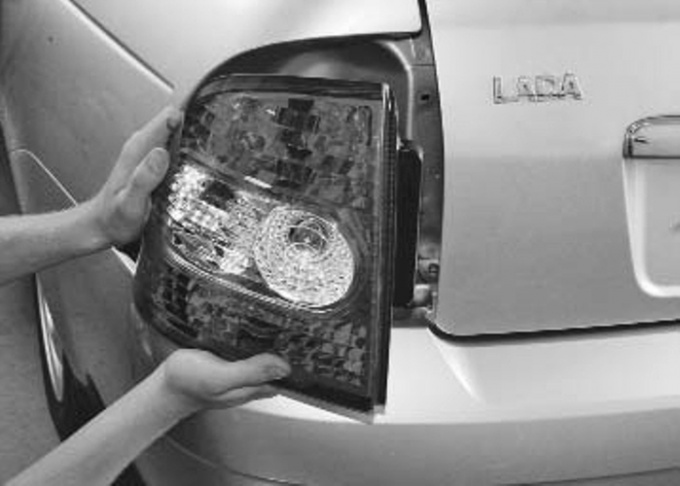 Holding his flashlight in hand, Unscrew the bulb holder counterclockwise and remove it. Also counter-clockwise directly and removed the bulb from the socket. Insert the new lamp and reassemble the lamp in reverse order.