Instruction
Naturally, the presence of even the smallest stretch marks causes you desire to get rid of stretch marks on
buttocks
Ah as soon as possible. This can be done in various ways, ranging from folk methods to surgical intervention.
The important point, without which it is not possible to remove stretch marks from hips, is proper nutrition - the intake of essential substances for the skin's elasticity. These include seafood, fruit, vegetables, vegetable oils, parsley. Consume plenty of fluids.
Even the ancient Greeks knew how to get rid of stretch marks on the buttocks using olive or almond oil, as well as helping the oil from wheat germ. Discover the fragrant oils: lemon, orange, rosewood oil. Specialists of the Institute of Beauty recommend in removing stretch marks from the buttocks oil of neroli and rosemary. They not only help to get rid of the hated stretch marks but will lighten your mood.
Very effective folk remedy are scrubs prepared on the basis of ground coffee (or coffee grounds sleeps), salt and sugar. Add olive or other vegetable oil or sour cream. The resulting mass massage the skin for 10 minutes, then rinse with a contrast shower.

Common means of getting rid of stretch marks among women is a mixture of Shilajit: 1 gr. Shilajit dissolved in 1 tablespoon boiling water and add 80 gr. of baby cream. RUB once a day in the buttocks area.

Try to prepare this composition: take half a Cup of aloe juice, the same amount of olive oil, 5 drops of vitamin C and 5 drops of vitamin A. mix Well and apply twice a day on the area of the buttocks.
At home you can also prepare a special mixture for rubbing. Mix 19 drops extracts of Jasmine, rosemary, lavender, lemon juice, orange oil and 100 ml of jojoba oil. Leave the resulting mass at night in a dark closed container. Massage into the buttocks or use during a massage, it will help your stretch marks disappear faster.

Do regular massage with almond, orange oil, rosemary oil and nuts.

Try a home body wrap with application of various cosmetic products with collagen, cocoa butter or elastin. Cover yourself in a film and cuddle up in a warm blanket. Lie like this for a while.
Fast results in removing stretch marks from the buttocks can be achieved by contacting specialized shops, where the wrapping is performed using therapeutic mud, gel or algae. They offer other methods of getting rid of stretch marks: laser removal, mesotherapy, ultrasonic correction, anti-cellulite massage.

The rough treatment that helps chemical peels made with phenol, trehalase acids as well as alpha-hydroxy-acid. Under their influence burning the deep layers of the epidermis, and with them disappear and stretch marks.
Note
We remind that the procedure of chemical peel is very painful and is performed under anesthesia, and the recovery period can be compared with the recovery time after surgery.
Useful advice
Stretch marks on the body serious skin damage and to restore it, it may take some time. After all, the main secret of the success of their removal – the regularity and constancy.
All the prepared mixture should be stored in the refrigerator. Remember that which method you choose - home or professional, the best results are achieved when stretch marks first appeared.
Advice 2: How to get rid of stretch marks on thighs
Stretch marks on the hips appear in most of the cases in women. From physical changes in the body that may not depend, in most cases, they appear during intense exercise or after childbirth. If a woman has a hormonal imbalance, they can appear for no reason.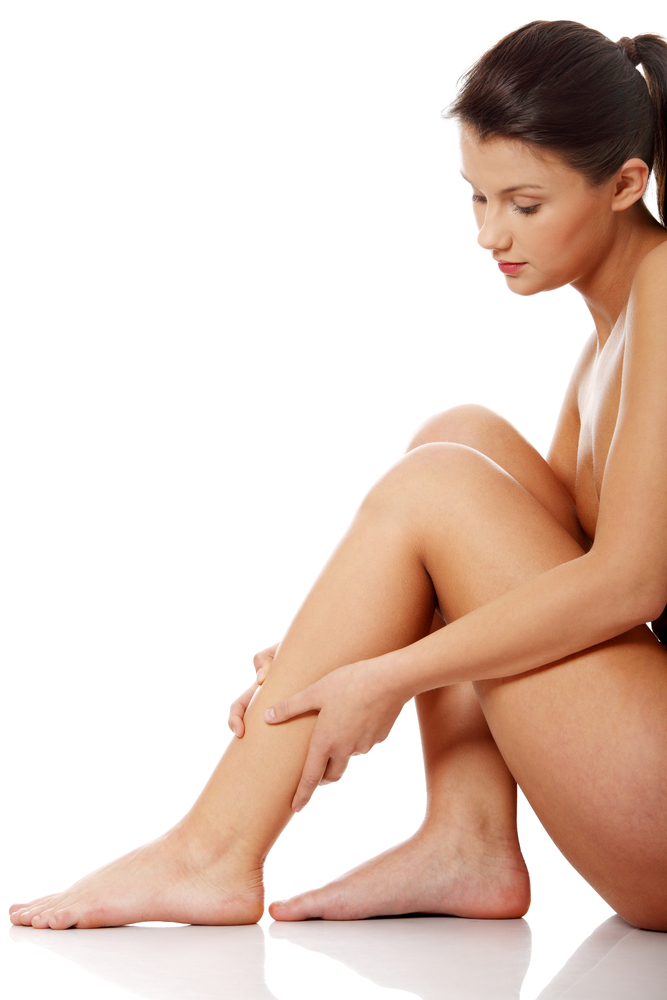 Instruction
Stretch marks usually appear as red scars. Which resemble large capillary mesh. Can be both flat and embossed. Over time, they become white. Stretch marks are both on the outer and on the inner side of the thigh. Many women say this problem. Begin to try different ways and methods to get rid of them or otherwise covered. These systems force the girls to abandon skirts and forced to appear on the beaches in closed bikinis, tie scarves to cover up problem areas. At the initial stage of their occurrence to get rid of them will be much easier. To identify hormonal problems should consult a endocrinologist. You should normalize the power to the body received more nutrients. It is not advisable to drastically lose weight, you need to do it gradually.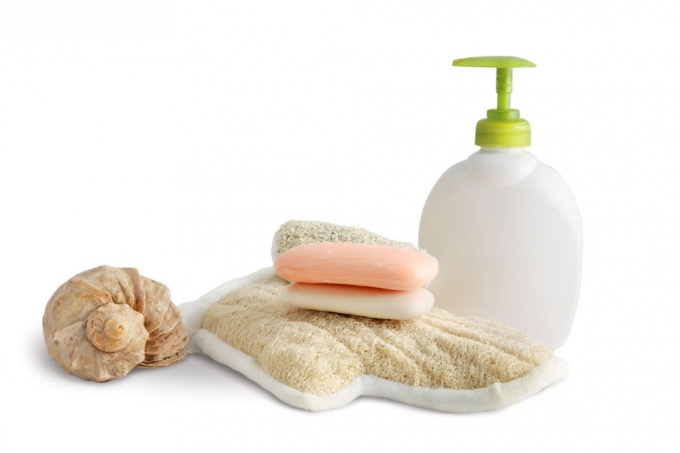 To get rid of stretch marks , you can use scrubs, which are easy to prepare at home. Usually they contain sugar, salt, ground coffee. It is also recommended to add in their composition of essential or vegetable oil, sour cream. The resulting mass is rubbed into the skin for ten minutes while taking a shower. Then rinse and be sure to grease the nourishing cream. Homemade scrubs are the most effective folk remedy for stretch marksif you use them several times a week.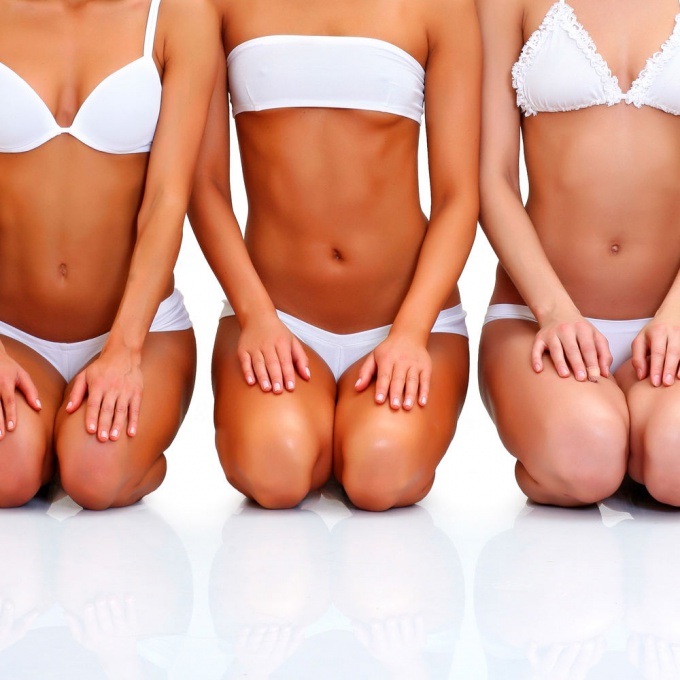 You have the option to get rid of scars with the help of massage. Regular massage of problem areas using different oils is an excellent remedy for stretch marks. For this massage suitable orange oil, hazelnut oil, rosemary oil. All oils are enriched with vitamin E, it makes the skin supple and elastic. Massage must be done carefully, without strong pressure.
There are special creams against stretch marks, but they are capable of making stretch marks less noticeable, they are not completely removed. And finally, the most radical method – the intervention of doctors. If stretch marks have appeared recently, it makes sense to do a cosmetic skin resurfacing.