You will need
Small dumbbells, expander.
Instruction
Take the dumbbells, lie on your back, hands spread to the sides. Lower and raise your hands as if you were a bird flapping wings. Breath do when lifting the hands and exhale when lowering. Need for one class to do three sets of 50 times.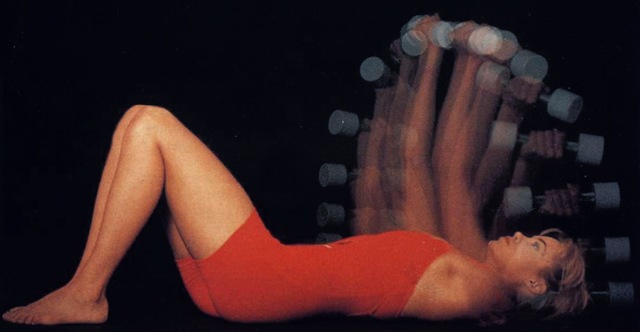 Lie on the floor and grab a dumbbell. Raise your arms along the body and lower them. Do not touch the floor. Inhale on the lift, exhale on the descent. This exercise is also necessary to do three sets of 50 times.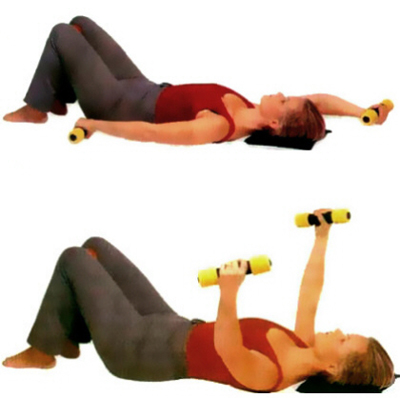 Take the expander and expand it greatly. If you don't have expander, you can buy a thick rubber band. You should feel your chest muscles when you exercise. The number of sets to three, each 50 times.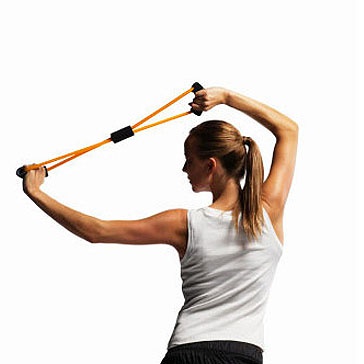 Connect at chest level and palms. With the power press them to each other, and in between relax. Such manipulation is to do 10-15 minutes, with a break of no more than 2-3 seconds.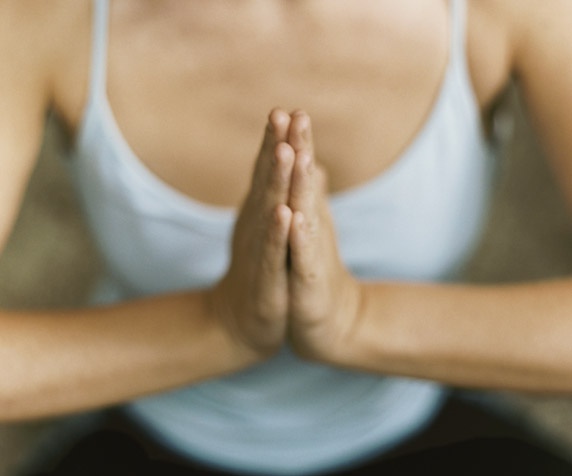 Stand up. Legs apart shoulder-width apart, hands pull to the sides, squeeze the fists. Do circular rotation of hands – first backwards and then forwards. The radius of motion should gradually increase. Start with 15 laps. And then increase their number. Don't forget to follow the case, it needs to be smooth, does not wobble.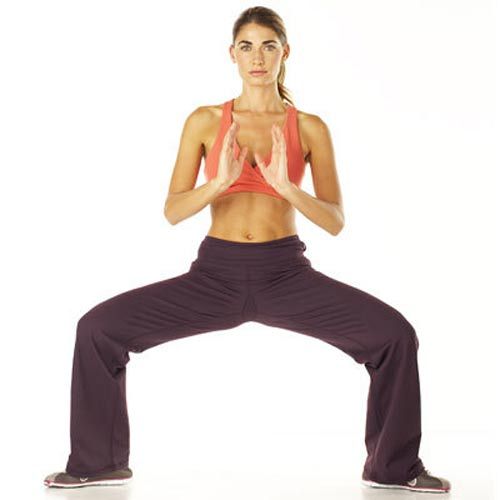 Note
The size of the breast using these exercises will not increase, but the shape would be better, but will also improve its elasticity.