You will need
program firewall;
connection to the Internet.
Instruction
To block traffic of the Internet use special software-firewall. Like a lot of programs, but to find the right hard enough. This is due to the security policy provided by the developers, the problem mainly lies in a rather rude approach to the settings, about the free programs, often they are unavailable Russian interface.
If you have the opportunity, get paid software for your computer because it is the most easy to use and allows for more fine-tuning. You can use the program Sygate Personal Firewall, Outpost Firewall FREE and so on. Best read reviews from other users regarding their use.
Selecting the program for blocking traffic, download it from the official website of the developer. If necessary, pay for its use, and then install it on your computer, then mandatory reboot to apply the settings, before that please back up the data on your computer and close programs that use the Internet.
After the computer restarts, run the initial setup program. Locate a point charge of blocking traffic. You can set restrictions depending on the software you use. Lock incoming, outgoing or total information flow passing through the network equipment, and apply the changes.
If you want to block traffic for certain programs, please indicate in the security settings of firewall, preventing applications from accessing the flow of information. Then add the desired programs to the exclusion list and save the changes.
Useful advice
Use the paid firewalls.
Advice 2: How to block ads in the browser Google Chrome and Yandex?
When visiting completely different web page sites, most users face such a problem, as pop-UPS banners and a huge number of promotional posts that interfere with the normal functioning of the browser, which leads to great waste of Internet traffic. But sometimes posted on the website of the advertising information can have potentially dangerous threat to your computer and the data it contains.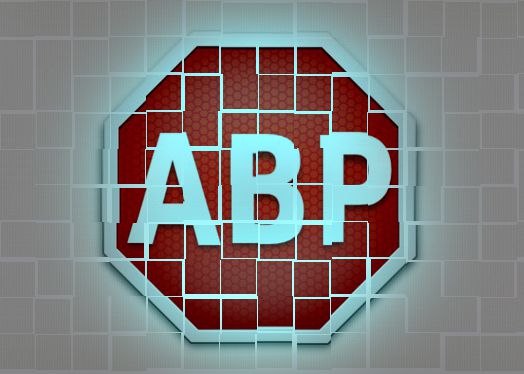 Instruction
Install "AdBlock" in the web browser Google Chrome. Click on the menu Google Chrome in the upper right corner of the web browser and select the option "Settings". You should see a "Settings" tab, then go to the "Extensions" tab and go to the bottom of the page.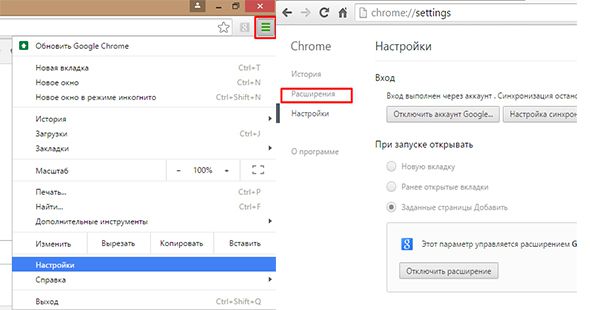 Then go to the page "More extensions" click on the link of the page.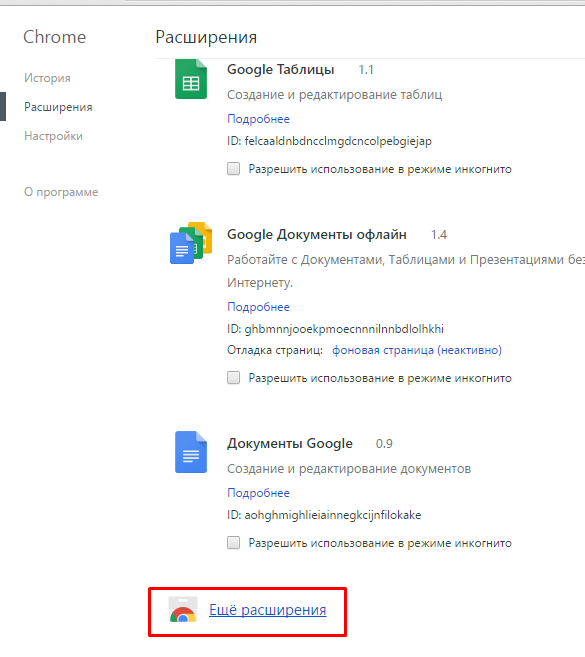 Search the Chrome web store enter the word "AdBlock" and click on the keyboard Enter.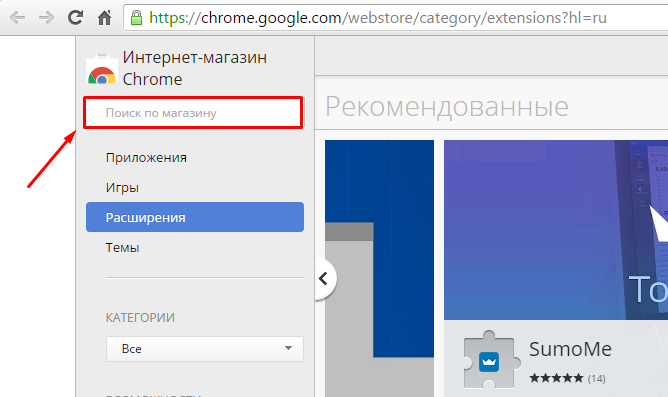 Select the desired extension from the presented search result, as shown in the screenshot, and click "Install". Accept terms of use "AdBlock" and click on "Install extension".

Add-on "AdBlock" for web-browser Yandex

In Yandex everything is much easier to do just two steps. To start, go to "Settings" Yandex.Browser and select the option "add-Ons", scrolled the cursor down the page, we see the addition of AdBlock and click the "Include" addition.

Note
Ad blocker may lead to restricted access to certain information of the site or to put a complete ban to unlock.